Kuli Roberts' daughter ties the knot
Kuli Roberts' daughter ties the knot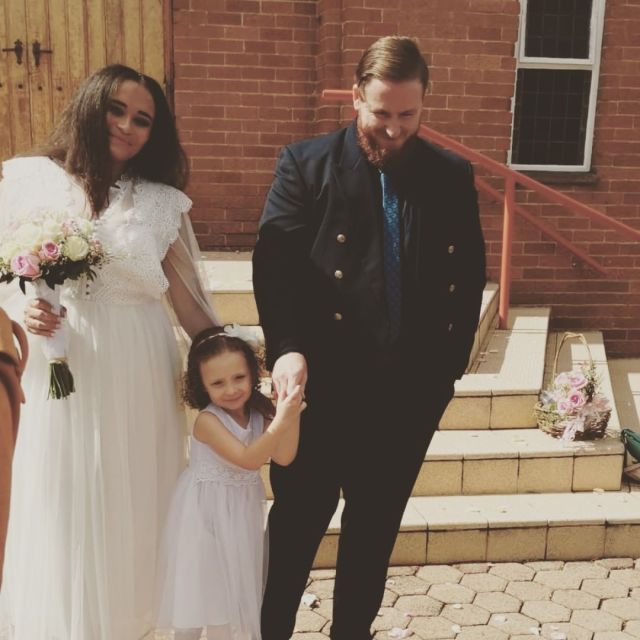 Congratulations are in order for radio and TV personality Kuli Roberts' daughter who recently tied a knot. The proud mother took to her Instagram to share the exciting news.
Posting a picture of the newlyweds, Kuli wrote: My baby got married on a beautiful day, just like her. A huge moment for the proud Mum.
Her followers took to the comment section to congratulate the couple.
@nolwandongqwemla: "congrats to your baby and hubby."
@Pelo-lathitha: "Unbelievable, looking at how youthful you are. She's so gorgeous."
Sharing other moments of the beautiful day, she shared a cute picture of follower girl Isabella.
"Flower girl was our own, Isabella Corte," she wrote
Kuli recently took to Twitter to share that she is mourning the passing of her loved one.
Sharing the sad news on Twitter, Kuli said she is thankful that her friend is no longer in pain, she said she will forever be in her heart.