Koom sisters set to drop their debut single
Koom sisters set to drop their debut single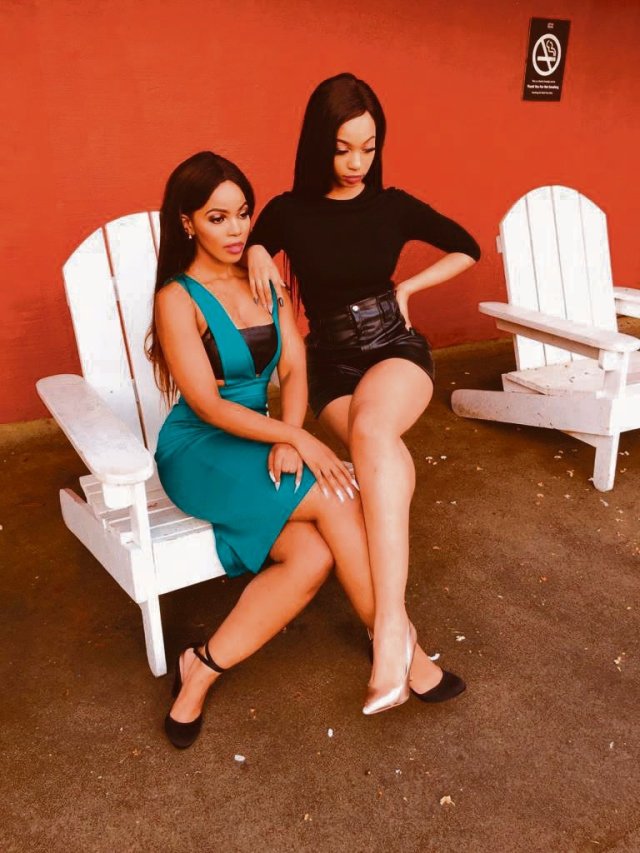 Next week, the Koom sisters otherwise known as Sai-Hle – will release a single called Impilo. The song was composed by Sai-Hle and produced by Nkululeko "Lord Jazz" Sithole.
"This is an Afro pop song. Otherwise we do pretty much all genres. We like being versatile because that makes our music appeal to a larger audience," said Sethu.
She described their song as a "dance song that is a highly expressive, emotive piece that speaks about having hope in hard times. It is about having faith towards desired goals".
"Some of the themes expressed in the song are those of never giving up and finding the will to soldier on towards success." said Sethu.
The song will be available on all digital platforms from 5 March.
The Koom sisters were born in the township of Motherwell, Port Elizabeth, in the Eastern Cape. But they moved to the East Rand in Gauteng with their family.
"This is where we actually grew up and learned to sing. As little girls we'd sing in church, school and local choirs.
"We then started entering talent shows with the hope of cracking the music industry but it was never easy."
But they never gave up.
"We knew that this was our calling, we soldiered on. By that time music had become a bigger part of our lives," said Sethu.
"We were also blessed in the sense that we had a couple of dedicated music teachers. Actually, our mother was our first music teacher."
Eventually, their hard work paid off. Soon they started getting small but important gigs as backing vocalists. The duo said they still have a lot to learn to master the art of music.
"We understand that we're new in the industry and we don't want to put pressure on ourselves. We're determined to become the best in what we do," she said.