Kodak Black 'stable' after shooting
Kodak Black 'stable' after shooting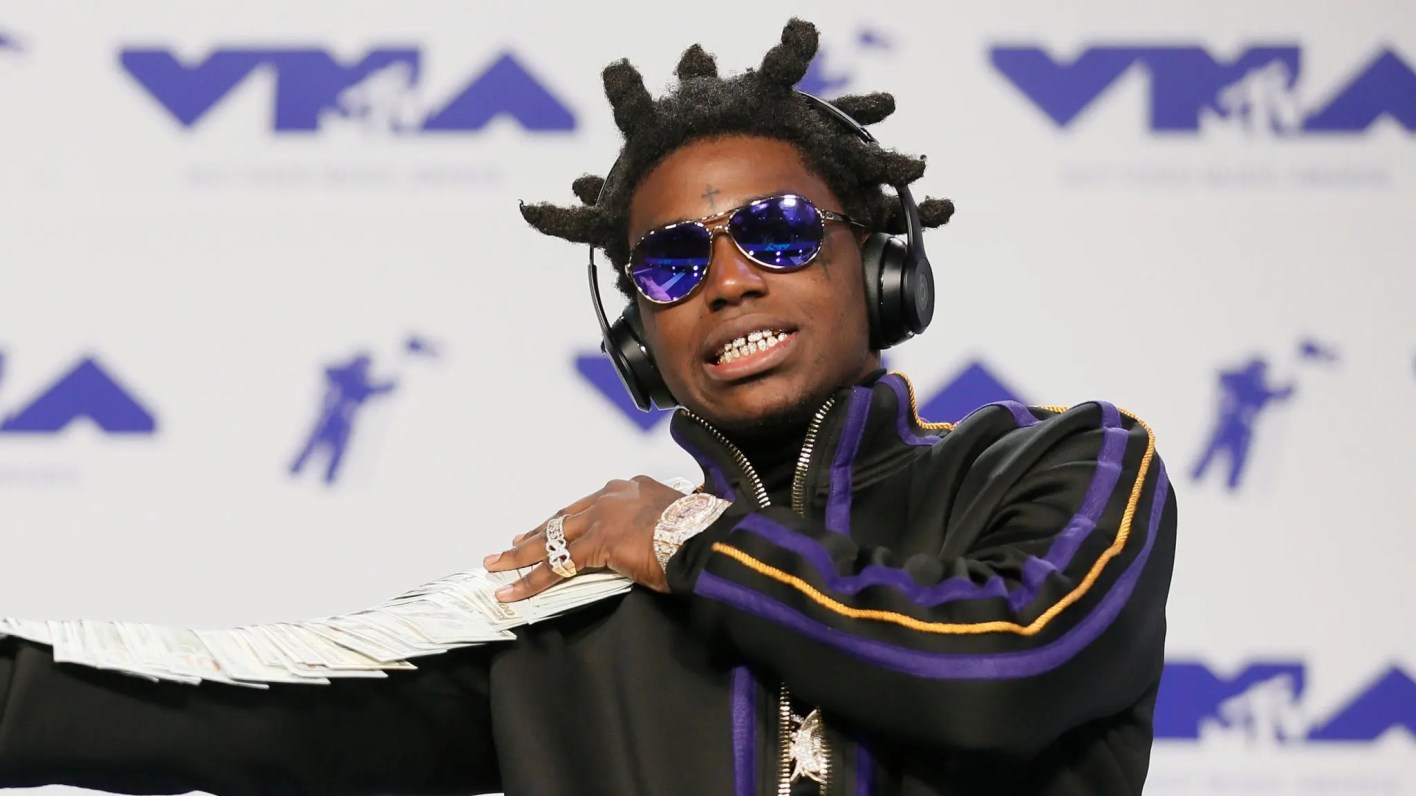 Kodak Black is "in stable condition" after being shot in the leg, according to his lawyer.
The rapper, real name Bill K Kapri, was among four people shot in the early hours on Saturday in West Hollywood.
Lawyer Bradford Cohen posted a statement on Instagram saying "there was an unprovoked attack on an individual Kodak was with".
He added "several shots were fired at them" but that Kodak, 24, "will make a full recovery".
The Los Angeles Police Department (LAPD) has said an altercation took place around 2:45am.
"Preliminary investigation revealed there was a physical altercation between several individuals at the location."
It added gunshots were "fired by an unknown suspect" who then fled.
Two victims were taken to local hospitals and two others made their own way to hospitals, police said.
The LAPD has asked for the public's assistance in identifying the suspect.
Reports from the US said this incident happened near an after-party for singer Justin Bieber.
Kodak Black has since posted on social media, not about the shooting but instead tweeting about the Super Bowl.
In 2018, his album Dying To Live reached number one in the US.
He was sentenced to almost four years in jail in 2019 for making a false statement to buy a firearm, having his sentence commuted by President Trump in 2021.
Kodak Black's record label have not yet responded to Newsbeat's request for comment.