Knives out for Rasta after his Shona Ferguson painting
Knives out for Rasta after his Shona Ferguson painting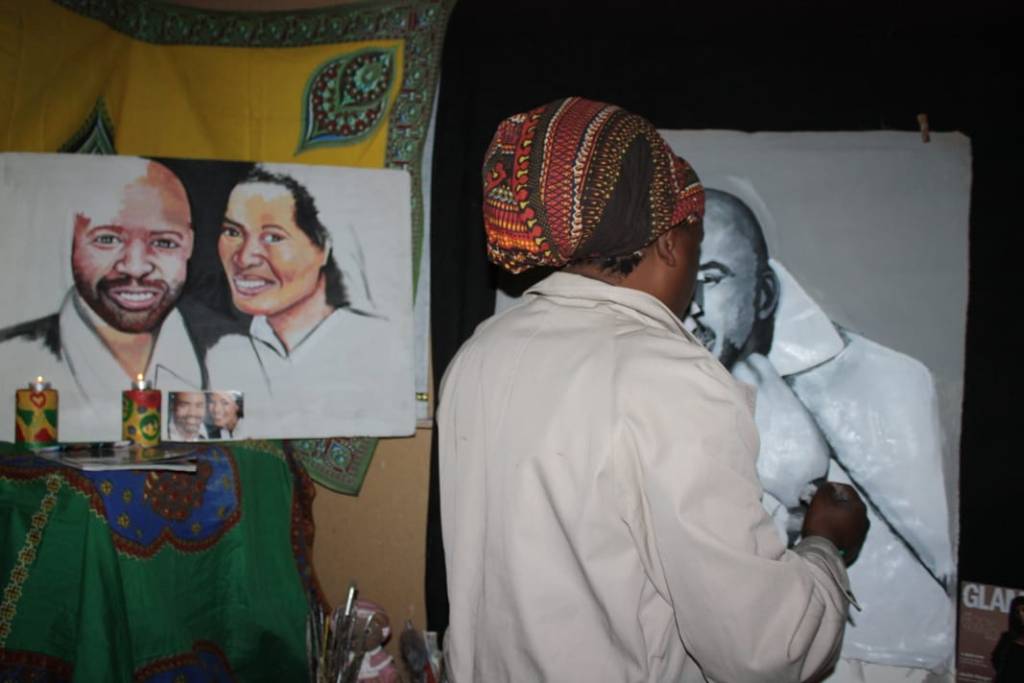 Rasta has been the talk of the town since he found himself being one of the artists whose work is to paint pictures of late celebrities. This time again he has disappointed fans on social media after revealing his current work.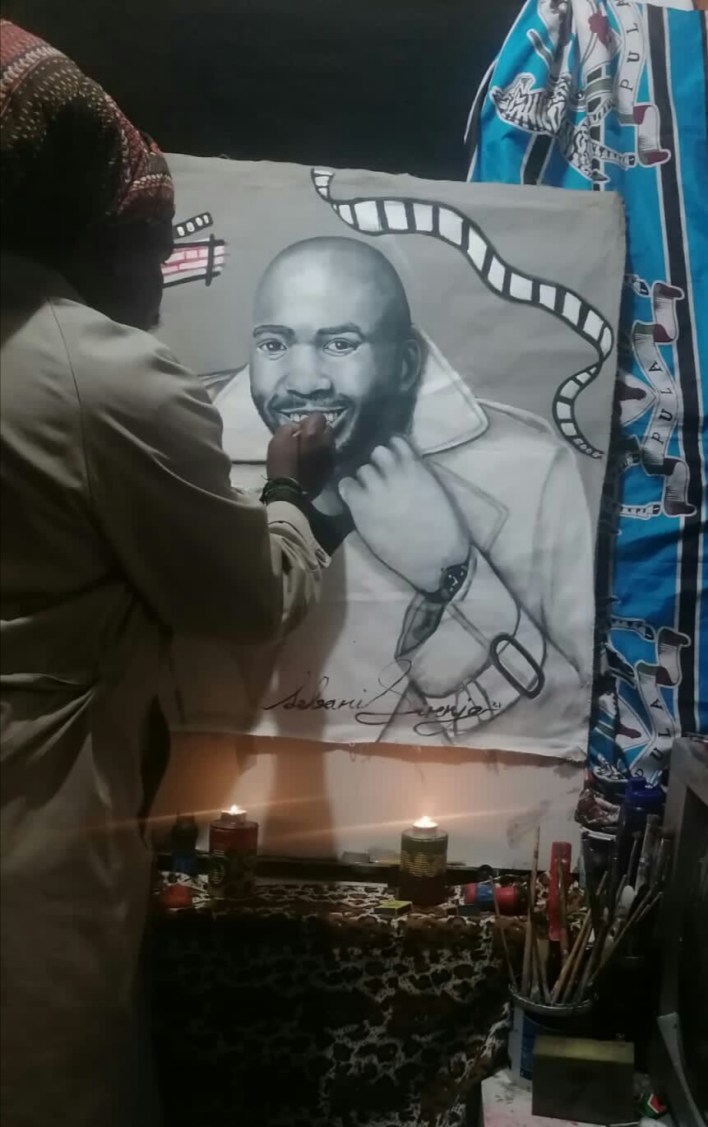 The famous artist took to social media to pay tribute to late entertainment guru Shona Ferguson, and well as always, Mzansi was far from being impressed
See the reactions below.
According to Rasta this is Shona Furgason. 😭 pic.twitter.com/XcyXgHB7C4

— Rumani® (@RealMrumaDrive) August 6, 2021
Rasta usiqhela amasimba…whay did he draw Philemon Masinga pic.twitter.com/gOrXZouQ0p

— Soni (@Soni_Sepoko) August 6, 2021
According to Rasta this is Shona Furgason. 😭 pic.twitter.com/XcyXgHB7C4

— Rumani® (@RealMrumaDrive) August 6, 2021
According to Rasta this is Shona Furgason. 😭 pic.twitter.com/XcyXgHB7C4

— Rumani® (@RealMrumaDrive) August 6, 2021
According to Rasta this is Shona Furgason. 😭 pic.twitter.com/XcyXgHB7C4

— Rumani® (@RealMrumaDrive) August 6, 2021