Kings of Joburg season 2 release date
Kings of Joburg season 2 release date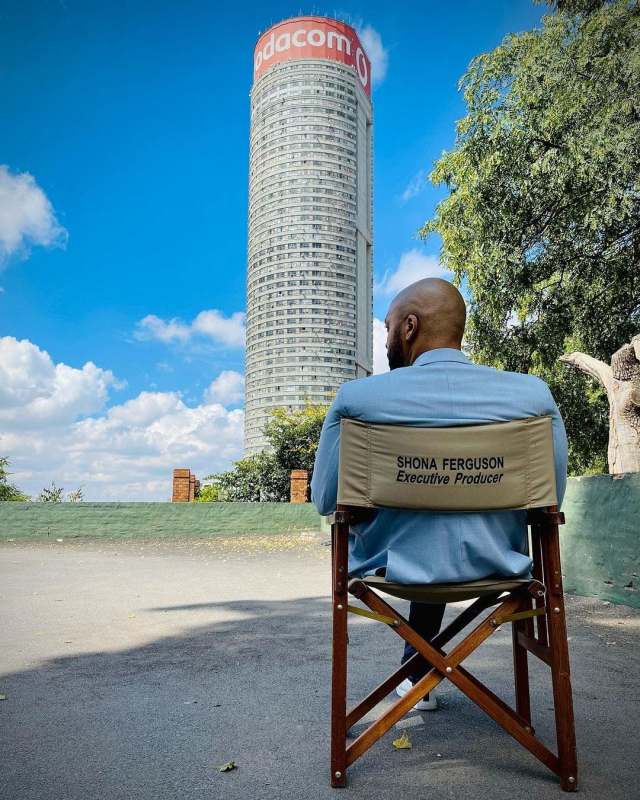 Kings of Joburg is a South African TV Series released under the Ferguson Film. The series took Mzansi by storm , apparently SAs television fans loved the series and would want to know that season is coming and when is coming.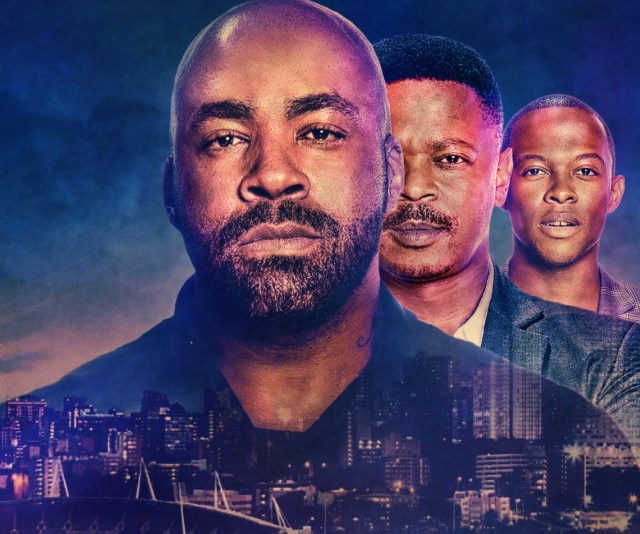 " The series season 2 is coming not sure when , but it's definitely coming I am very excited" said Shona Ferguson.
The series is all about two family brother's who has different goals , all started when the younger brother came out of prison and wanted to thing's right ,not being involved in his brother crimes and murderous. Although he can not turn his back on his brother who has a mermaid and get all his powers and wealth from .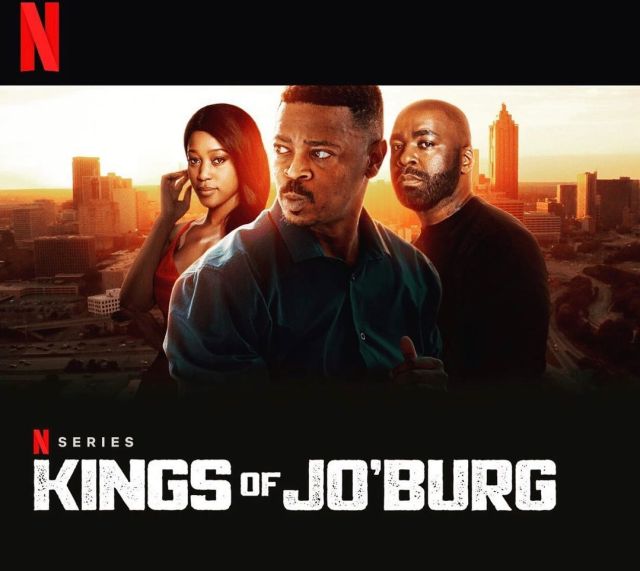 Vader the older brother took his young brother wife's but that wasn't a big issues , as the young brother also got his loved of his life after meeting her after coming out of prison. Apparently she was an undercover cop but that didn't end their thing.
Fans of the TV Series really loved it and are looking forward to season 2 which will he ready to be released soon according to the Fergusons.