King Monada shows off his big eggplant in public – Photos
King Monada shows off his big eggplant in public – Photos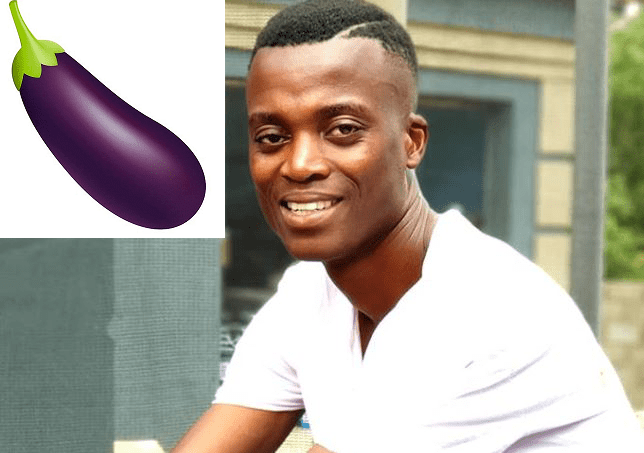 Just a few days after Somizi showed us his goodies, musician King Monada has taken it a step further and posted an image of him holding a cucumber in public. The Limpopo-based musician has had a good career that saw him managing to complete his mansion in Limpopo. He showed off his mansion a few days after the rumor spread that he was now broke and had his cars repossessed. This proved to be false.
Now King Monada seems to have time on his hands and took to social media to engage with his fans. He was spotted in a supermarket posting a couple of questionable pictures while holding fruits which ranged from a big cucumber to an eggplant. The message behind the images can only be left to the imagination.
Check out some of the images below: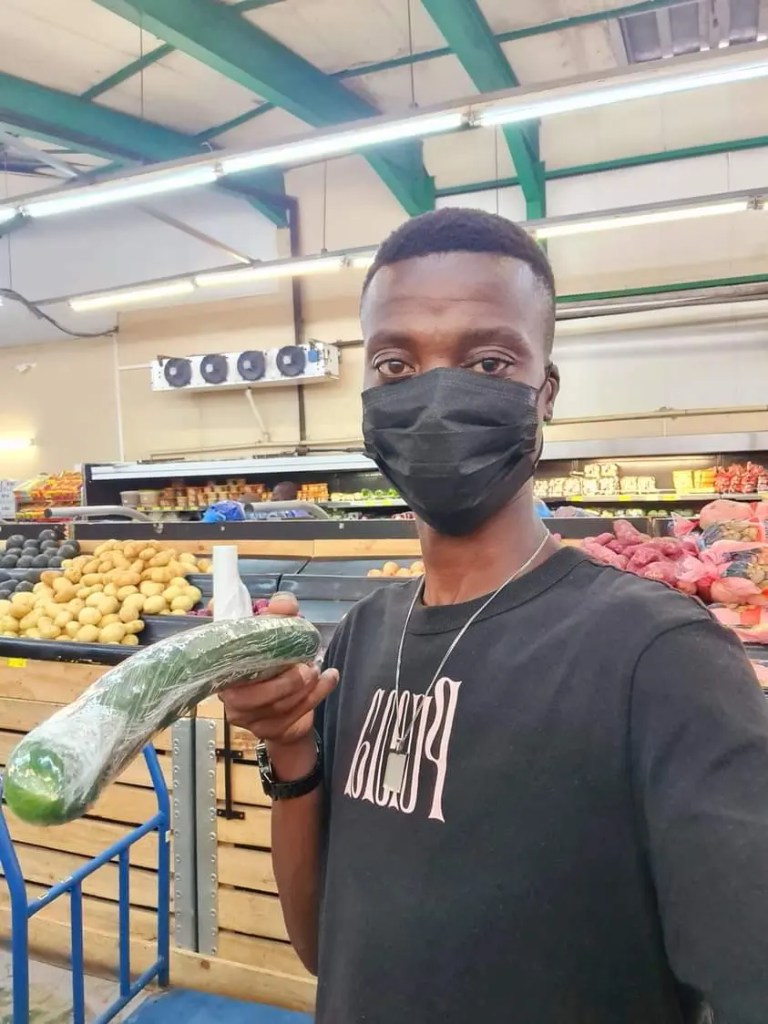 It does not need rocket science to decipher what King Monada is trying to tell us. Or maybe check out another image below :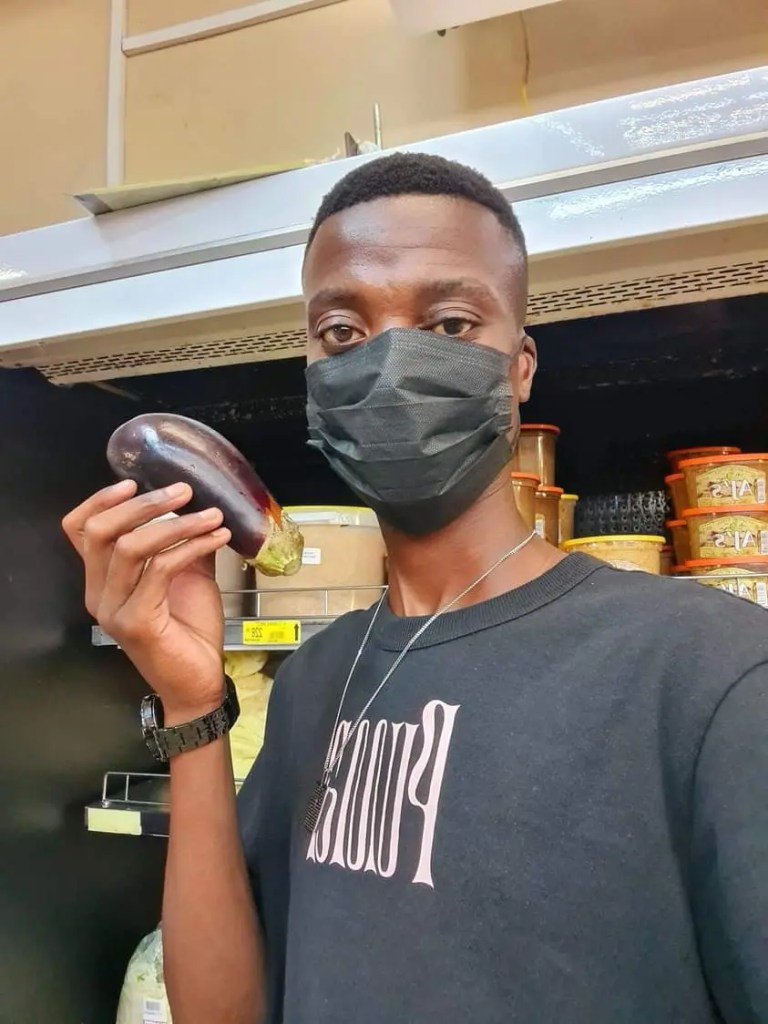 He did not put any caption to his Twitter posts and rather left his fans to make their own conclusions.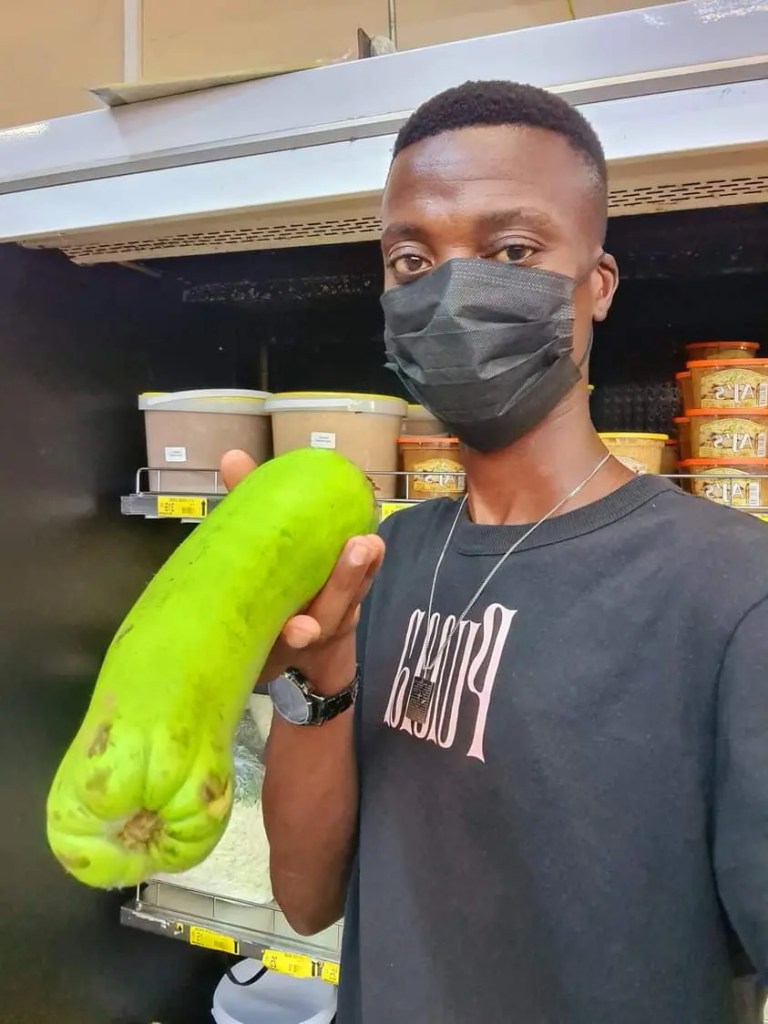 King Monada is somehow of a funny man and his humor is unmatched.