King Monada Shades Pearl Thusi Over Mr Smeg
King Monada Shades Pearl Thusi Over Mr Smeg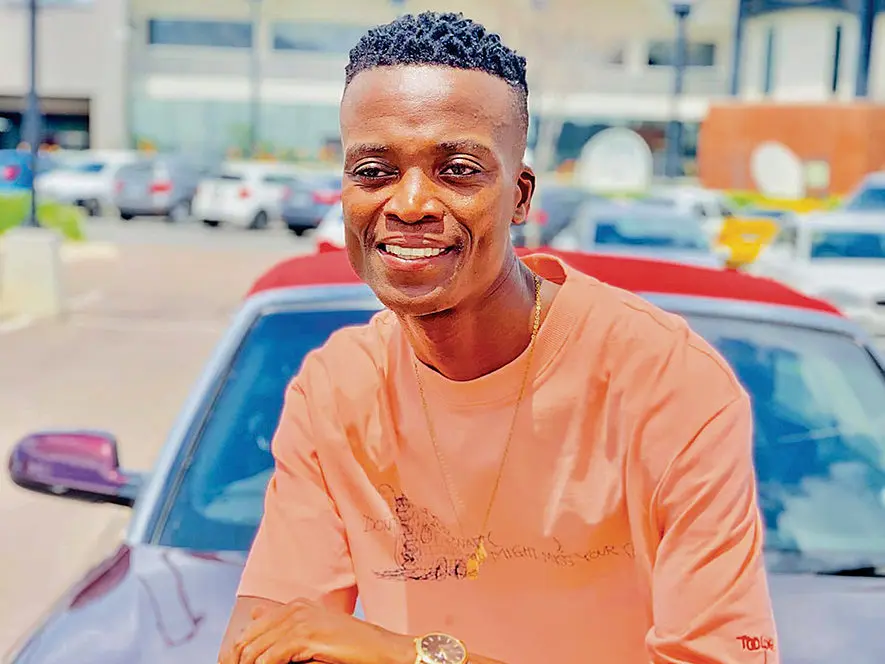 King Monada ruffled a few feathers when he indirectly threw shade at Pearl Thusi. This was in reference to her date with famous Twitter influencer Michael Bucwa, AKA Mr. Smeg.
Monada, without mentioning Pearl Thusi's name, might have shaded her for "using" Mr. Smeg for clout. The Idibala hitmaker was only echoing the sentiments by other Twitter users, but his was so random.
Taking to Twitter, Monada said he cannot believe Michael was used like that.
Confusion ensued because Monada's tweet was so cryptic and out of the blue, but many connected the dots.
Even Mr. Smeg himself reacted to the tweet by retweeting some tweets from people defending him. To be fair, Mr. Smeg started getting more promo work and gigs after the national date. He even landed on a Mercedes Benz commercial. He has a large following but it increased which works in his favour.
He has been on numerous dates with tweeps and even Lasizwe but those did not get the buzz nor work in his favour the way Pearl Thusi's did.
Fans defended Mr. Smeg:
"He actually gained more than y'all can imagine, it's just that you all thought you thought @MichaelBucwa wanted to get into her panties because your minds are filthy. Lomjita achieved his mission cause he's gigging at least 3 times a week something that was not happening before."
"Why do you guys say Smeg was used when he gained so much? Before the national date, he had been to numerous dates, none gave him this kind of exposure. The gigs he is is securing ever since that date!!! Therefore no one was used, in the end they both gained. So, please stop!!!"
"I don't think so, it actually worked for both of them, Mr Smeg is doing well right now, let's not take away what he worked hard for and manage to achieve in a short space of time. Never used maybe they used each other, is that what you're trying to say?"