King Monada pens a sweet message to celebrate wife's bithday
King Monada pens a sweet message to celebrate wife's bithday
King Monada shows off the woman in his life leaving Mzansi in disbelief. It is not everyone who likes to share their partners on social. This is because there's a lot that people say on social media that might ruin the relationship. And as we all know people will always have something to say which may contribute towards people breaking up in the end.
With that being said, King Monada recently posted a picture of the woman in his life and Mzansi were left in disbelief. This is what he wrote on his caption, "I can't ever stop talking about how amazing you are! You are the most fantastic example of a real woman. I am proud to call you mine. Have a wonderful birthday, my queen❤🍾🕺💃🎂🍰🎂🍾🍹🍾🍹🍾🍹🍾Mosadi mara lwena don't forget to bet🥊🥊🥋 ".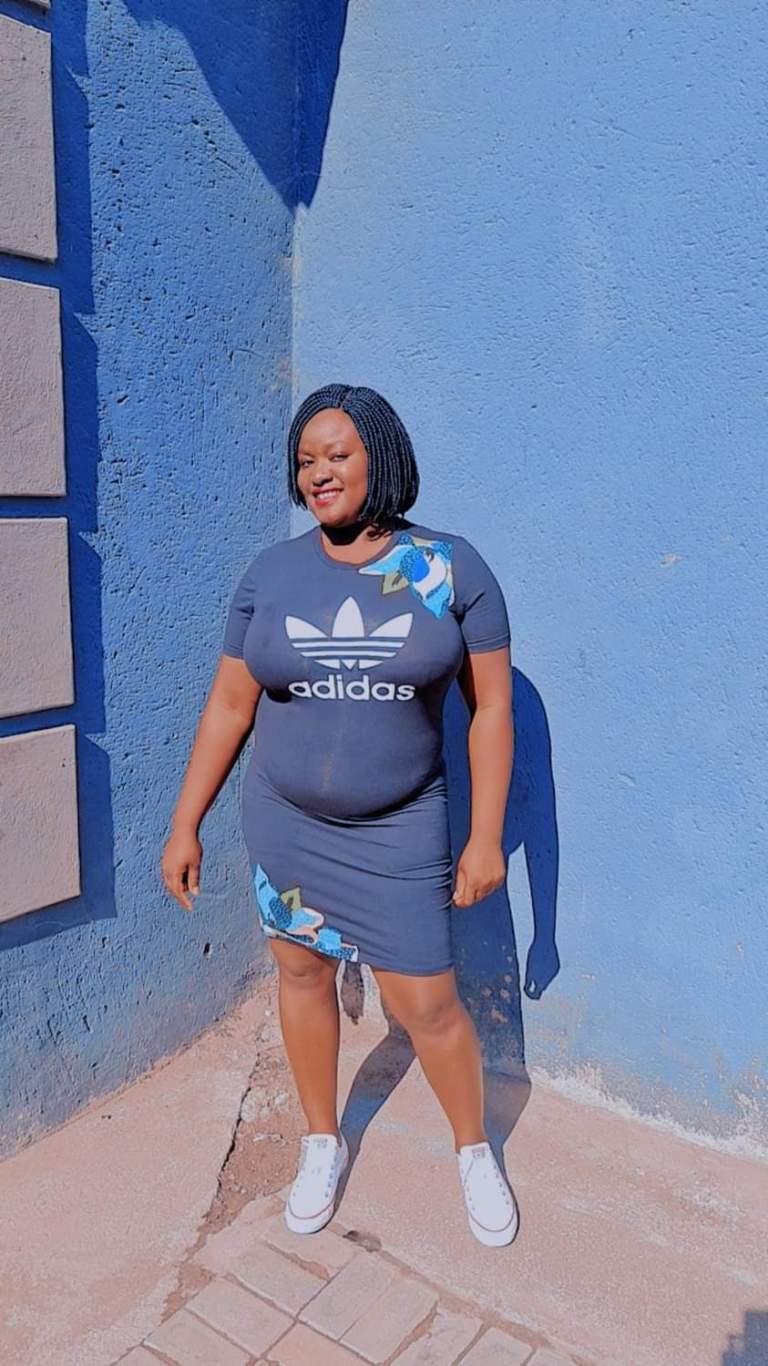 Basically he was saying how proud he is to have her in his life and wished her a happy birthday.
Everyone wished her a happy birthday and some people were surprised that King Monada was actually dating someone. I guess people underestimated him because of how he likes to act on social media. This made people think he was single while he is in a relationship.