King Monada: Girls want cute boyfriends but cute boyfriends have boyfriends
King Monada: Girls want cute boyfriends but cute boyfriends have boyfriends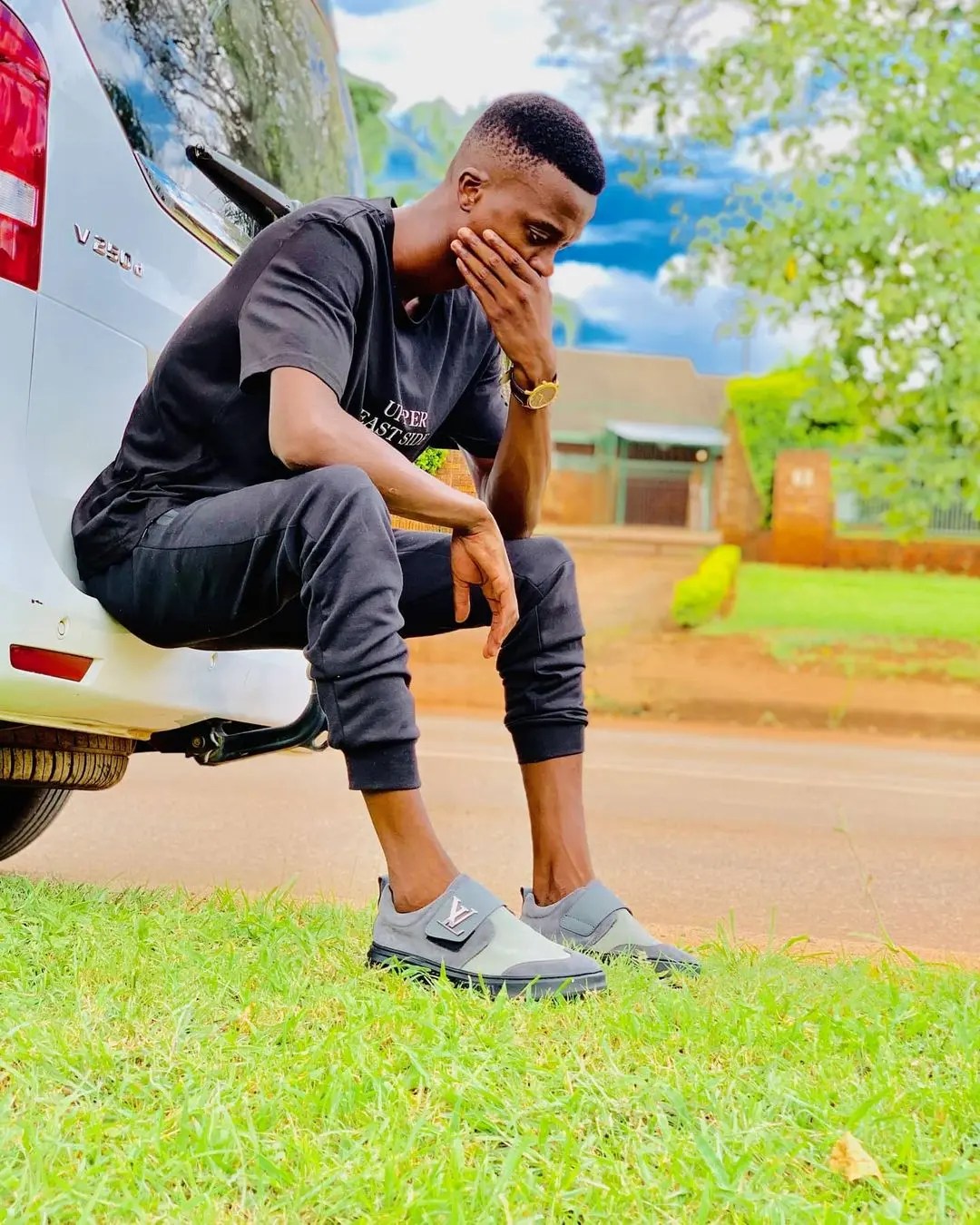 King Monada is feeling a little antagonistic, and he is coming for cute boys. He thinks they are the reason that other guys, specifically those who are … well … not as cute, don't get any girls. But that is not all he has against cute boys. He also had a much more controversial stance on any boys who would be considered "cute".
In a Tweet on Monday night, the "Ex Yaka" crooner slammed girls who like cute guys. He said that girls only go for cute boys, but it often ends in tears because, as he suggests, cute boys are usually gay.
The problem with girls is that all want cute boyfriends but cute boyfriends have boyfriends.
Now they have no choice but to date us, Dinosaurs😊.

— KING MONADA 👑 (@KingMonada) November 15, 2021
Perhaps the funniest thing about his stance was that he referred to himself as a dinosaur. It takes a lot of guts to admit that you don't think you are cute, and so publicly too, and we applaud him for that. But to call himself a dinosaur? That's just hilarious. We would really like to know why he doesn't find himself good looking. Which of you ladies messed with his image and self esteem?
Tweeps were quick to hop onto the train of humour. One pointed out that he was getting shocked just imagining a species called Monadasorus, a play on the singer's name and the ancient naming rules for dinosaurs.
Bona now Keo imaginer ole Monadasorus! pic.twitter.com/OCkH3iqE5Z

— Wesley (@JustWe7636) November 15, 2021
🦕 dinosaurs neh bruh but atleast we are giving them some options after heating the wall🤣🤣🤣😂😂😂 pic.twitter.com/bVeTmk1MGY

— Excellent wasehowa (@wasehowa) November 15, 2021
This is so true nna ibile dinosaur yaka bona ke OK le yona

Acception ain't that bad

— MyNameIsModiegi (@ModiegiWedlozi) November 15, 2021

Other fans offered alternatives. That just because he is a "dinosaur" doesn't mean he can't or shouldn't get girls. Apparently, as long as he is a dinosaur with money, he stands a chance. You know, so he can bribe the ladies. If not money, he can at least be a dinosaur with good behaviour, and it will put him in the running against cute boys.