King Monada Does Makhadzi Dirty Again
King Monada Does Makhadzi Dirty Again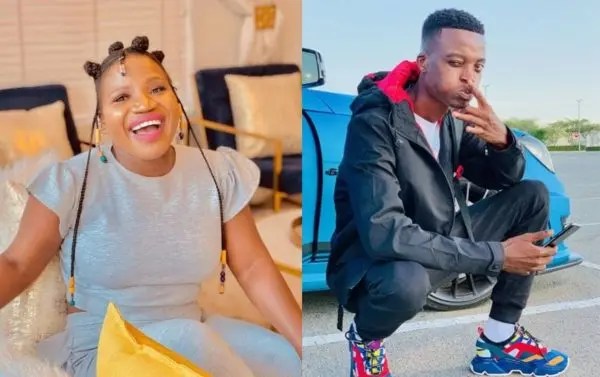 King Monada's full name is Khutso Steven Kgale, and he was born on November 25, 1992, in Ga-Mokgolobotho village, Limpopo. His hit songs include Ska Bhora Moreki, Benz, and Malwedhe (Kea Idibala).
As he celebrates having more years added to his life, let's take a look at some of his past highlights.
After a video of their new song Ghanama went viral, musicians Makhadzi and King Monada are at odds.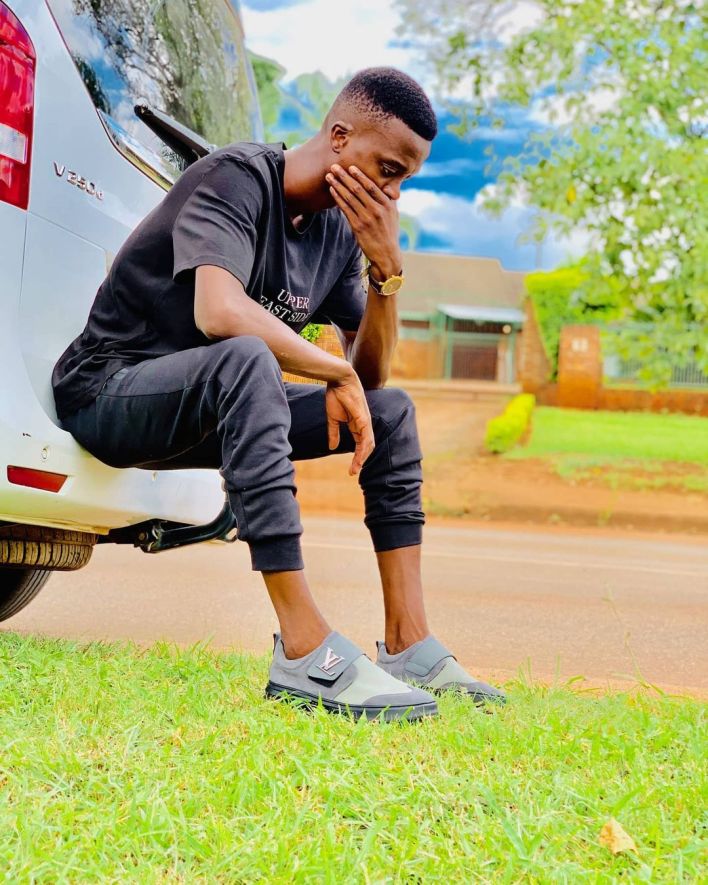 The Limpopo musicians are currently at odds about ownership of the song. Is it Makhadzi ft King Monada, or King Monada ft Makhadzi and Prince Benza? Right now, that is the question.
The song is hers, according to the Matorokisi hitmaker. She claims that she presented King Monada with the song, and that she summoned Prince Benza, the beatmaker, to create a beat for her.
Makhadzi detailed her side of this argument in a Facebook post, saying, "GHANAMA SONG IS MY SONG, MY CONCEPT, MY MELODIES, Featuring King Monada and PRINCE BENZA ON THE BEATS.." After recording Monada's song, I wrote a song called "Impossible."
Big Zulu was amusingly turned down by King Monada, who wanted to get rid of his dreadlocks. This was all started by Cassper Nyovest's concept of celebrity boxing, which was well embraced by social media fans and celebrities alike.
"Because celebrity boxing is so popular in the United States, I believe we could earn decent money with it in Africa as well." It may also help to promote boxing on the continent. He asked, "Who do you think would make a good boxing match?"
Users flooded his comments section with recommendations for which celebrities should settle their quarrel in the ring or merely entertain the masses. When King Monada proposed who he would like to fight, he showed interest in the combat.