King Monada defends Makhadzi
King Monada defends Makhadzi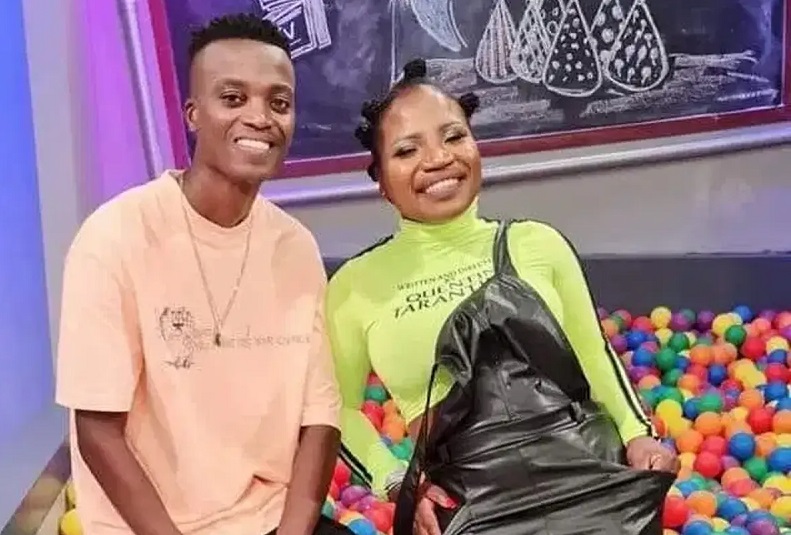 Mzansi singer, Khutso Steven Kgatle, better known by his stage name King Monada reacts to people who are highly interested in sparking a beef between him and Makhadzi.
Monada took to his Facebook account to clear off false rumors about the Ma Gear singer.
He said some people are spreading bad reports about Makhadzi for allegedly not pitching at his show.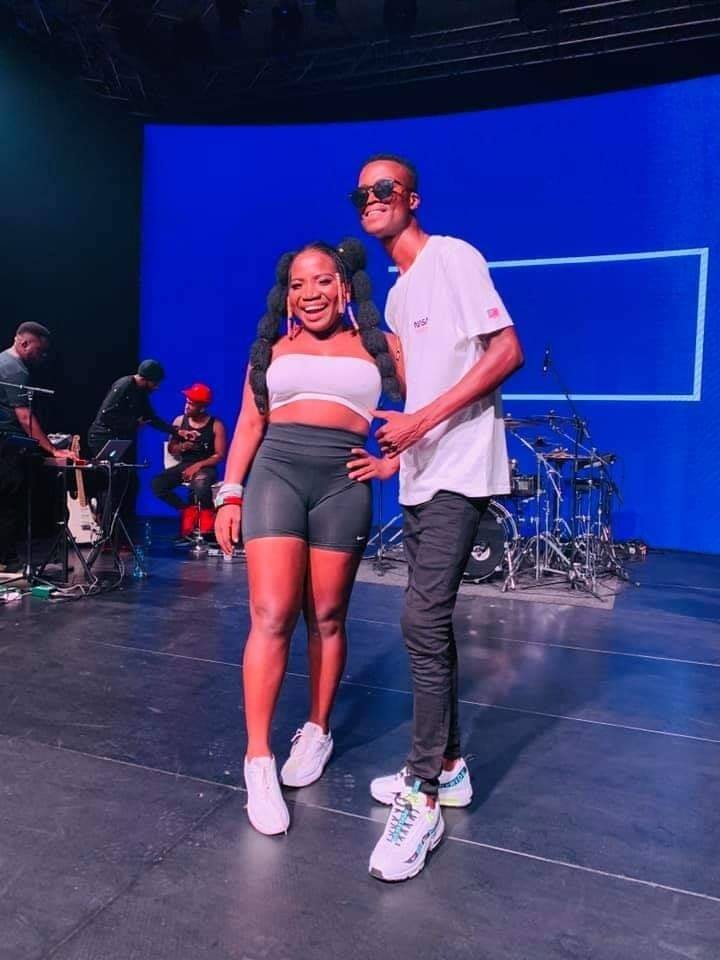 King says there's nothing of such that occurred; he urged people to stop triggering a beef between them.
"Whoever wants to write bad things about Makhadzi for not pitching at my event should rather write about me. I TAKE FULL RESPONSIBILITY. Some people enjoy seeing us fighting and are dah," he wrote.
"This is too deep and I appreciate you for being a bigger person. 2023 is for love and peace," the award-winning singer responded to Monada's post.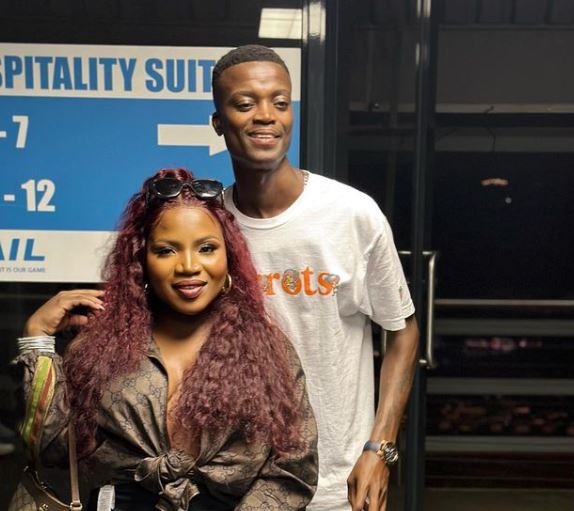 Speaking about beef, Makhadzi, and King Monada fought over a hit collaboration titled, Ghanama in 2021.
Months later, the two squashed the beef and are now in good terms.