King Monada appreciates his wives and children
King Monada appreciates his wives and children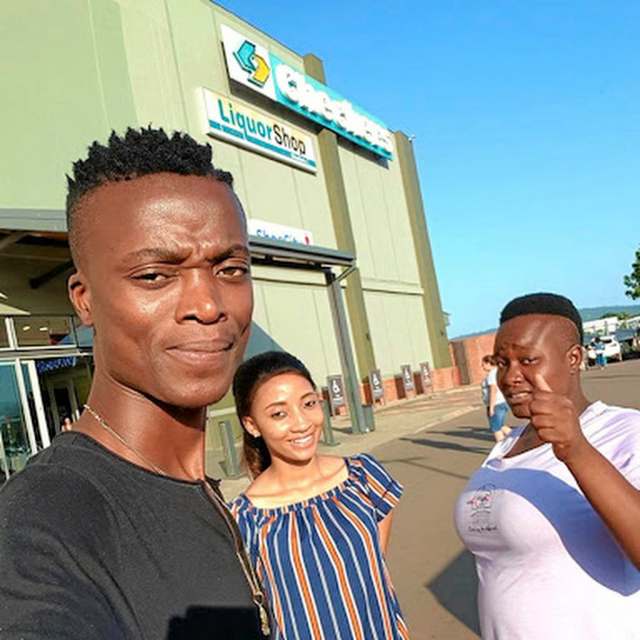 King Monada takes to social media to appreciate his wives and children. The singer shared photos of his 2 kids and captioned it with soothing words.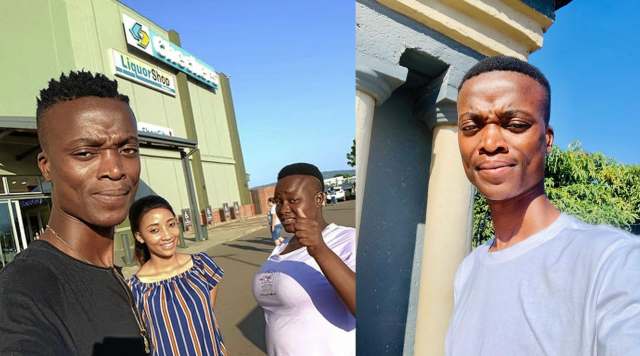 Monada sees his children as blessings, and he's thankful to his wives for being affectionate towards him. Followers gushed over King Monada's romantic display.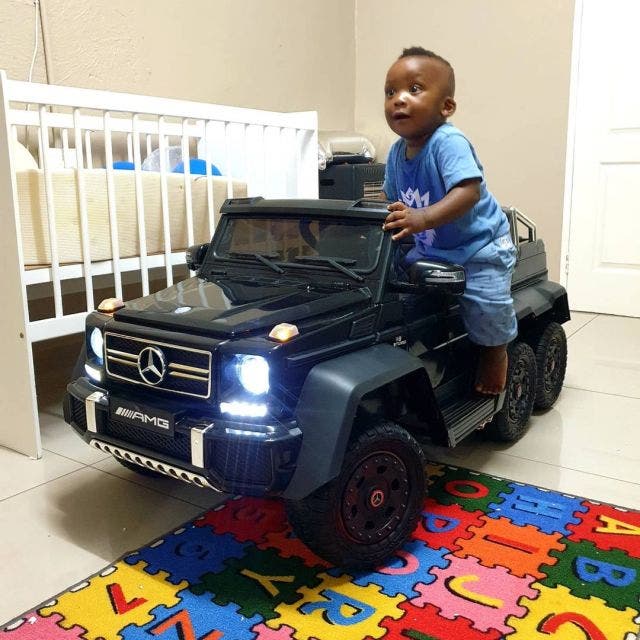 "My children are the reason I laugh, smile and want to get up every morning🥳❤❤❤❤❤I love my pumpkins unconditionally💯 Much thanks to my beautiful wife's for this celestial blessings, I will be thankful endlessly for all the affection and the delight that you have given to me," he captioned photos.