King Monada and Makhadzi Settle Their Differences
King Monada and Makhadzi Settle Their Differences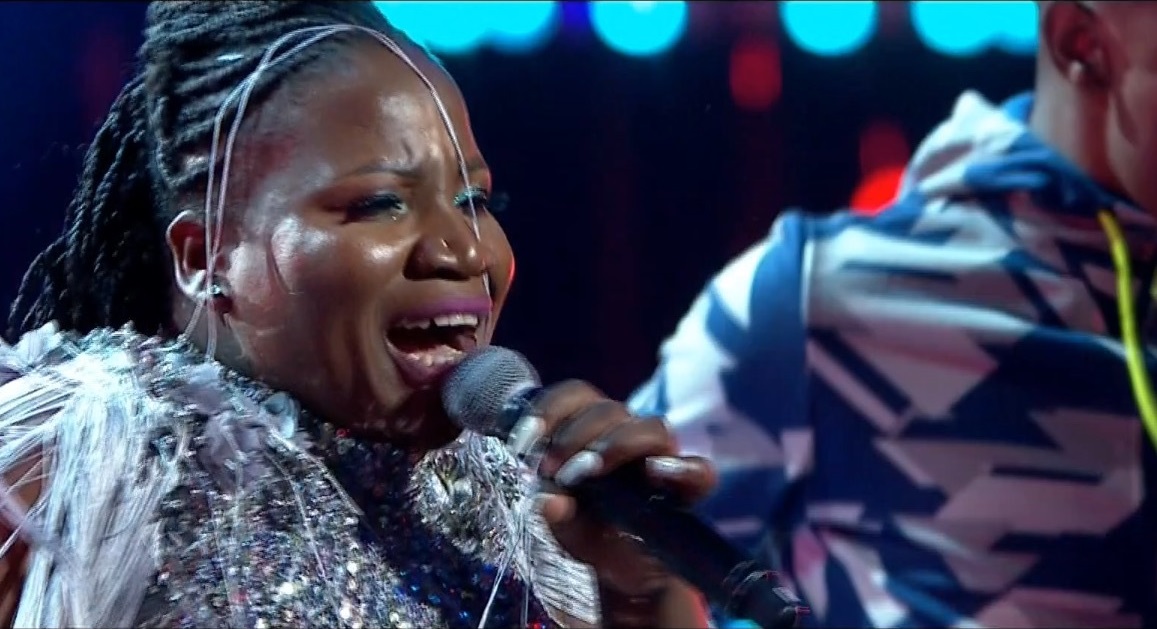 South African music duo King Monada and Makhadzi have decided to bury the hatchet following a disagreement between the two over the right of a song that trended.
Recall that Makhadzi had endeared herself to the hearts of many after she released the track Ghanama. Shortly after the release of the hit track, Idibala hitmaker King Monada stirred confusion for many concerned music lovers as he dropped his won version of the same track. It became obvious that the two were at loggerhead with each other over the song.
Despite the rift between the pair, Ghanama enjoyed several music download to the extent that it trended for many weeks. However Makhadzi was criticised for leaving out the vocals of Monada when she dropped the first version of the track – this came after the pair left their fans for thrill when the snippet of the song was released.
Following the widespread criticism they both suffered, they started a publicity stunt to quell their reports that they were unhappy with each other over who rightfully owned the song. However, Makhadzi claimed at that time that they set out to do two song so that she'd owned one and then he'd own the other. Alas, when she started the promote hers (Makhadzi), it became confusing why it didn't go down well with the Ex Yaka crooner.
But now, their fans can heave a sigh of relief because they have confirmed putting the rift behind them, having moved on. King Monada did a joint performance with Makhadzi during a rally hosted by ANC, and he confirmed following a quiz by his fans about his relationship with the music goddess. He replied as thus:
He mean this. We limpopian people we don't hold grudges forever we are happy people by nature. We love Peace amongst us. So guys le tlogeleng go fakasa ditaba tse lesa di tsebeng letla shala le tsona. My African Queen le King ba sharp. Ebile GHANAMANG kamoka once 🤣🤣 pic.twitter.com/P8xCQRMDun

— PUSE MOKOALE (@MokoalePuse) October 26, 2021