King Misuzulu leads march against Gender-Based Violence
King Misuzulu leads march against Gender-Based Violence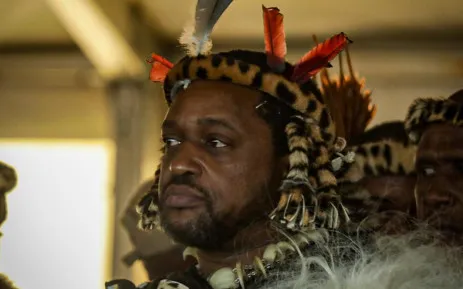 AmaZulu King Misuzulu kaZweithini is leading a men's march against Gender-Based Violence.
He's hoping to change men's attitudes toward women.
Misuzulu kaZwelithini says those who do nothing to stop the scourge of abuse are just as guilty.
Between April and June this year, over 800 women and almost 250 children were killed.
KZN is among the provinces with a high rate of gender-based violence.