King Misuzulu kaZwelithini calls for unity
King Misuzulu kaZwelithini calls for unity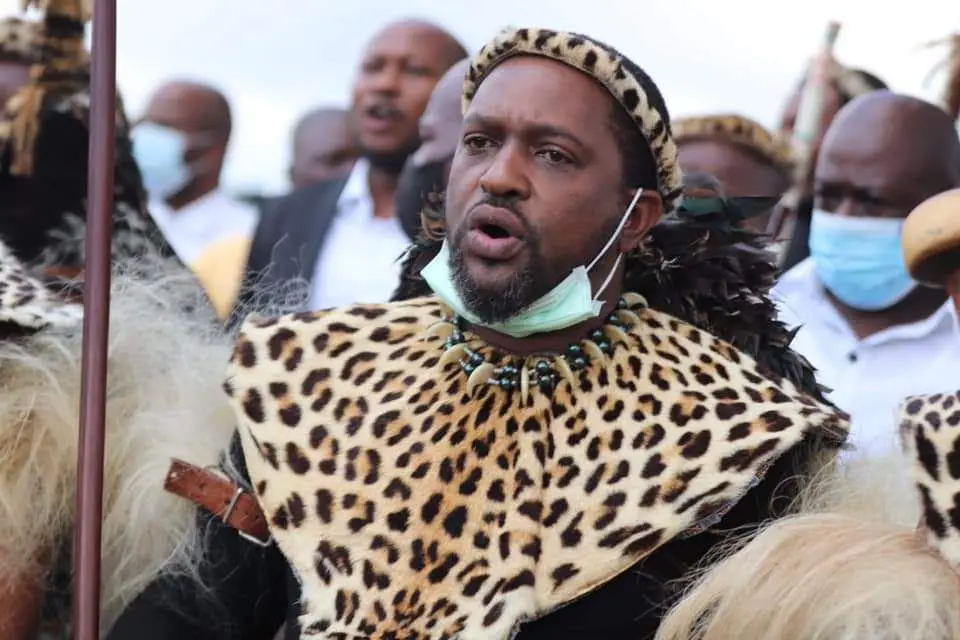 Amazulu King Misizulu ka Zwelithini has called for unity among the Zulu royal house and the Zulu nation.
Speaking at the commemoration service for the late King Goodwill Zwelithini earlier, Misuzulu says his father left behind a great legacy.
He's urged the people to honour the late king by respecting each other and being united.
Today marks a year since King Goodwill's passing.