Kim Kholiwe opens up about the trying time in her life
Kim Kholiwe opens up about the trying time in her life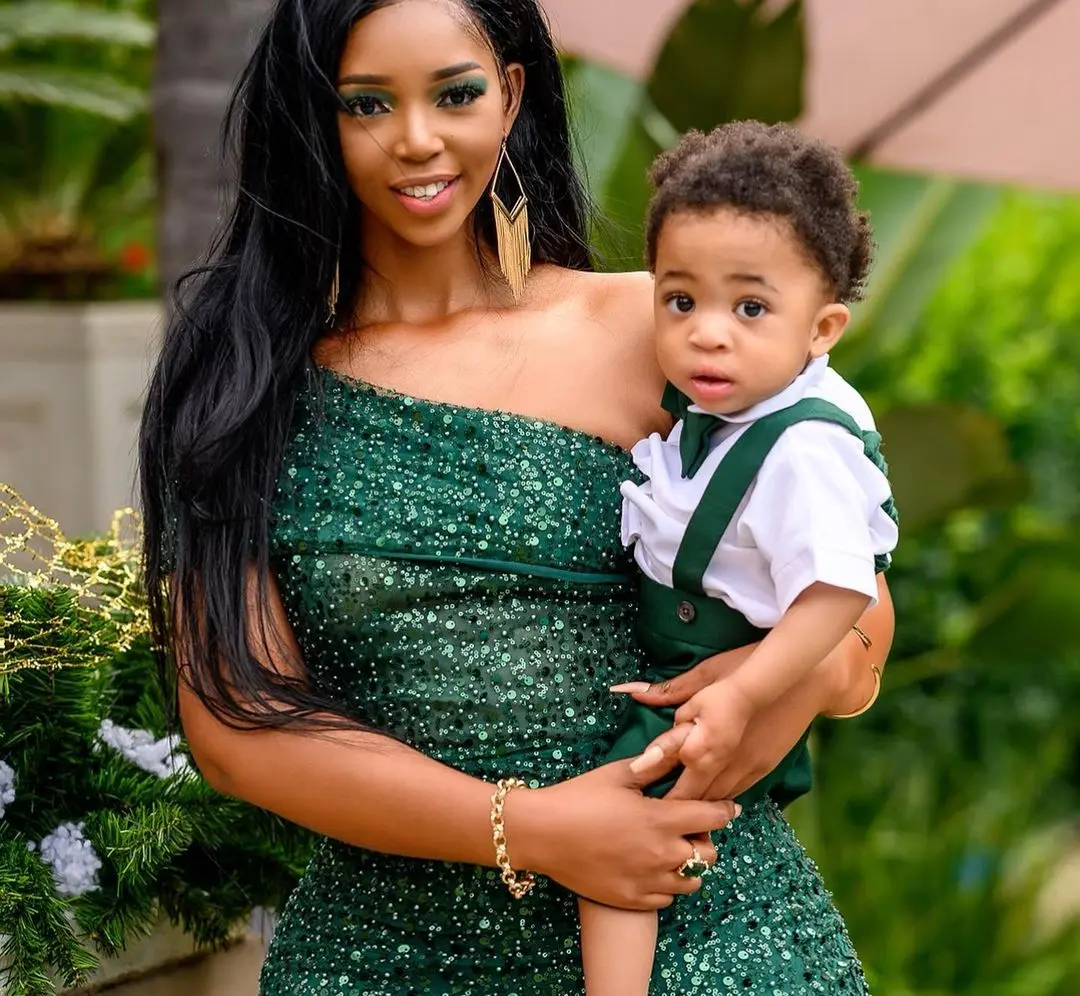 Kim Kholiwe who lost her brother after her baby was born opened up on how she survived the trying period. Speaking with Drum, the Have Faith reality show cast said the passing of her brother hit her dispute the fact that he struggled with drug addiction. I wish he could have spent time with my baby. For my baby to know what it's like to have an uncle who loves him. But now I have gained an angel."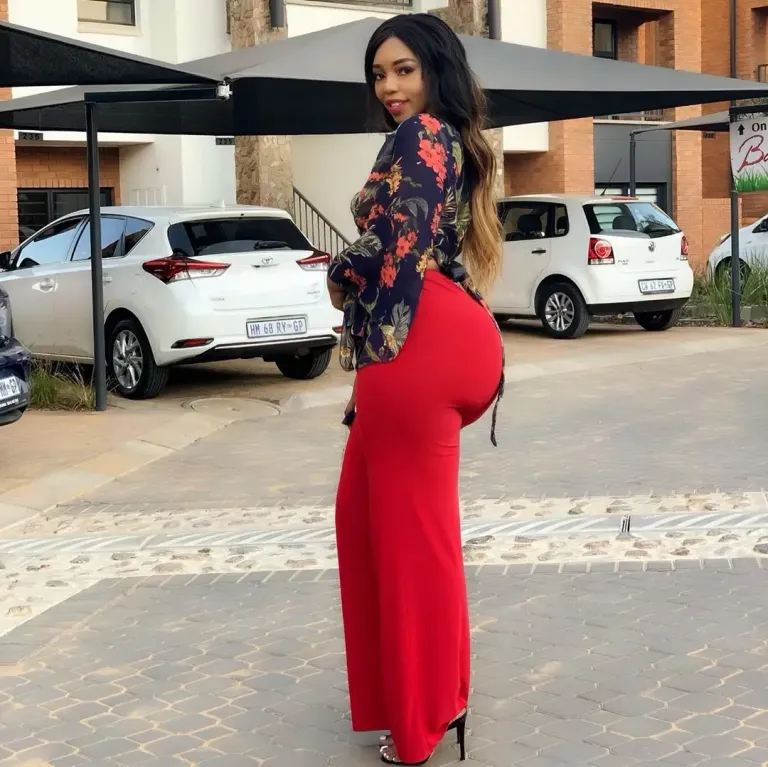 "He is happy. I was blaming myself for not being there for him. But I tried my best. I had to accept what God has planned. I miss getting the phone calls asking for R20. I thought that when he finds out that I have a baby, he would stop the drugs and come back home. But all is well. I am taking it one day at a time. During that period, Kim's relationship with her baby daddy ended and all the experiences got her depressed.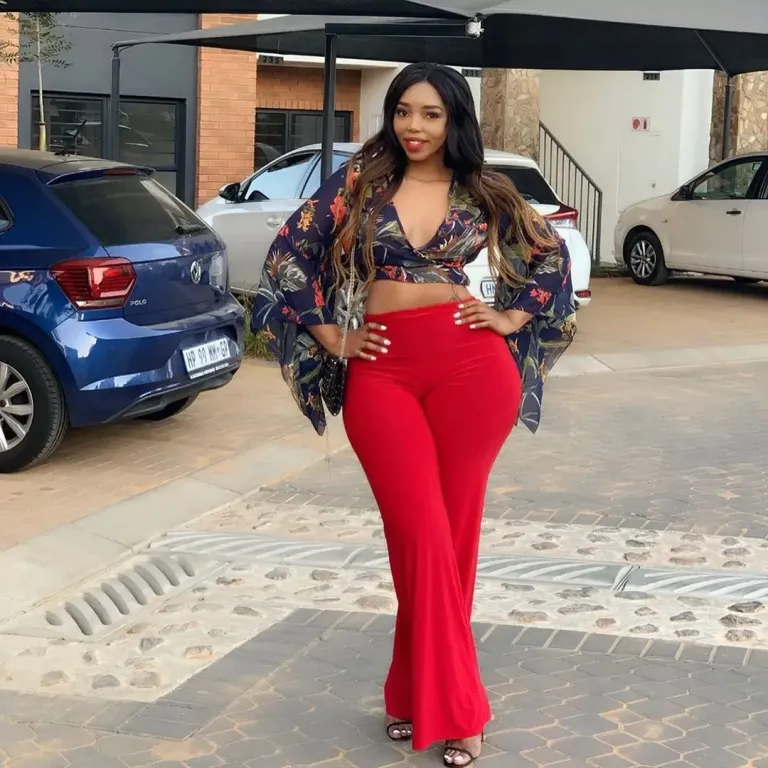 "My friends were not there. They were there financially and phoned me but they were not there. Emotionally I was not okay, I lost my brother a month after my baby was born. I had to arrange the funeral. I had baby daddy issues, we were going through a break-up and I was getting into a new phase in my life and I needed support from friends," she says. After her baby was born, Kim says she suffered post-natal depression.
"Even before my baby was born, I was diagnosed with hyperemesis gravidarum – which is when you get severe morning sickness. I had extreme vomiting and low blood pressure, and I lost weight," she says.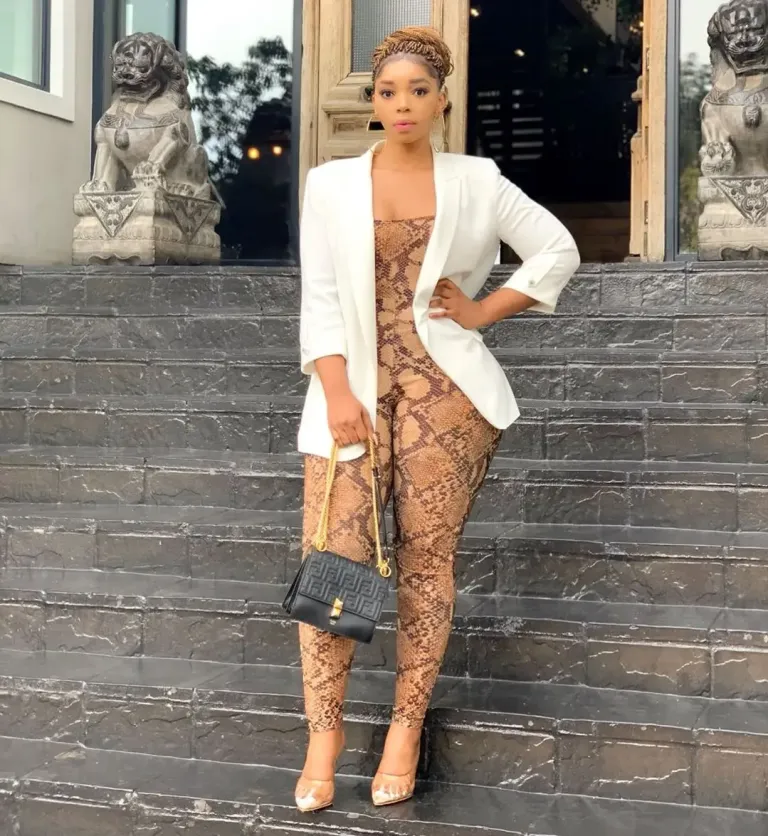 "After having the baby, I suffered post-natal depression, everything was too much for me and my mom says she saw me going through a lot. I needed friends, but they were forcing me to go out, which I didn't want to do," she says. Being a mom is not easy and she will see for herself. But I plan to be supportive as much as I can," she added.