Kim Kholiwe dishes out mouth-watering looks in black lingerie – Pictures
Kim Kholiwe dishes out mouth-watering looks in black lingerie – Pictures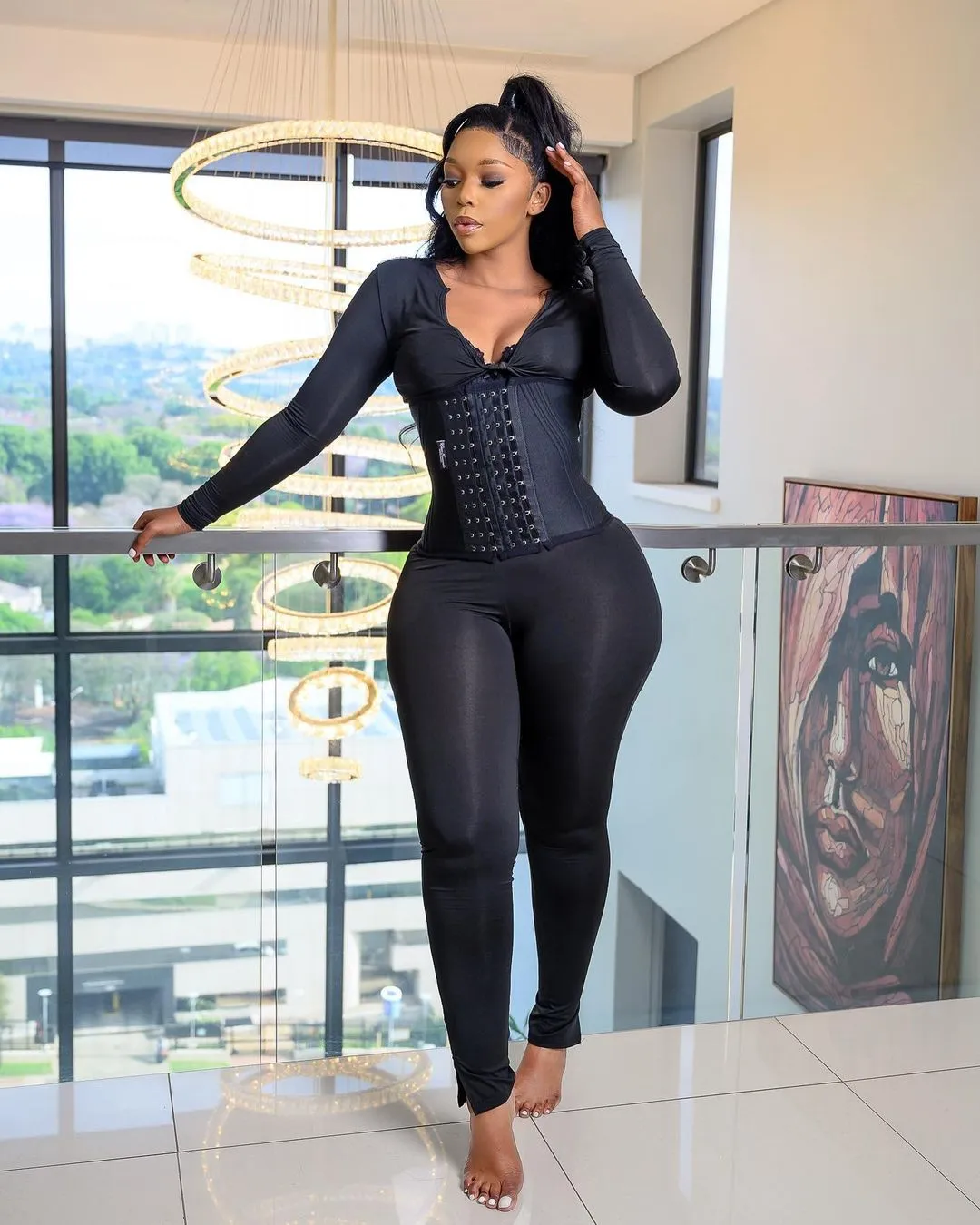 It had been a while since we heard from Mzansi influencer and Instagram hottie, Kim Kholiwe and out of the blue she has yet again given us something to talk about!
We were used to content after content from her and her best friend, Faith Nketsi because they constantly spoiled our eyes with breath-taking snaps on social media. We guess motherhood took away all of that as she posts less than she used to, more time and effort are unto her child.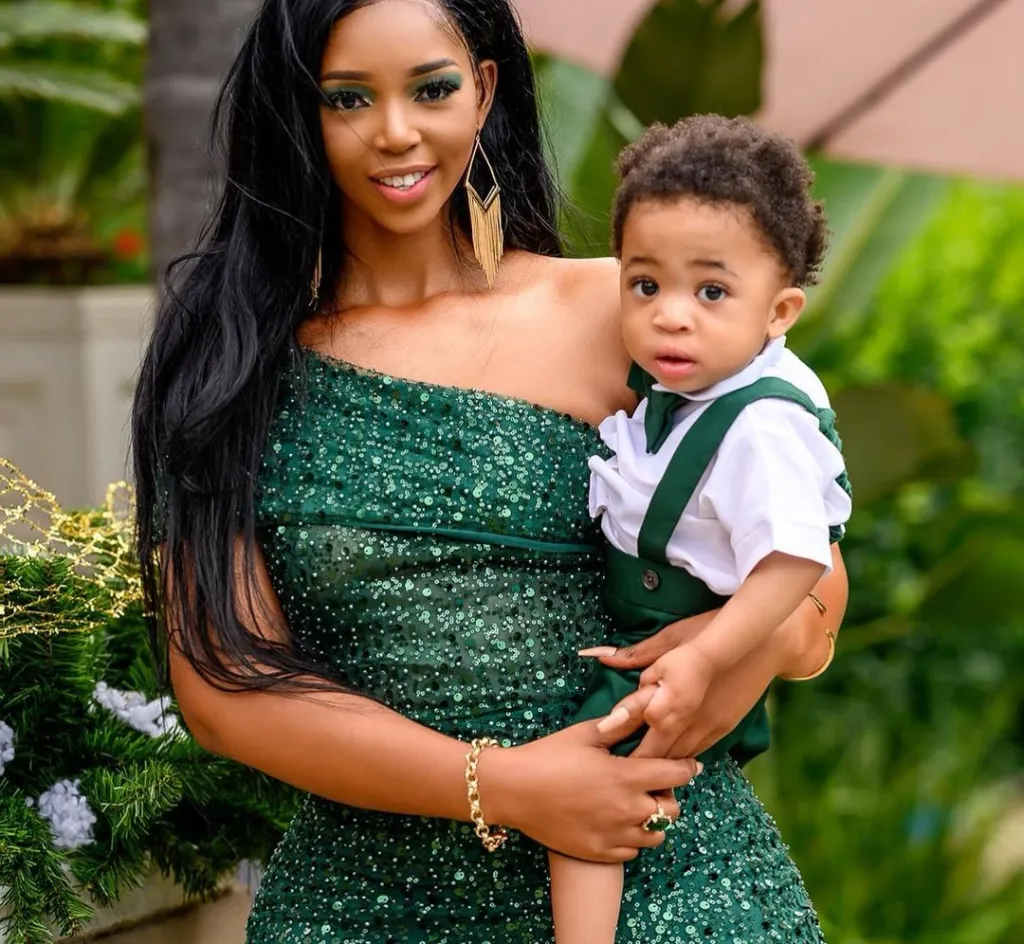 She welcomed her first baby in 2021 after shocking many of her fans and followers with a big bell bump which they never saw coming since no one knew about her love life. Rumor has it that she has the same baby daddy as singer Londie London, a businessman who has a thing for beautiful 'IT' girls.
However, that was quickly put on ice by Londie after a concerned fan asked on Instagram stories if her man was also Kim's baby daddy. She boldly said they did not have the same man and that it was False!
Fast forward to months later, Kim shared mouth-watering photos of herself rocking black lingerie, looking fine while standing in the bathroom of her home. She wrote in the post, 'The most comfortable shapewear and waist trainer from Europe and Brazil arrived in South Africa'.
Best friend, Faith Nketsi quickly jumped into the comment section showing some love to the good-looking pictures, she threw fire emojis, ' '.
It seems as if she is promoting this underwear clothing brand called, Dani Fernandes Modeladores and it is really amazing.