Kim Jayde to host Burna Boy's concert
Kim Jayde to host Burna Boy's concert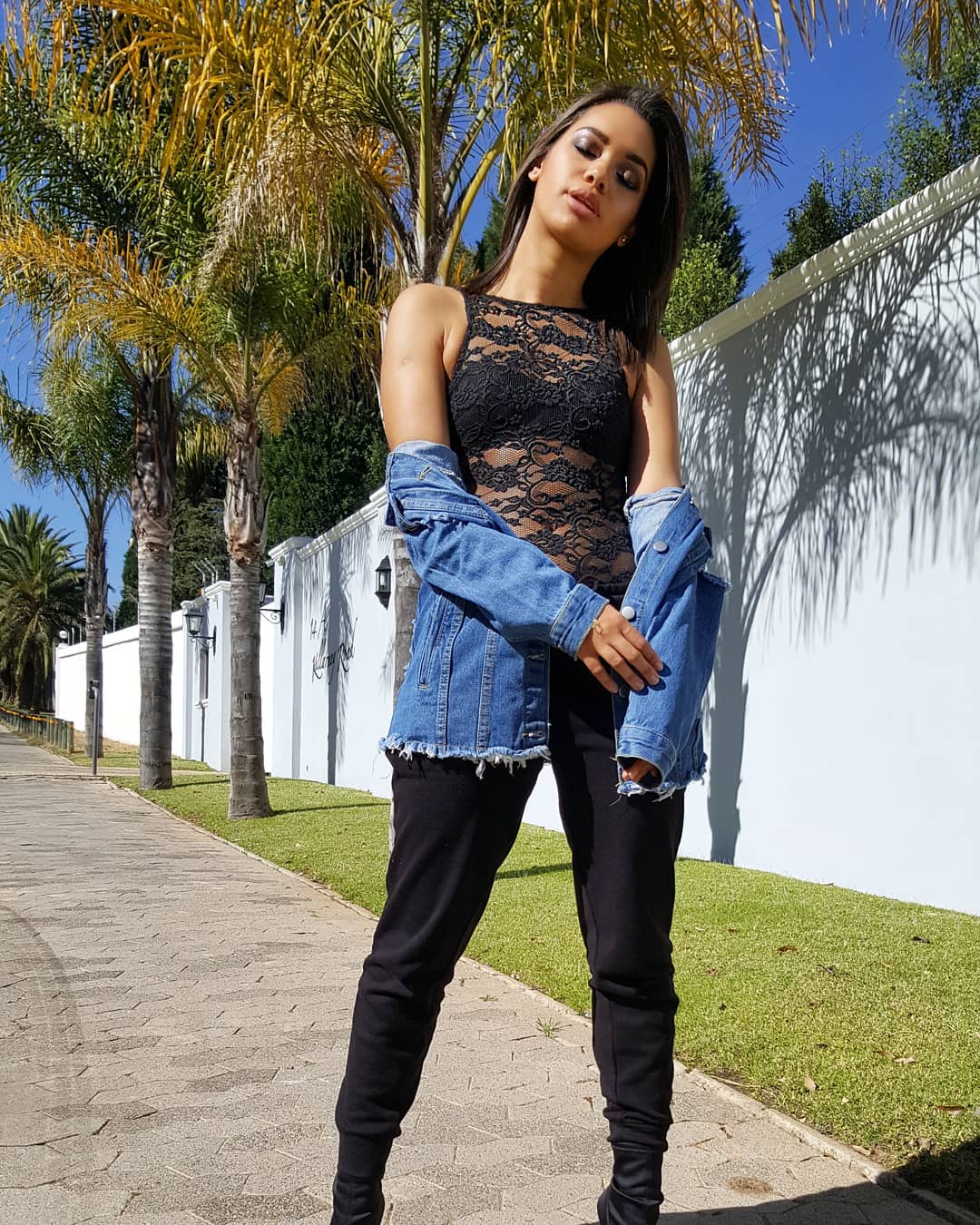 Kim Jayde excitedly announced that she will be the host of Burna Boy's concert in Zimbabwe. The TV personality took to social media to share the news which she's elated about.
"YOUR OFFICIAL HOST for the @burnaboygram CONCERT! The African Giant is coming to Zimbabwe! 3 June '22 Get your tickets – I cannot wait to see you," she wrote.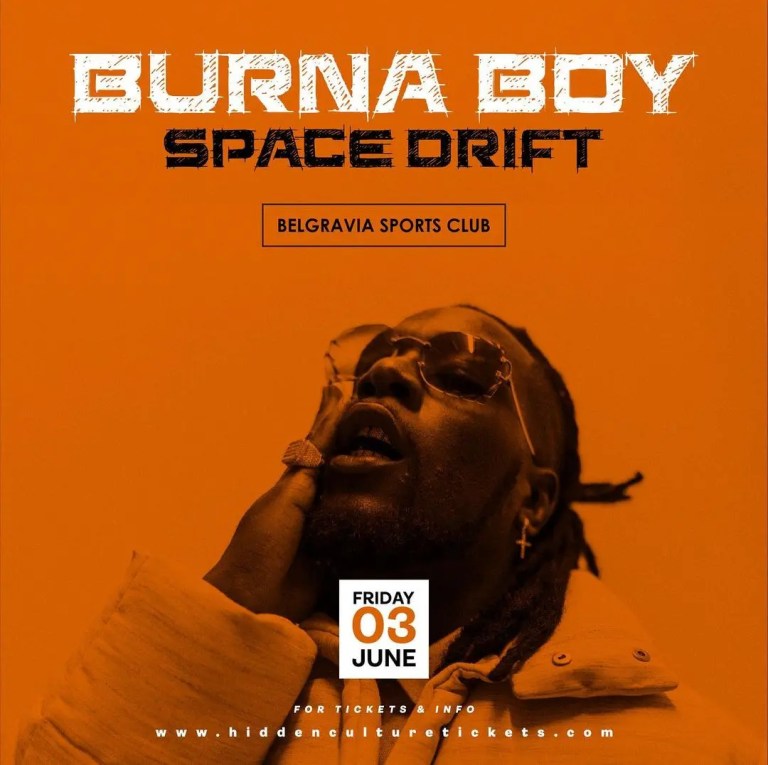 Meanwhile, the Grammy award-winning star has been shutting down venues and places across the globe for weeks.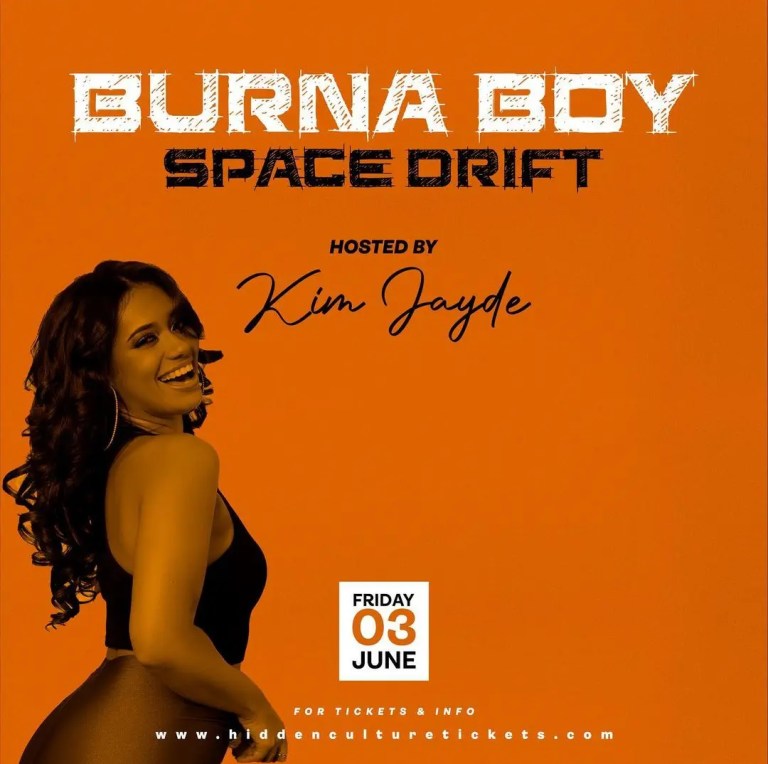 The most recent that shook the internet was when he sold out Madison Square Garden in New York, which is historic, as he is the first Nigerian artist to sell out the huge space.