Kim Jayde speaks on why she will not join the #BussItChallenge
Kim Jayde speaks on why she will not join the #BussItChallenge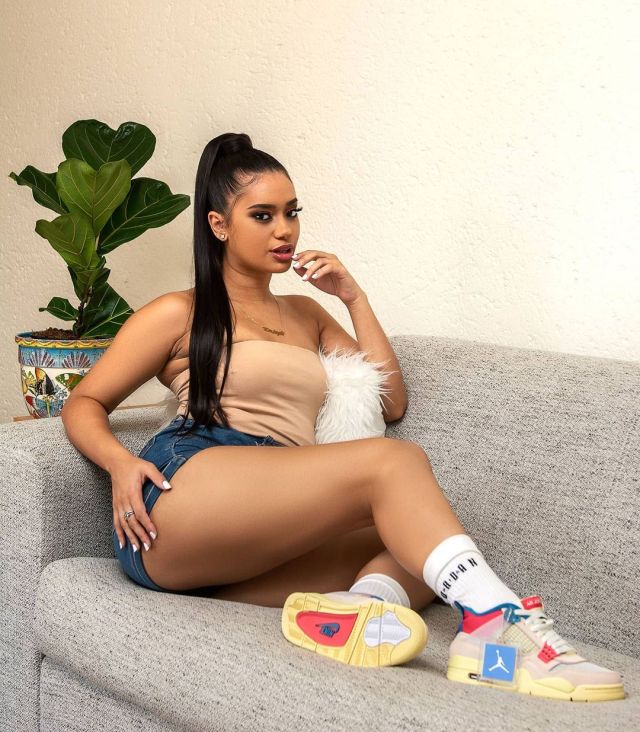 Kim Jayde reveals her intention of wanting to join the #BussItChallange but she has a reason not to. The challenge has been going on for a while now and a lot of SA celebrities have shown their skills and beauty through it.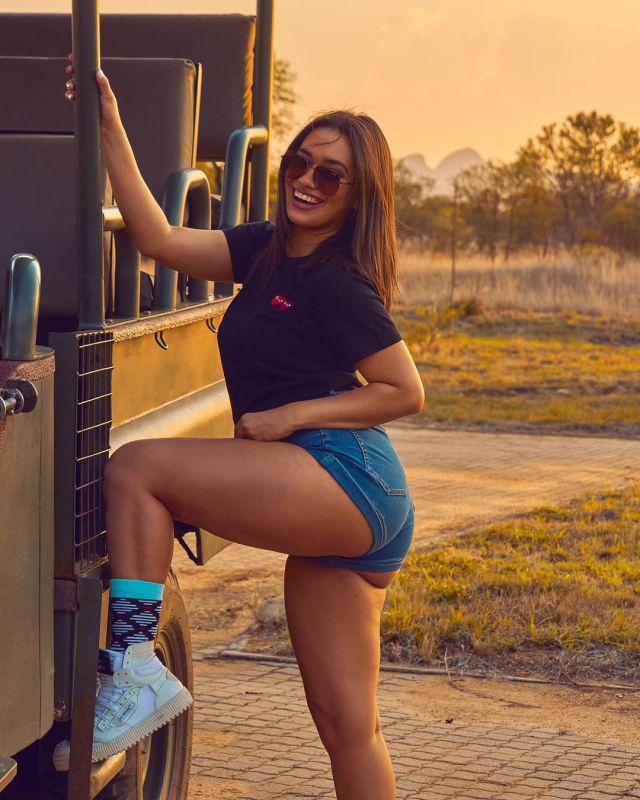 Taking to social media, Kim Jayde made it known she has been the #BussItChallenge video everywhere and she is high key tempted to do it.
Kim mentioned that the only reason she's not going to do it is because of her Zimbabwean father.
The star stated that if her father sees it, he "would put my ass on a plane home so fast if he saw me doing such"
Kim wrote: "Been watchin #BussItChallenge vids & I'm high key tempted to do it! But my Zimbabwean father would put my ass on a plane home so fast if he saw me doing such 😂🙈🙌🏽🇿🇼 no cap"