Kim Jayde announced as new marketing head at Sneaker District SA
Kim Jayde announced as new marketing head at Sneaker District SA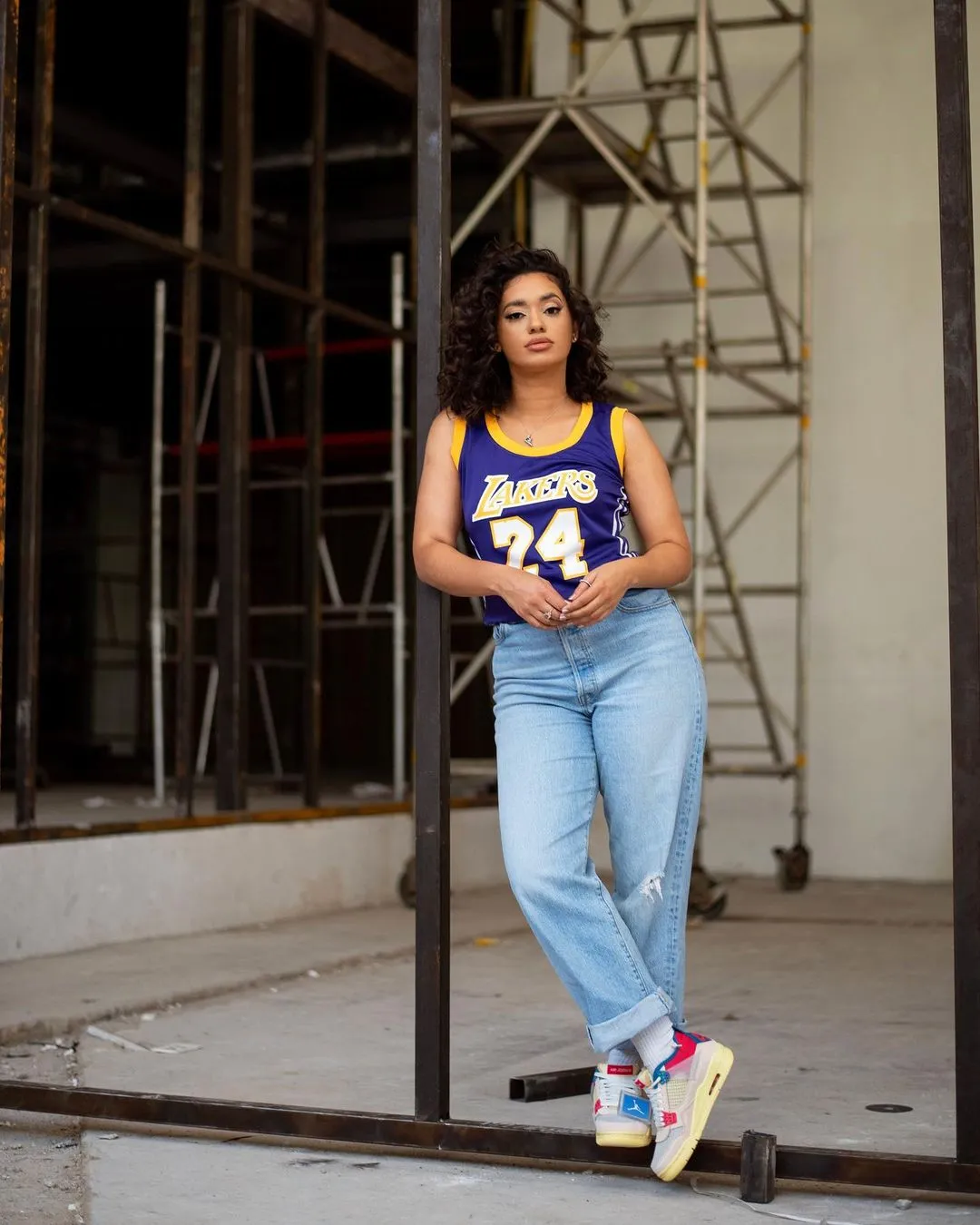 Kim Jayde has been appointed as the Head of Marketing for Sneaker District South Africa operations.
"Sneaker District is the quintessential sneaker enthusiast's haven because of the plethora of sought-after brands, latest releases, and classic titles that the retailer carries," Yomzansi describes the company founded in Abu Dhabi.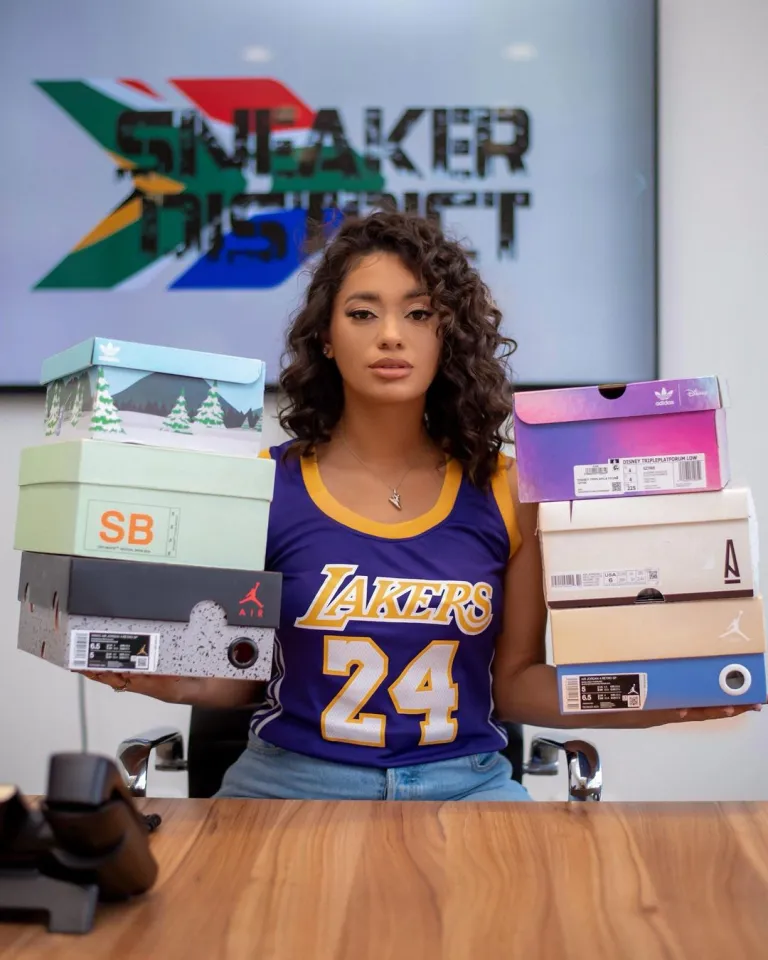 Kim says she's honoured and appreciated the opportunity the company has given her.
"Taking the reigns as Head of Marketing for the Sneaker District in South Africa is an incredible opportunity, I am so excited to play a role in shaping the culture and creating the kind of space I wish existed in Joburg years ago," said Kim.