Khutso Theledi to join Metro FM
Khutso Theledi to join Metro FM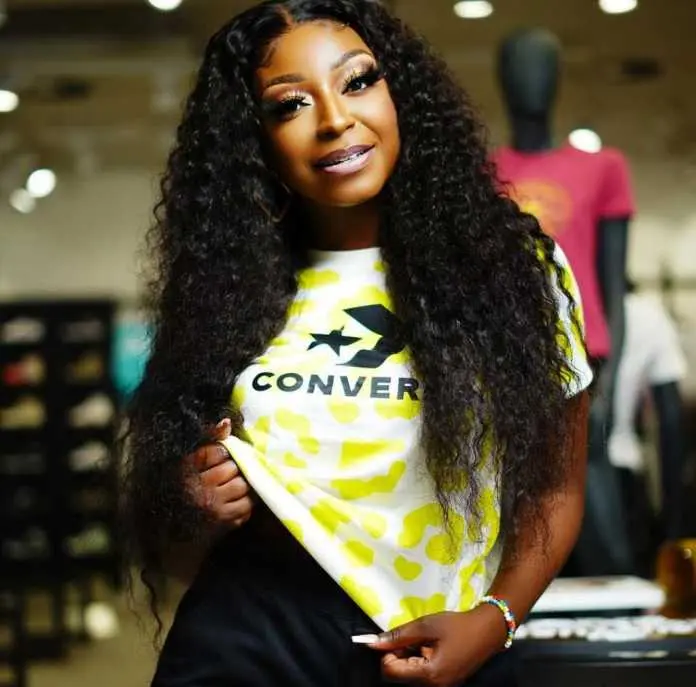 Khutso Theledi will be joining Metro FM on the 1st of April 2022 after exiting YFM. The radio personality will cohost The Breakfast Show from 5 am to 9 am with Moeti "Moflava" Tsiki. The news was let out through Metro FM's new line-up for 2022-2023 which was released on Thursday.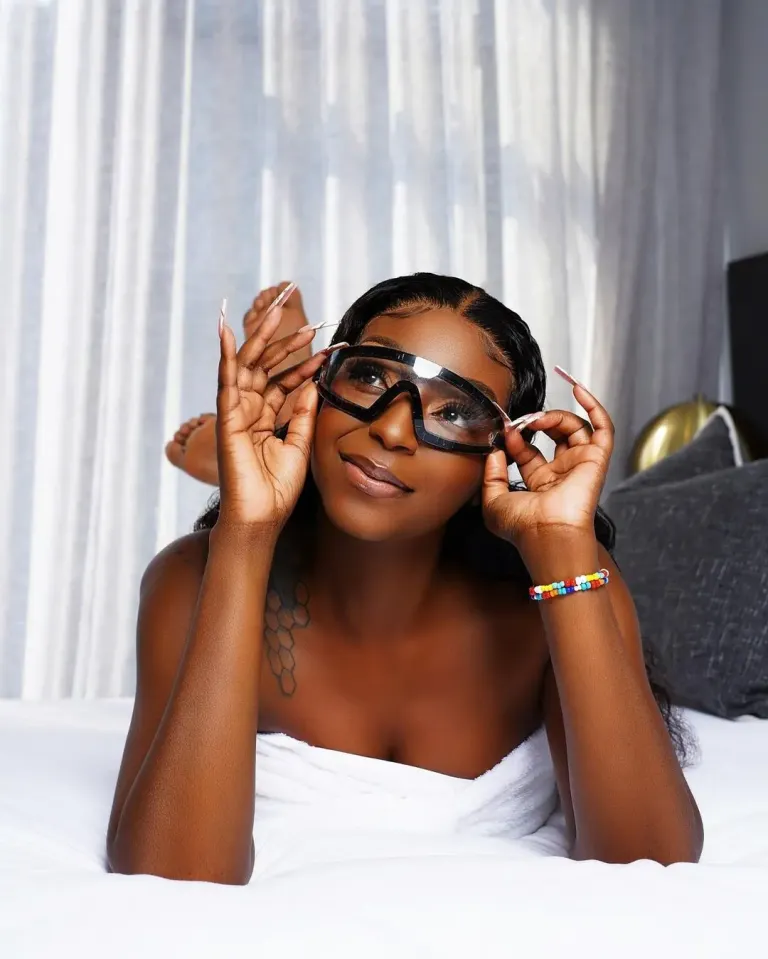 Fans have taken to social media to congratulate Khutso, though she's still mute about the news which has gone viral.
Metro FM business manager Kina Nhlengethwa said, "This investment will allow the station to carry out its mandate to both listeners, clients, and strategic stakeholders.
"We remain committed to delivering exceptional content with a focus on creativity and cementing our leadership position in the market. The new line-up reflects why we are South Africa's coolest radio station, and speaks to the greater heights the Metro FM brand is climbing to. At 5.4-million listeners, we are not done.