Khutso Theledi Reveals Her Commitment As She Celebrates 30th Birthday
Khutso Theledi Reveals Her Commitment As She Celebrates 30th Birthday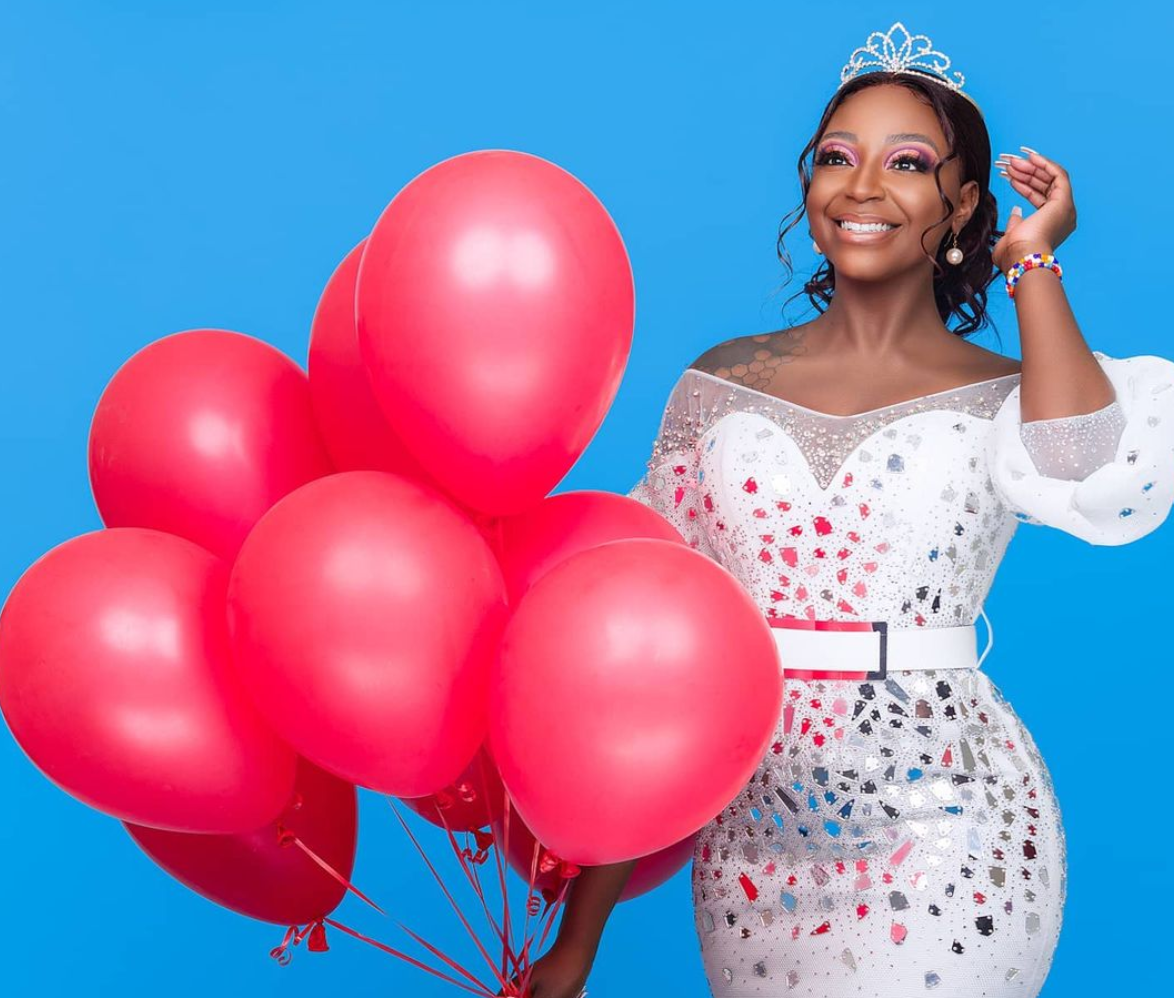 The renowned media personality shared this on her verified social media handle on Instagram where she wrote;
"My commitment to 30.
I commit to thank God for the people who fought for me when I couldn't fight for myself. The people who saw something in me when I couldn't see it in myself. For the people who created environments for me to flourish when I felt like I was dying.
I want to find the place that God has for me, where no one else could thrive but me. I want to find a place in my heart where I have no bitterness. I want to find a place where God has designated my dreams to become my reality and I want to thank YOU for your love, strength, inspiration and motivation to take on challenges head on. I have many flaws, yet you've taught me that fearlessness can be contagious.
#TheLadyTurns30″