Khutso Theledi Is Engaged
Khutso Theledi Is Engaged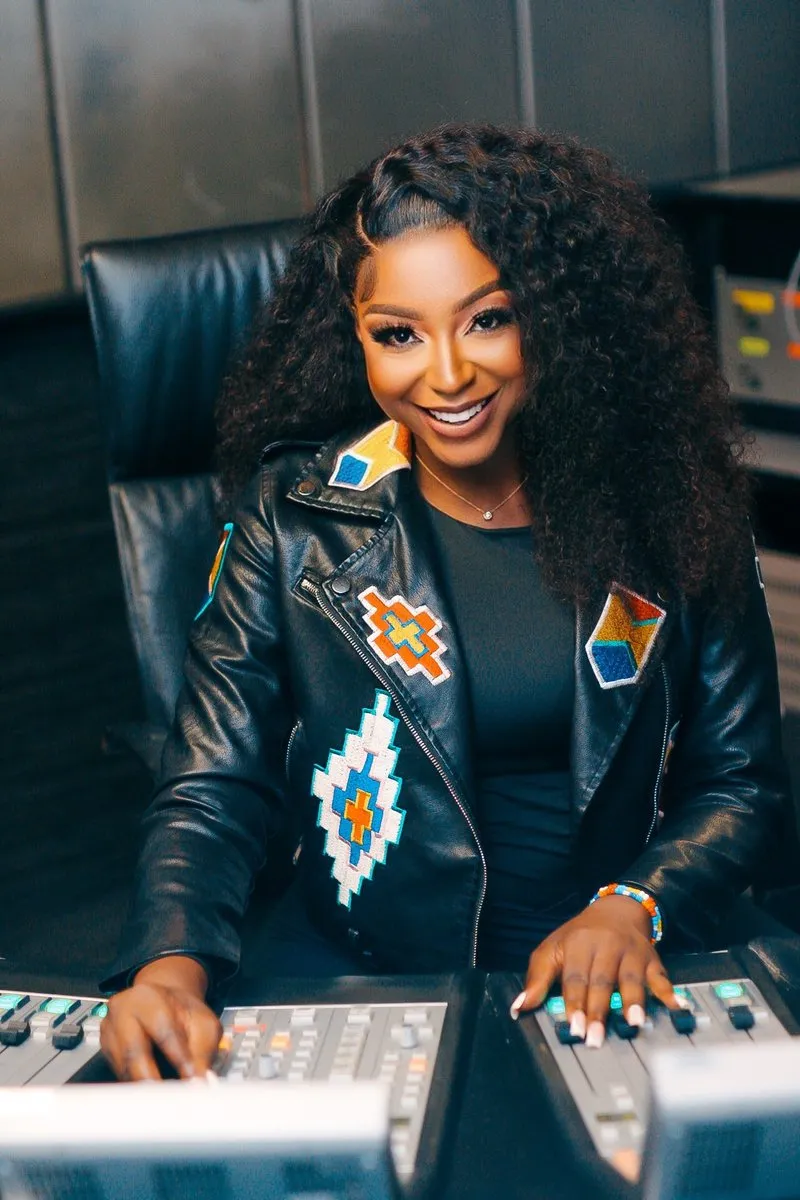 Earlier this month Metro FM's Khutso Theledi revealed that she had gotten engaged to her boyfriend of many years at a resort in Mozambique. Theledi made the announcement, sharing the beautiful ring on her finger.
"I am his and he is mine. Does the ring make me look engaged, 'cause I'm honestly still taking it all in," wrote the talented radio DJ.
[videopress e0OJ4o0s]
Khutso recently moved into a new slot on Metro FM after hosting the breakfast show with Mo Flava for a year. Mo left to join a different station.