Khutso Theledi Gets engaged
Khutso Theledi Gets engaged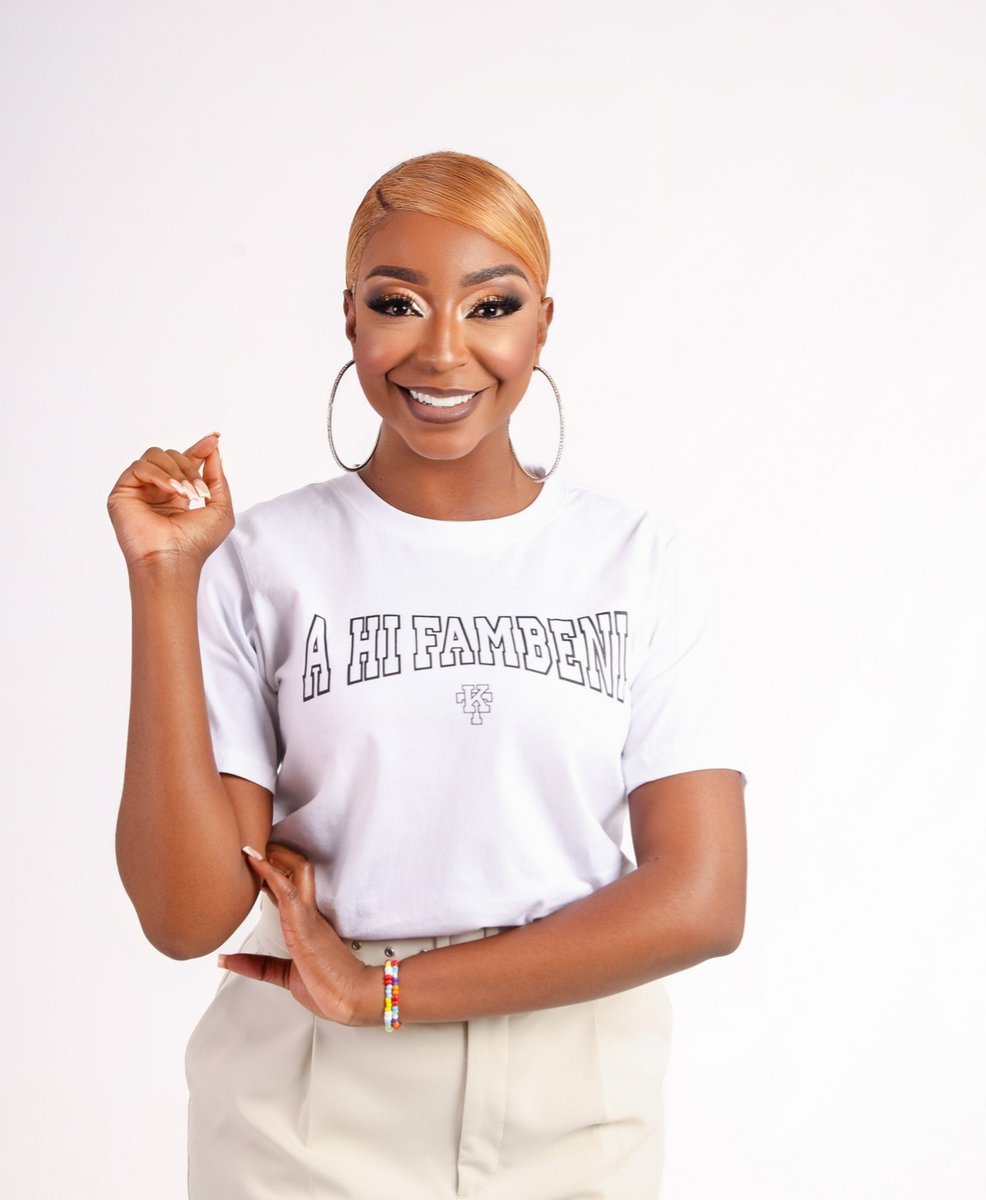 Khutso Theledi announces accepting a marriage proposal from her long-term partner.
The radio personality said Yes to him at Anantara Bazaruto Island Resort, Mozambique.
Taking to social media, she shared lovely photos and videos of herself on the island; she also revealed the ring on her finger which garnered her congratulatory messages.
"I am his and he is mine … Does the ring make me look engaged, cause I'm honestly still taking it all in," she captioned one of the posts.
She further appreciated those who wished her well.
"The love Papa left behind will never leave me, he helped me find it in Wamina. I want to express the deepest part of our hearts and gratitude to you for your overwhelming love, your kind messages and warm wishes mean the world to us. We are truly blessed to have you in our corner as we embark on this new journey! Thank you from the core of my heart."
Khutso said she met her Italian partner in her DMs (direct messages) on Instagram, and they have been inseparable ever since.
See the video and photos below: