Khuli Chana gushes over Lamiez Holworthy
Khuli Chana gushes over Lamiez Holworthy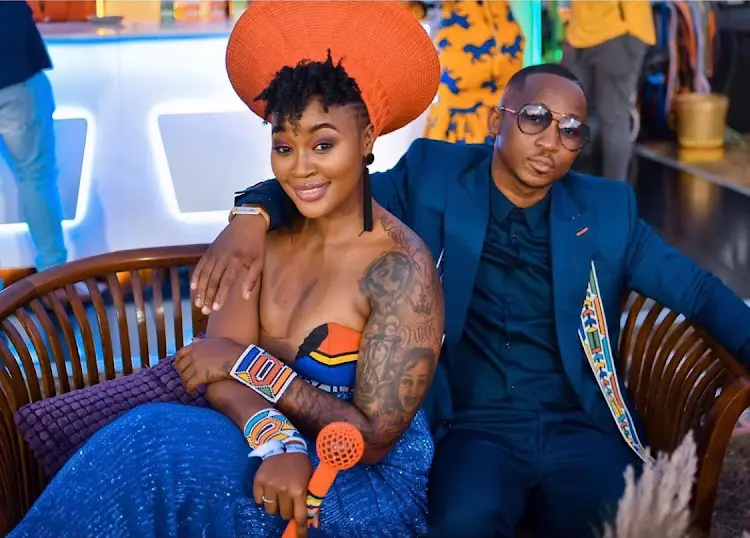 Rapper Khuli Chana says his wife, TV presenter and DJ Lamiez Holworthy, played a great role in his comeback because she wants him to shine. The rapper sat down for an interview with Maps Maponyane on his new show — Mzansi Icons — that airs on Mzansi Magic.
Maps asked Khuli about his Buyile track and he used this opportunity to heap appreciation on his wife. "My wife had a great impact in this comeback. First, just the reinvention. I'm blessed with a loving woman — somebody who gets a kick out of making her man shine. And that's how I grew my confidence back."
He said Lamiez contributed in a big way to his rebirth.
"Oh man, it's like being reborn. And also having somebody that reminds you or that reintroduces you to yourself."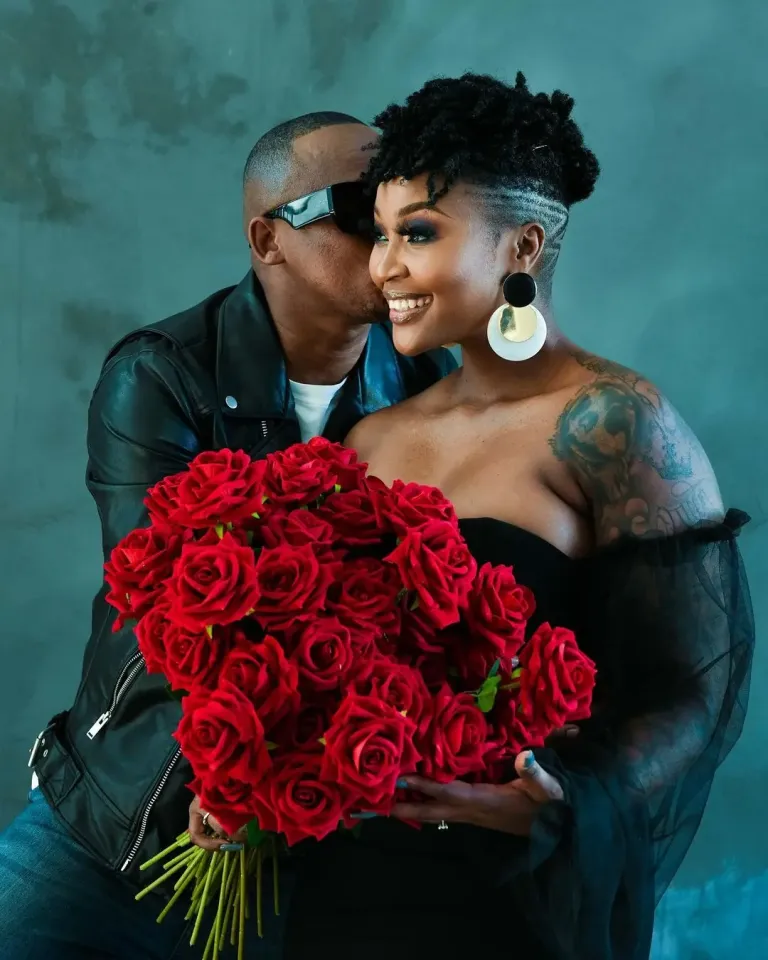 Maps asked the rapper what defined success for him.
"A legacy, generational wealth, breaking the cycle and that curse," he responded. "And being remembered for shaping this culture of music and lifting others."
The doting couple always seem so comfortable around each other and have the most fun together.
Lamiez took her followers on a trip down memory lane when she recounted how she didn't know there was an unwritten rule about first dates until she met her guy. Fans were gushing over Khuli's attention to detail.
"Honestly didn't know that gifts on first dates were a thing till I met my guy. On our first , he got me a bunch of yellow tulips which are my faves and I had obviously mentioned in a random conversation before along with a Mickey Mouse teddy bear (obsessed) and a book I mentioned I couldn't find," said Lamiez.