Khosi Twala announces winning two awards
Khosi Twala announces winning two awards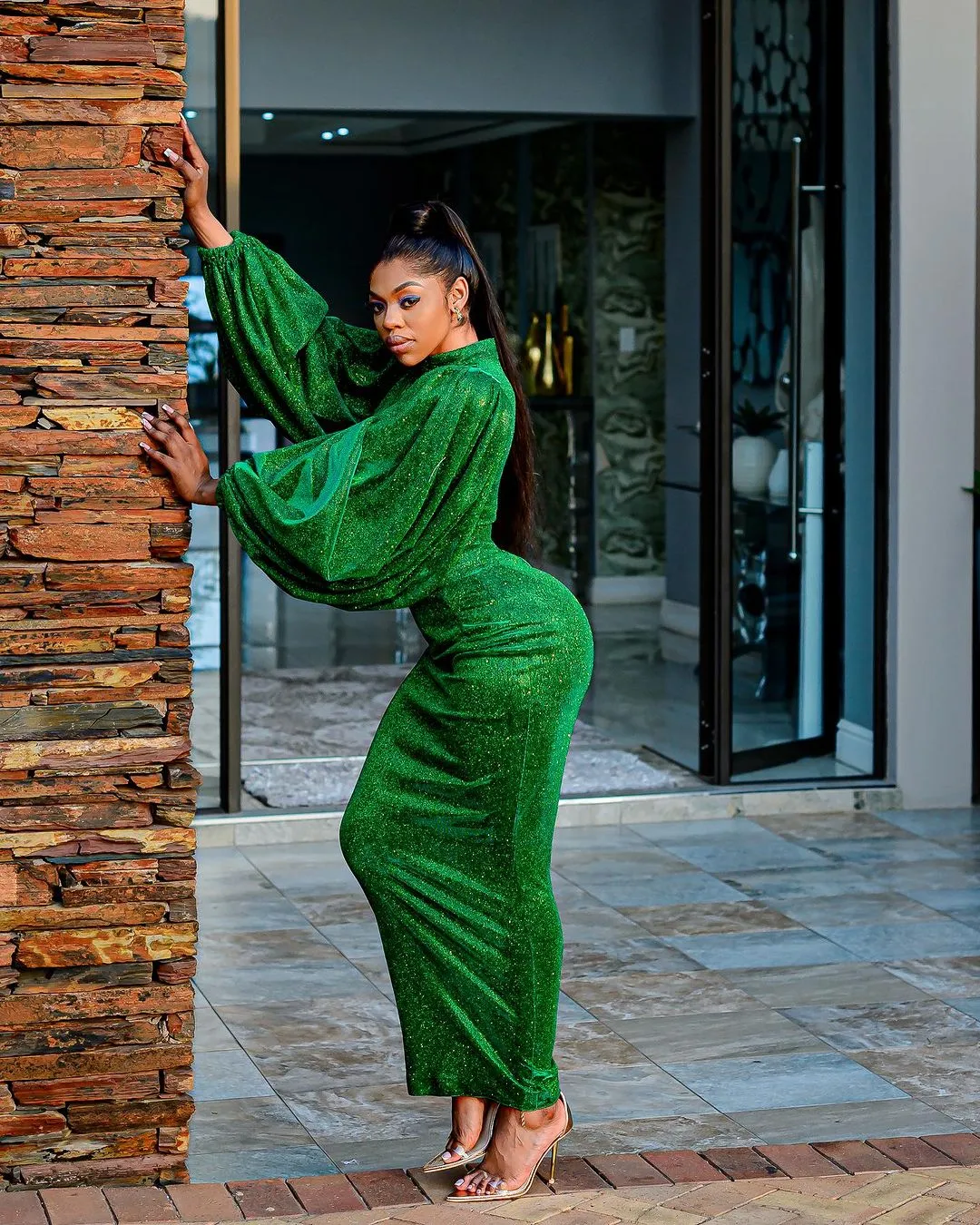 Khosi Twala is excited about the two awards she won. The BBTitans' winner expresses excitement as she won the Social Media Dominance of the Year, and also Hashtag of the Year.
She appreciates her fans for the support and for voting her to win.
Taking to social media, she showed off her look fo the award event, and further penned a note of gratitude to her team and fans.
"Yet again! We came, we saw and CONQUERED. Thank you a million times for voting for me! Bagged 2 awards! Social Media Dominance of the Year and Hashtag of the Year #Khomoney. Thank you so much for loving me and supporting my crazy journey. Thank you @omoda_sandton for letting me part of the family. And thank you soooo much @myfashion_link for designing this lovely dress! The theme was Halloween and we served a Princess," she wrote.