Khaya Mthethwa Accused Of Being A Tribalist
Khaya Mthethwa Accused Of Being A Tribalist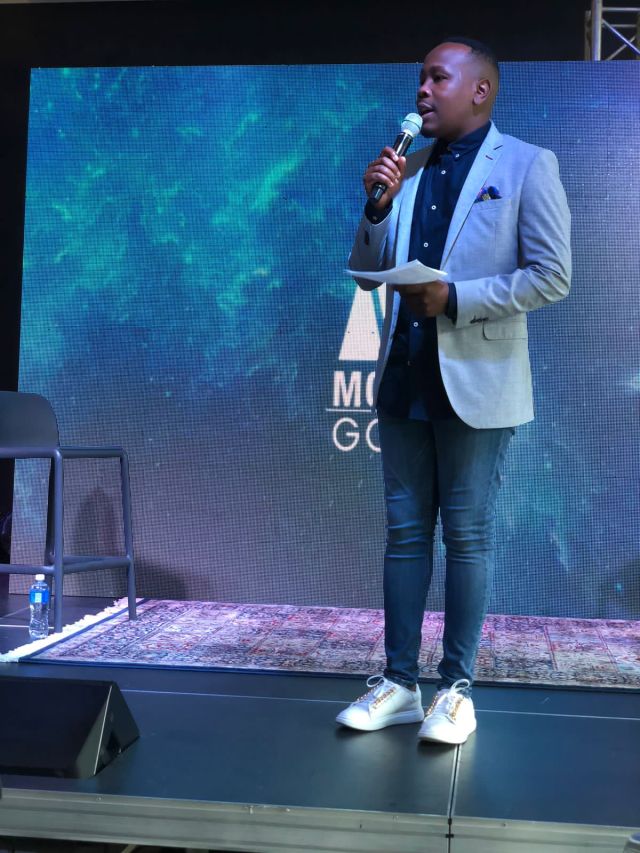 TV presenter and Idols winner, Khaya Mthethwa is accused of being a tribalist following his question on whether Jacob Zuma should've read the late King Zwelithini's eulogy instead of the current president Cyril Ramaphosa. Mthethwa tweeted on his social media account: "Would it have been wrong if CR asked JZ to do the eulogy?"
Would it have been wrong if CR asked JZ to do the eulogy? #askingforafriend #Zwelithini

— Khaya Mthethwa (@khayamthethwa) March 19, 2021
While his question rubbed people off the wrong way, others found his question to be completely innocent and relevant.
Mthethwa is not the first ZAleb to be accused of tribalism as Idols judge, Unathi Nkayi also got into hot waters last year when she congratulated then, Xhosa Idols winner, Luyolo of carrying the whole nation because of his tribe on the singing competition.
The radio host stated on the show: "On behalf of the Xhosa people, we are tired of holding up the nation." She was then reported to the BCCSA over her "tribalistic comments" that she made on the show and was cleared by the commission after they found that the media personality didn't incite any hatred or harm in her comments.
Tribalism is a touching issue for South Africans and it's still a thorny issue towards reconciliation in South Africa.
Here were some comments from Mthethwa's "tribalistic" tweets on Twitter:
"I think he is sarcastically saying the president speech Bored him, Zuma would have done better especially considering that Silili is not Zulu. There is an absolute tribalistic undertone in his question.
"Even racist don't feel or admit that their statements are racist, they always find way to justify it."
"At Mandela's funeral would it be wrong if then-President Zuma asked Thabo Mbeki to do the Eulogy since Qunu people were Xhosa speakers? Tribalistic statements."
I'm interested in finding out what prompted this question sir. Imagine is the same was said during Mandela funeral that TM should have been asked to eulogise him. However, I'm giving you the benefit of the doubt that you might have a reason beyond good enough to suggest that…"
"I also had the same sentiments that the Eulogy would of been more heart warming for us as a Zulu nation had JZ did it because his choice of words would of been on point and he would of delivered it in IsiZulu.."
Would it have been wrong if CR asked JZ to do the eulogy? #askingforafriend #Zwelithini

— Khaya Mthethwa (@khayamthethwa) March 19, 2021