Khanyi Mbau Thanks Kudzai For Allowing Her To Chase Her Dreams
Khanyi Mbau Thanks Kudzai For Allowing Her To Chase Her Dreams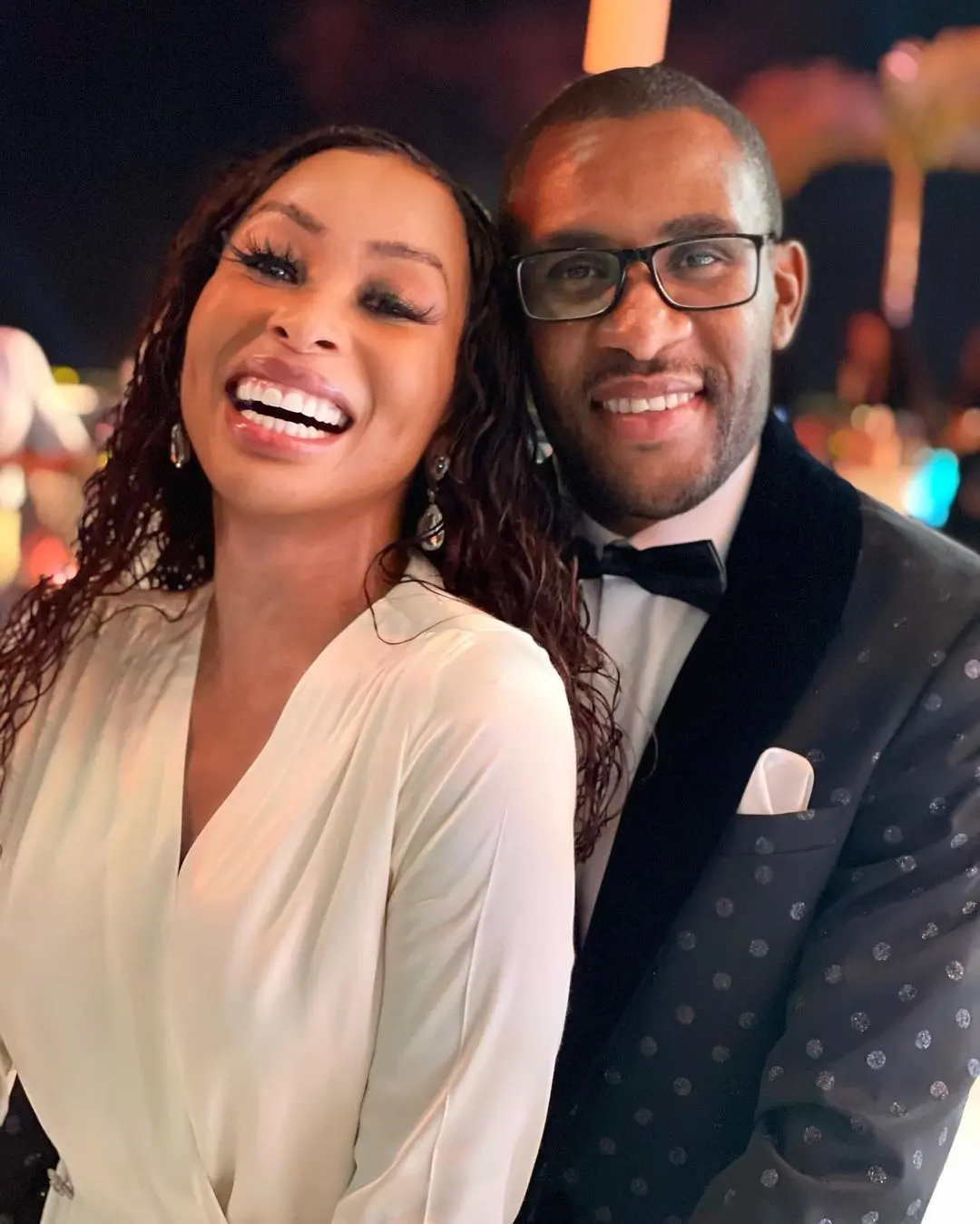 Actress Khanyi Mbau appreciates the love and support her partner Kudzai continues to show her following raunch scenes on the Showmax Original The Wife.
"Your level of support baby, the way you let me chase my dreams and want to see become the best in all I do is incredible and honestly the wind beneath my wind."
She refers to Kudzais as her "silent cheer leader and fighter, family, guide."
"How do you do it?" She asked Kudzai.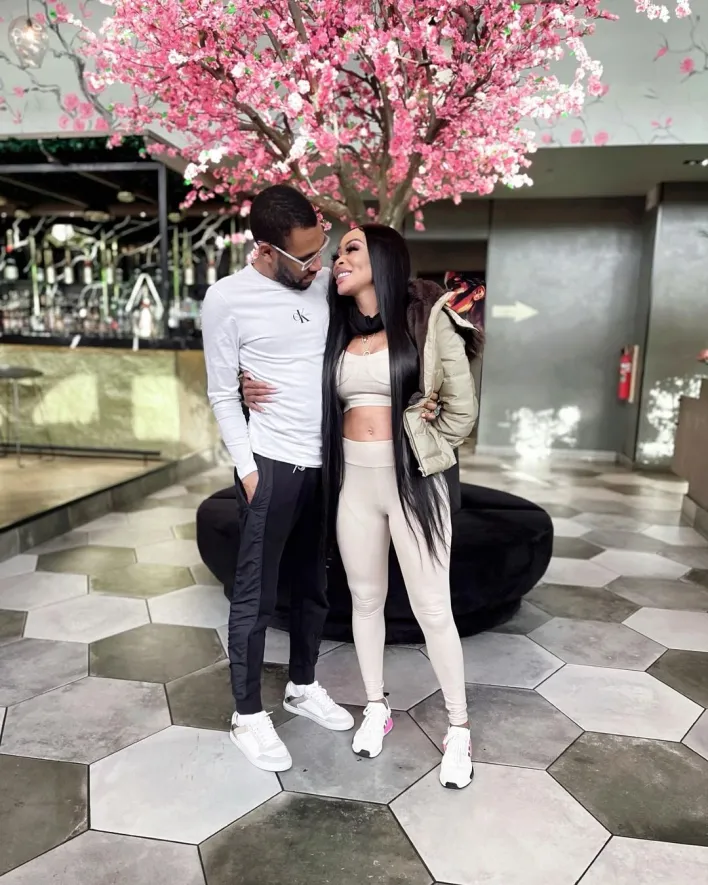 "My love, my hubby .. my heart.. thank you for remaining constant," posted Khanyi.
Episodes from the series that dropped this week brought something we've never seen on South African television (Explicit s.e.x scenes).
The new season 2 of The Wife, which focuses on Nkosana and Zandile, portrayed by Mondli Makhoba and Khanyi saw the two bring to life a scene
Main Image Credit: Khanyi Mbau Instagram Account @mbaureloade that looked so convincing.
Entertainment commentator Phil Mphela called it the most explicit scene on South African television.
Three weeks ago Khanyi and Mondli put on display a raunchy scene that didn't sit well with her two brothers.
Well, Khanyis's two brothers, Lasizwe and Lungile were shocked by what they saw While Lasizwe was in disbelief, his brother Lungile expressed disappointment and said he is not watching The Wife again.
Before the premiere of the new season, Khanyi Mbau exclusively chatted to Zalebs about what we can expect from the new season.
"I'm happy that Season 2 comes out in February, which is the Month of Love because they have such a beautiful love story. They serve couple goals from the get-go, even in prison."
Out of all characters that I've ever played, Zandile is the most complex one. She challenges me.
"She is not an open book; I am still in the process of trying to find who she is. She's very cold and detached and disconnected from reality. She doesn't cry. She speaks with the same tone. She never lifts her voice. So she frustrates me and she is going to frustrate the viewers, to the extent of almost disowning her because she seems indecisive and manipulative."
"They would probably shop together because as Khanyi, I see why I played the part. It's my look," she says.
"My daughter. If I had to go to prison, it would be me protecting my daughter. If you really want to test me, go there."