Khanyi Mbau Remembers Her Late Father On His Birthday
Khanyi Mbau Remembers Her Late Father On His Birthday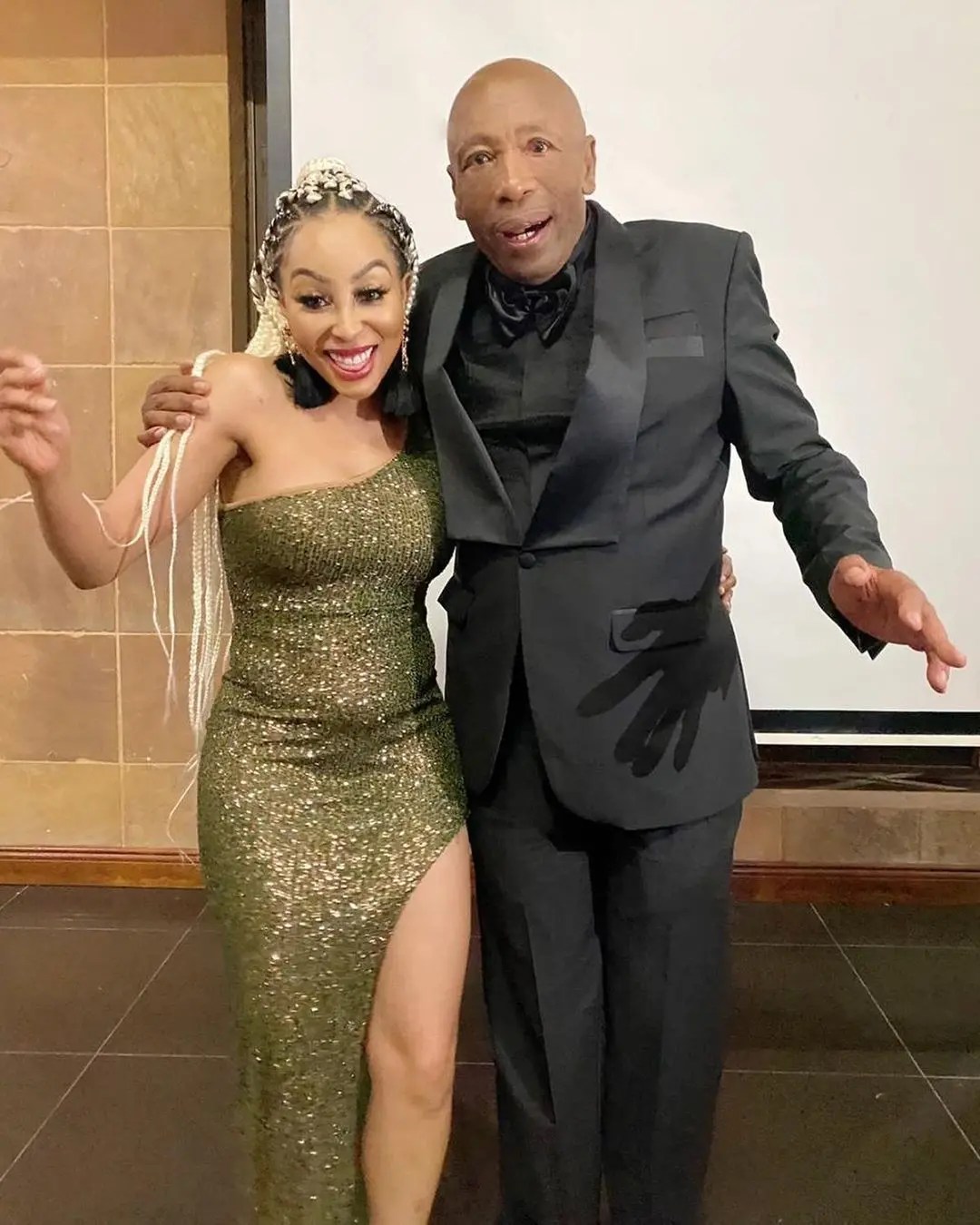 It was not that long ago when Khanyi Mbau and her half-brother, social media influencer Lasizwe Dambuza lost their father. The news came as a shock to many of their fans who were quick to share their love and comfort to the family.
And while it has been a year already now, there is no denying that the loss has still left a big void in their lives. Taking to her Instagram, Khanyi just recently took to sharing with her fans that her family had just celebrated their father's heavenly birthday.
She also appreciated the organizers of the event, saying that they have always been there for her family from the time they buried her father up until now.
Her fans have not shied away from sending their love in her comments section. They all agree that her strength so far has been inspiring to those who have also lost their loved ones recently. Fans are also gushing at how beautiful the set up was and what a great way it was to honour the memory of her father.
But other than that, it is safe to say that Khanyi has had an equally good year. Just recently her fans have been gushing at her most recent works. The first one being the Happiness Ever After film where she is one of the starring actresses.