KHANYI MBAU: LOVE IS BEAUTIFUL AND I FINALLY FOUND IT
KHANYI MBAU: LOVE IS BEAUTIFUL AND I FINALLY FOUND IT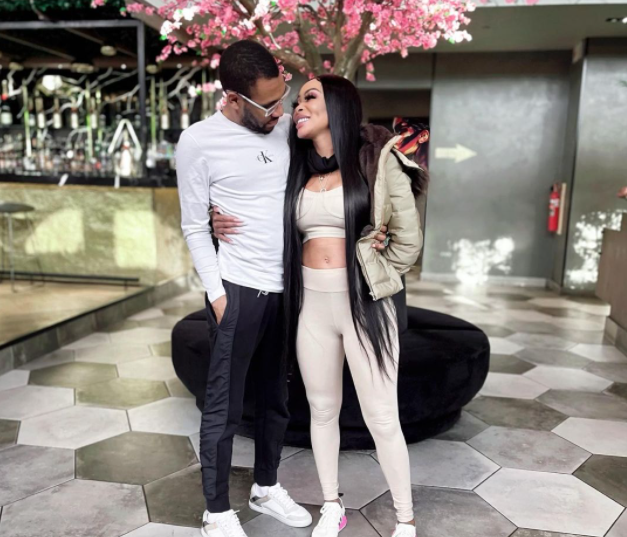 Khanyi Mbau is an advocate for true love as she's in love with her millionaire boyfriend, Kudzai Mushonga. The two have been dating for some months and they seem to be a bit private about their relationship.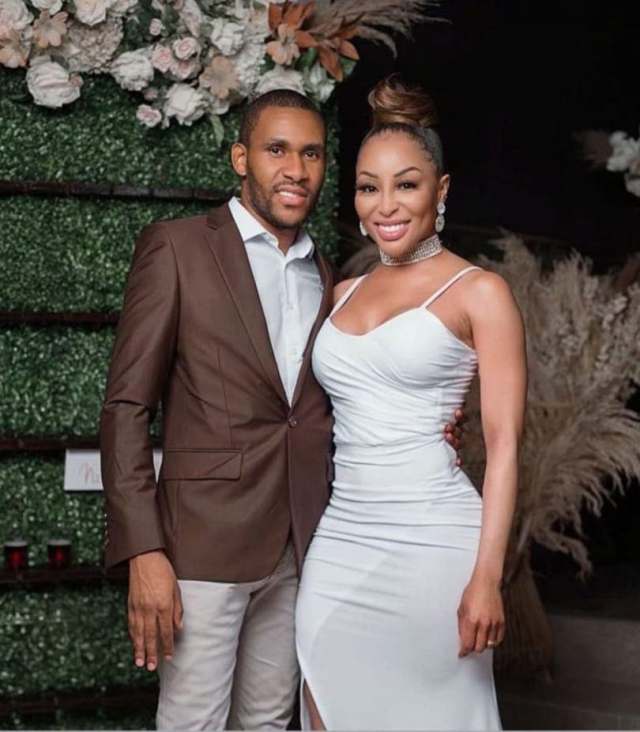 According to Zalebs, the TV personality urges women to believe in true love and it's positivity.
"The streets have taught us to be negative about the idea of true love and that we always think that love is out to scam us. Well, guys, I want us to unlearn that bad habit. Sometimes, believe in love. What you manifest, is what you get and this is what I want. Whether it ends in tears or not, support me, wipe my tears, be with me in the hardest moments. And also if it ends up well, learn from my book, take a page from it. Manifest what you want."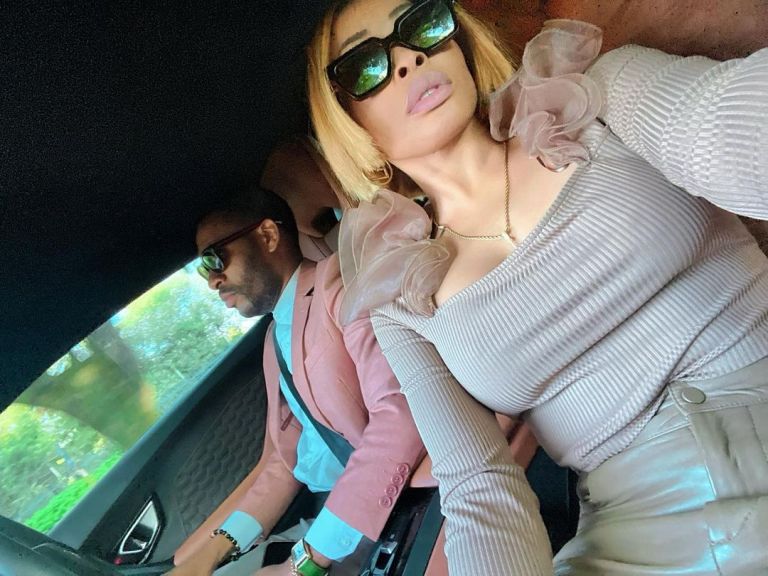 ""Love is beautiful and I finally found it. Why must black women or women, in general, suffer when it comes to finding their partner? I have been through enough. I have been with a man with no money. I have been with a man with money," she added.