Khanyi Mbau gushes over her Zimbabwean lover
Khanyi Mbau gushes over her Zimbabwean lover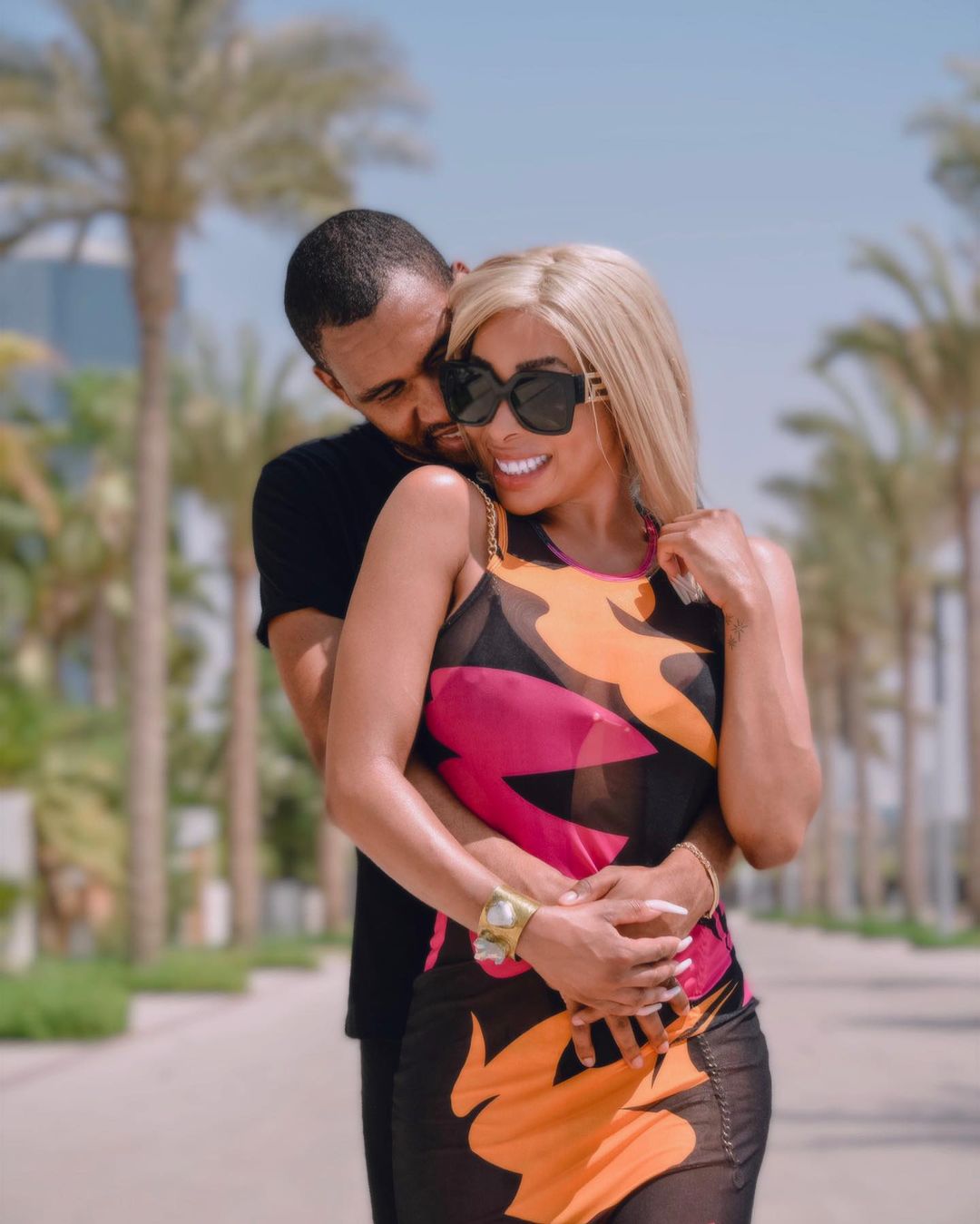 Media personality Khanyi Mbau is smitten with her boyfriend Kudzai Terrence Mushonga.
She recently penned a sweet message to him on Instagram, thanking him for loving her.
The post reads: "What is love?… I don't know actually, but what I can say is I know what connection is. It's a frequency that flows through two people and pulls them together, making them stand out to you above anyone else," she wrote.
"My darling you have ignited a flame in me that was dormant and woke me up from the pit of grief I had dug myself into. Your presence in my life gave me many reasons to get up, shake off the dust and join the living again. Having you by my side was like the sun in my eyes, a ray of warmth melting a heart that had gone ice cold," she continued.
"As much as we are different, you made being here and now such a memorable experience. I love you so much," she wrote.
Fellow actress Sophie Ndaba congratulated her and said their union was a match made in heaven.
Mrs Lady Lu said: "Absolutely love this for you. I am happy for you, sis."
Sbahle said: "You guys will always be a reminder to me and many others that we should never lose hope in real love."