Khanyi Mbau drops new film 'Red Room'
Khanyi Mbau drops new film 'Red Room'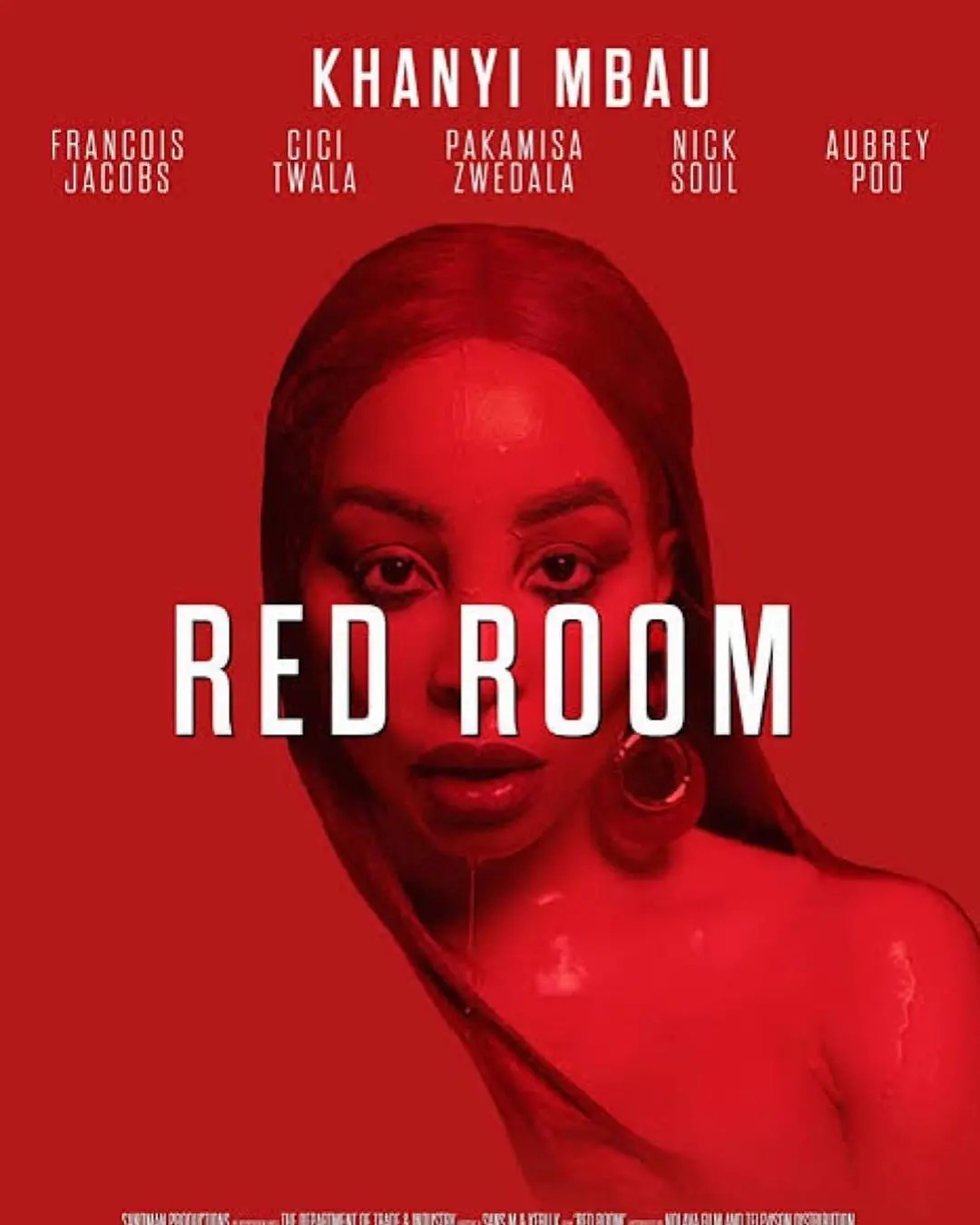 Not so long ago, Khanyi Mbau took to social media to announce that she would be heading back to Dubai to celebrate her man's birthday. Now while the two of them have been in the spotlight lately following what Khanyi did to Kudzai the last time she was in Dubai, fans are still excited to see that Khanyi continues to outdo herself above and beyond.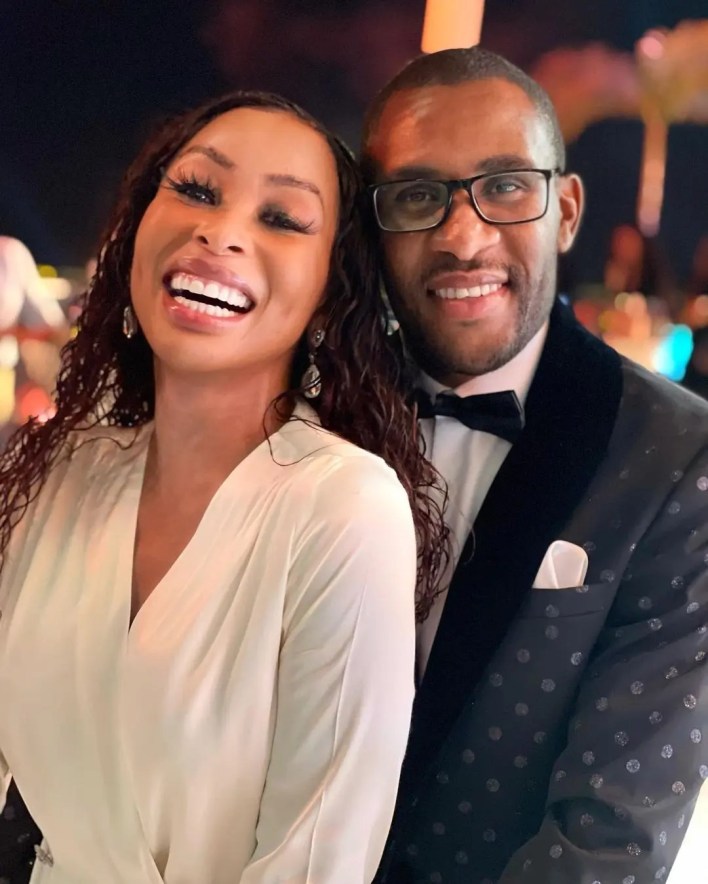 Just recently, Khanyi decided to wow her fans by announcing that her film, Red Room, was finally out on online streaming platforms and available for her loyal followers. The announcement has been received with much excitement, with those who have already watched the film already affirming what a great actor Khanyi is.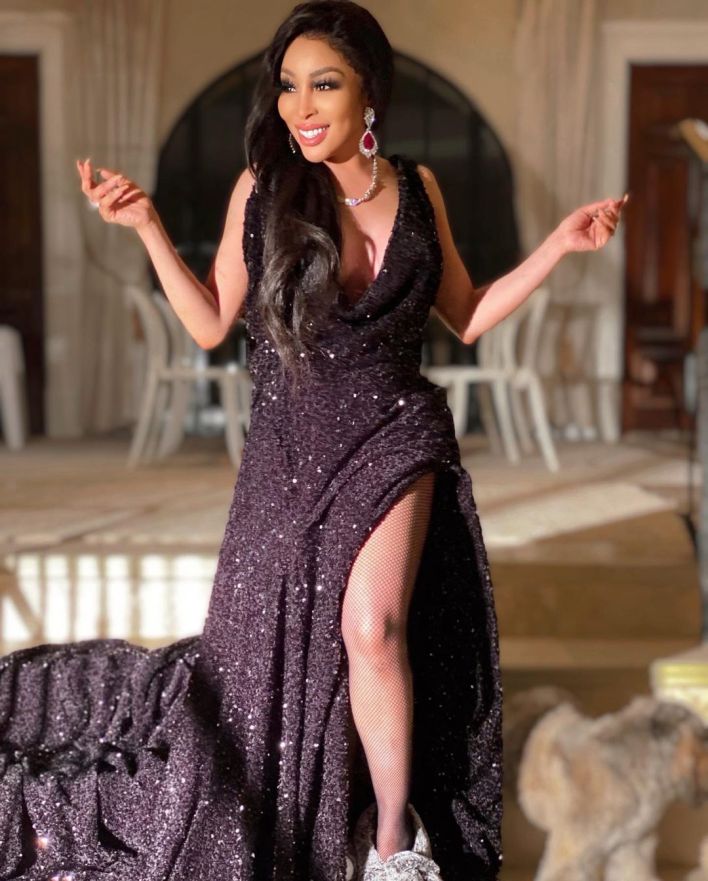 Fans agree that Khanyi is constantly proving how well she works hard in private and lets her hard work pay off voluminously. There is definitely no stopping this queen. Khanyi's comment section is flooded with messages of congratulations with others naming the film one of the best in the country right now. Do you agree?
Still, Khanyi continues to set the internet ablaze with her saucy photos while giving her fans a snippet of just how well Dubai is treating this queen. Fans agree that Khanyi is living the life many only see in their dreams. She is confident and absolutely gorgeous. Not only is she looking good, but clearly, so does her bank account.
Khanyi Mbau really is about living that soft life. Her Instagram is without a doubt a reflection of every girl's dream. Her photo next to an even gorgeous ride has had fans equally stunned. Dubai must have been made for Khanyi Mbau. Wasn't it just the other day when she decided to splash a whole million on Kudzai on his birthday? I mean, come on guys, Khanyi is ultimately the girlfriend you never had. Whoosh!'