Khanyi Mbau changes her name, new Zim boyfriend allegedly proposes
Khanyi Mbau changes her name, new Zim boyfriend allegedly proposes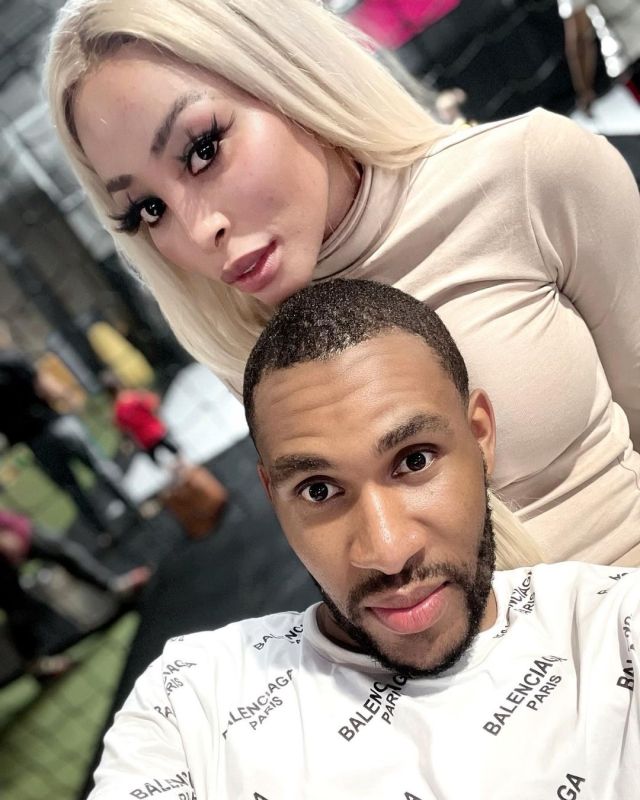 If the changes made by Mzansi actress, media personality, and businesswoman Khanyi Mbau on her social media handles are anything to go by, the lady must have been proposed to!
She has changed and now calls herself Mrs. K and there's a little jewelry on her left ring finger? Hayi shame, you'd swear that she has never been married before as her level of desperation is just on another level.
Check out the following photo: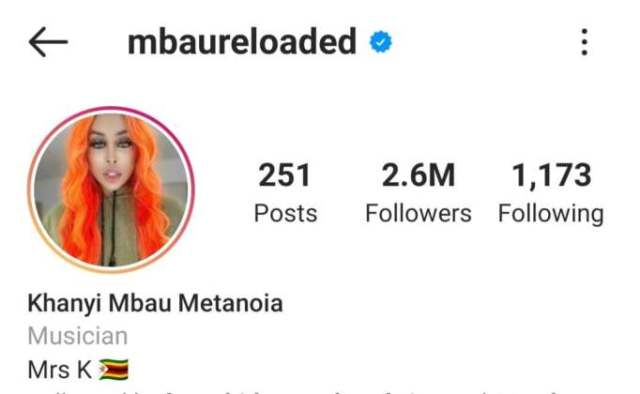 Taking to her Instagram stories, she shared a video where she can be seen flexing her fingers and a shiny jewelry is seen on one of the fingers. Watch:
Is Khanyi engaged to Kudzi?

iPhone
WhatsApp
Euphonik
Bonang
Cassper pic.twitter.com/MmZDm4TFPN

— omiezumbie (@omiezumbie) February 27, 2021
This year Khanyi introduced to us her new man, who is a Zimbabwean but fled to Dubai due to a few unpleasant reasons. Well, the infamous gentleman's name is Kudzai Mushonga. The media personality has been flaunting him on social media, needless to say, that she's madly in love.
Of recent, she started answering his name and has also changed her title to Mrs.
Three weeks ago her man bought her a Cartier 18 yellow gold love ring which goes for approximately R25 000 and she is wearing on her left ring finger. Wow, is Khanyi trying to send us a message that she might be walking down the aisle for the second time?