Khanyi Mbau celebrates 1-year-anniversary of dating Kudzai
Khanyi Mbau celebrates 1-year-anniversary of dating Kudzai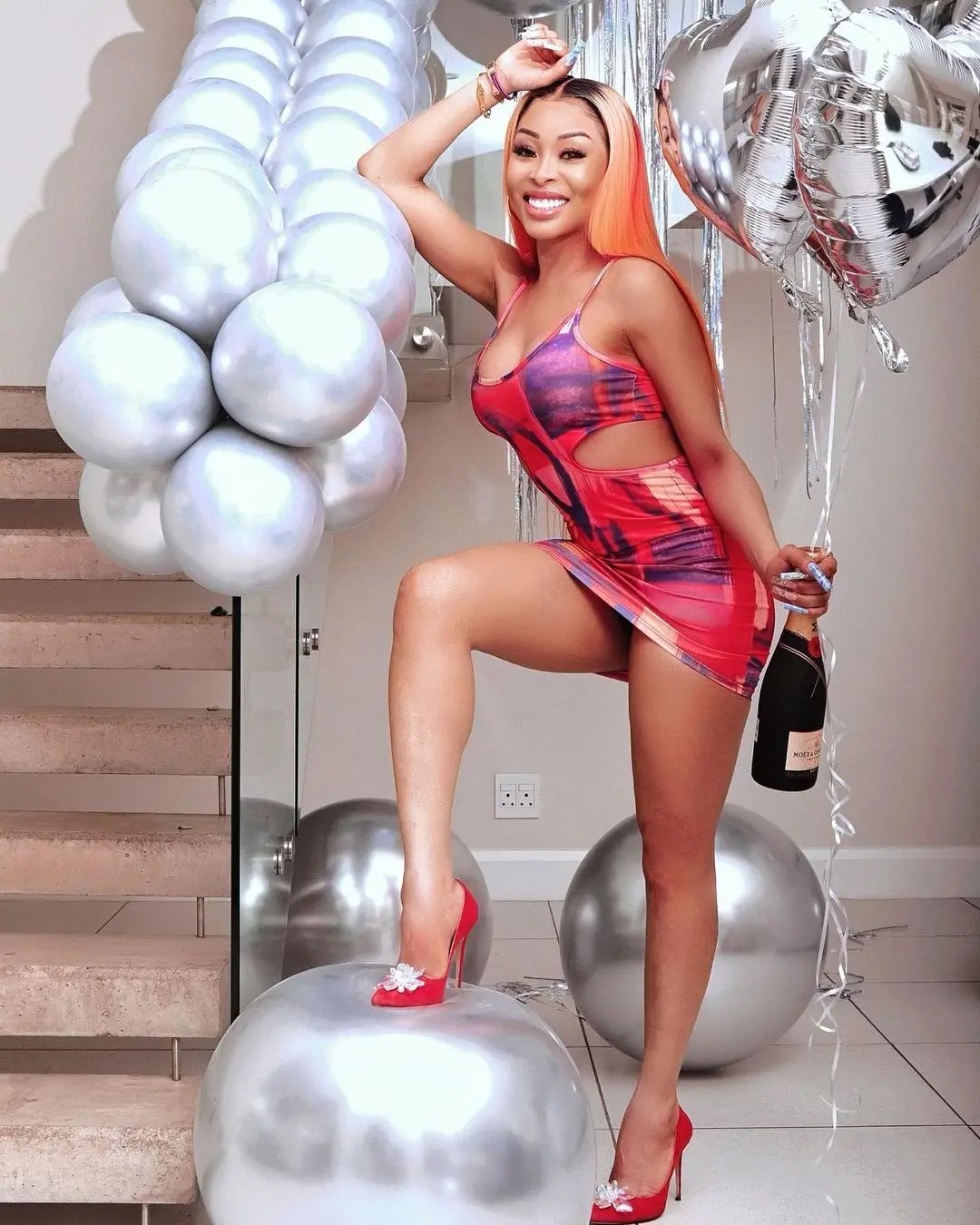 Khanyi Mbau celebrates 1 year anniversary of dating Kudzai Terrence Mushonga. The South African actress revealed that their relationship started on the 31st of December 2020.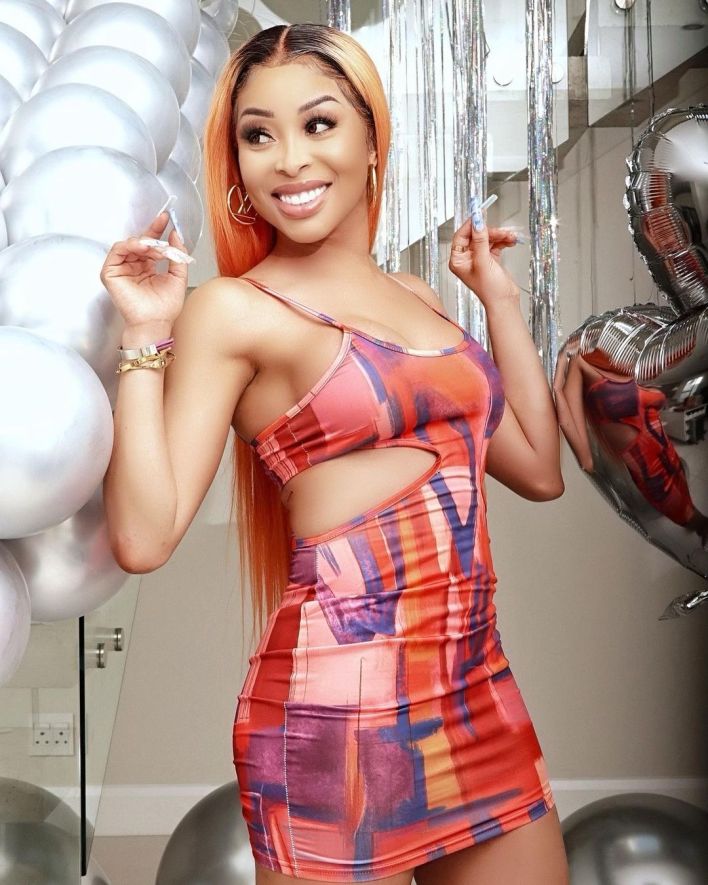 "So much to be grateful for, happy 1 year of dating Kudzai. No travel ban will steal this moment!" she wrote. Though, she's not with him in Dubai, but the actress thought it wise to celebrate.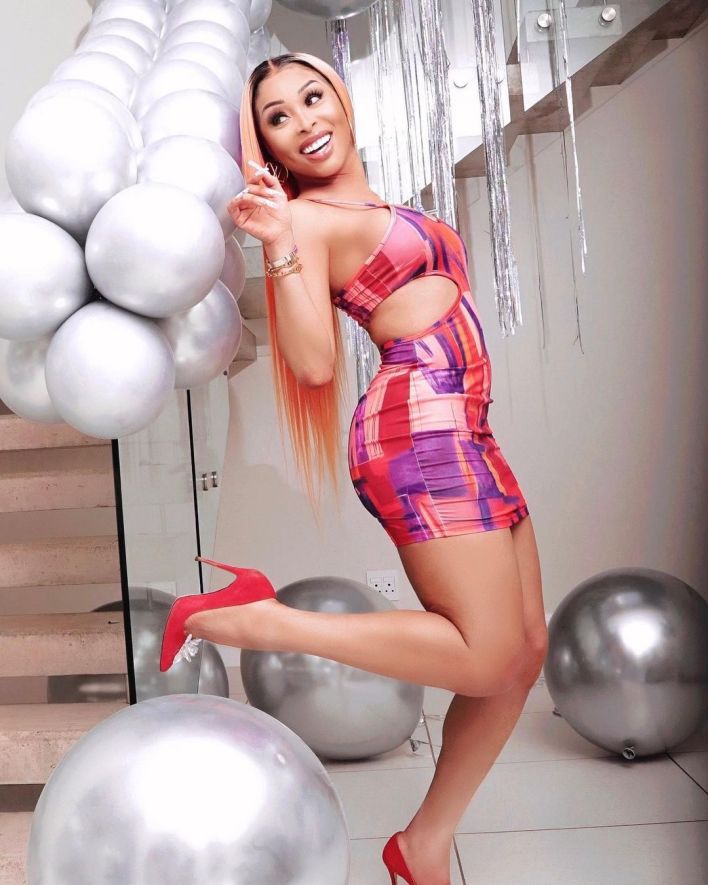 "The 31st will forever be a special day for me going forward. As much as it's the last day of the year and lots to be grateful for, today becomes very sentimental. Today is the day I started my relationship and a year later with all its lessons, experiences, laughter, tears and joy it has been a blessing. Sadly the travel bans have stollen this moment, we would have lit up the sky and painted the day silver and gold and made the atmosphere sparkle. But this won't get my spirit down, there is so much to celebrate and to live for. Thank you darling for 365 days of learning and bliss," she wrote.