Khanyi Mbau Attacks "Young, Famous and African" editors
Khanyi Mbau Attacks "Young, Famous and African" editors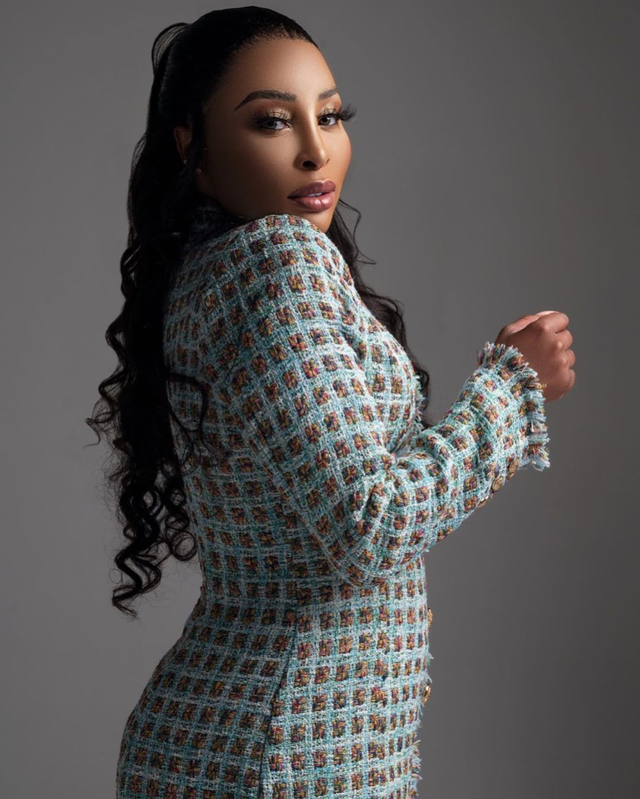 Khanyi Mbau reacts to Young, Famous, and African season 2 after watching for the first time. The South African star who is among the cast of the reality series revealed that they are not allowed to watch until it's released.
However, she expressed her disappointment in the editors of the series, as she claimed they edited seasons 1 and 2 to paint her as the villain among the group.
"I finally saw @youngfamousandafrican, contrary to popular belief, we do not see the show till it is released to the public, so we are essentially just as surprised as the public," she revealed.
Khanyi also talked about how she was struggling with burnout during the production of season 2.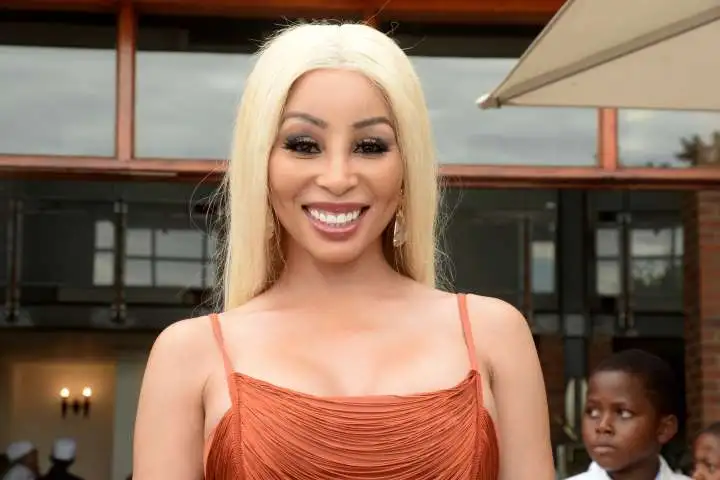 "It was a very hard a painful watch for me, it triggered me so much, during filming I was not well, and I was diagnosed with burnout M.E. in February, meaning I have been struggling for 14 months during production."
The star called out Urbanbrew Studios for manipulating the series in an unkind way.
"The editors are messy and very spicey… reality tv neh..@urbanbrewstudios. Sadly the editor made me the villain AGAIN! editing out pivotal moments that give clarity, and deleting real scenes that shared the visuals of my real world, eg, our children."
"The cuts and pastes of the scenes and the order is completely wrong and made to fit a certain narrative. I let things slide last season and treated it as show business but my kind nature is setting me up for failure in a very bad way," she added.
Mbau concluded her note with appreciation to her fans and people who have exuded support by watching the series