Khanyi Mbau And Kudzai Take Their Relationship To The Next Level
Khanyi Mbau And Kudzai Take Their Relationship To The Next Level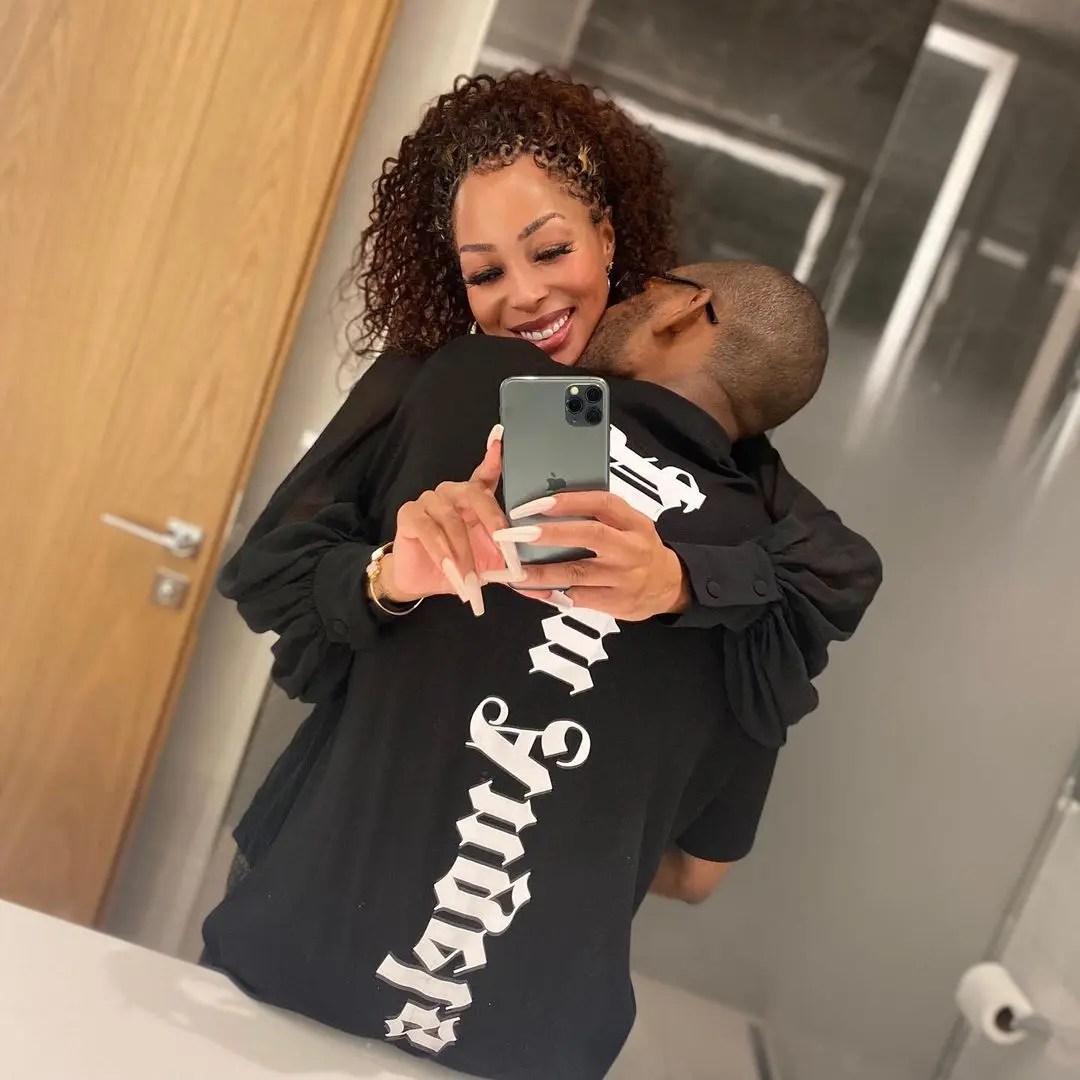 Khanyi and Kudzai's love story has been one that has kept us on our toes for as long as we can remember. And to think that the two lovebirds have only been together for one year now, for Mzansi, it feels like it has been forever.
There had been a lot of speculation as to whether the two were still together, especially after Kudzai suddenly deleted his Instagram account. Khanyi of course later came to clarify that the two were stronger than ever and we love to see it.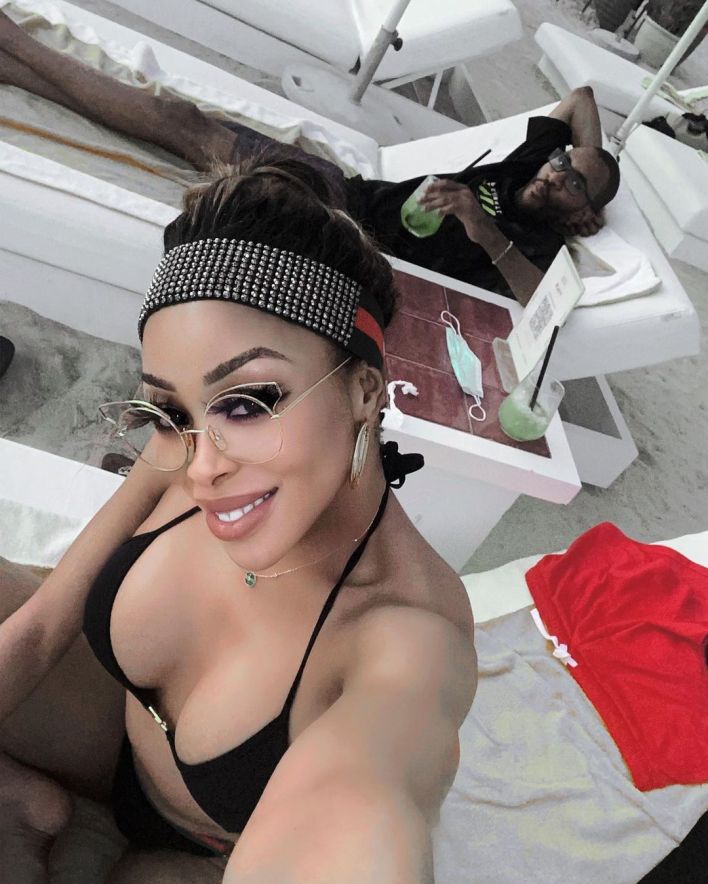 Not too long ago, Khanyi took to her Instagram to post a photo that gave us all a sneak peak of Kudzai's name tattooed on her hip. Remember that? Fans have were besides themselves saying that this could only mean that the two are getting more serious about each other right?
Now we all know that fans will barely take it seriously when it's just the lady who has a tattoo of her boyfriend's name. But when they both get the same tattoo, best believe that our timelines will be set on fire.
And that was exactly the case when Khanyi decided to post a photo of Kudzai on her Instagram stories with her name boldly tattooed on his chest as well. And can we also talk about how good he looks in this picture because ooof! Sis definitely knows how to pick them and we couldn't be any happier for the two.
The two just recently celebrated their one-year anniversary, and even though they could not be together physically because of the travel bans, Khanyi spared no dime to ensure that the day was memorable.
Taking to her Instagram, Khanyi shared a snippet of how beautiful the whole celebration was with a heartfelt message to Kudzai that had us reaching for the
tissues.
"The 31st will forever be a special day for me going forward. As much as it's the last day of the year and lots to be grateful for, today becomes very sentimental. Today is the day I started my relationship and a year later with all its lessons, experiences, laughter, tears, and joy it has been a blessing."
"Sadly the travel bans have stolen this moment, we would have lit up the sky and painted the day silver and gold and made the atmosphere sparkle. But this won't get my spirit down, there is so much to celebrate and to live for. Thank you darling for 365 days of learning and bliss."