Khanyi Mbau all lovey-dovey with a Zimbabwean scammer
Khanyi Mbau all lovey-dovey with a Zimbabwean scammer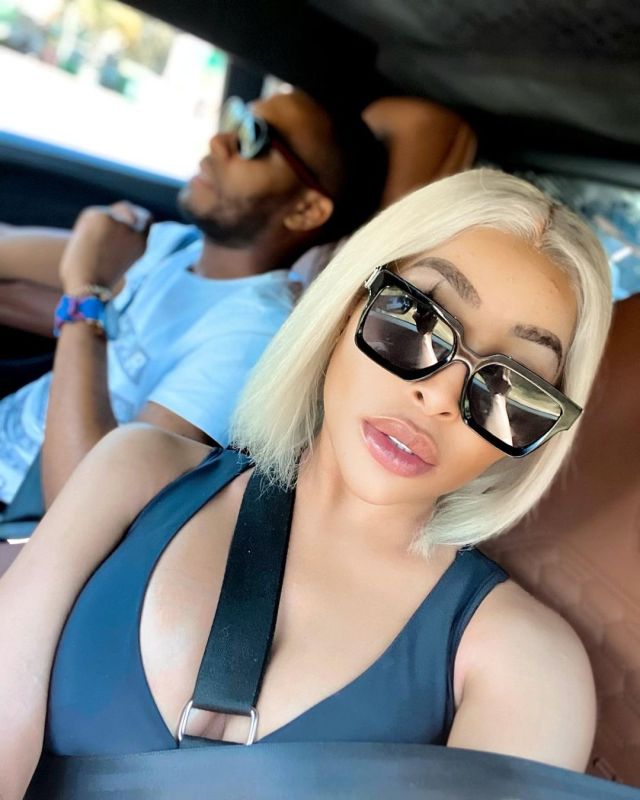 As soon as Khanyi Mbau reveals her new bae, he starts trending. Unfortunately it's all for the wrong reasons. The actress's new boo shows up on her timeline, setting social media in a frenzy. It seems however that Khanyi Mbau is more popular than we think. Besides the 28 year old being Zimbabwean, masses are accusing him of evading the law's wrath.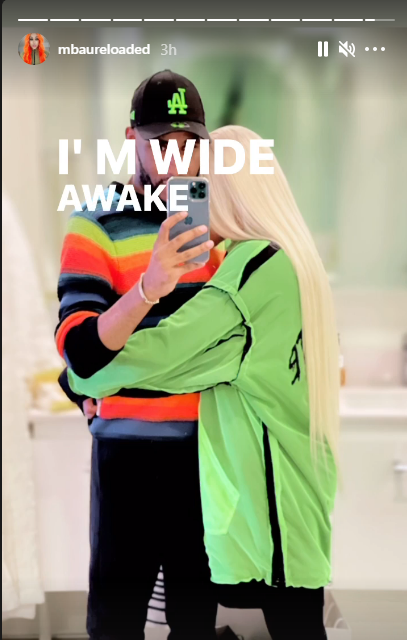 Khanyi Mbau shares a picture all cozy and snuggly to which her hunk catches masses' attention. Social media goes ablaze with people commenting on the actress's boyfriend.
Is it the same guy on Khanyi's story. Deleted because wanted to first look properly. If it is wow. the guy is a massive Zimbabwean scammer.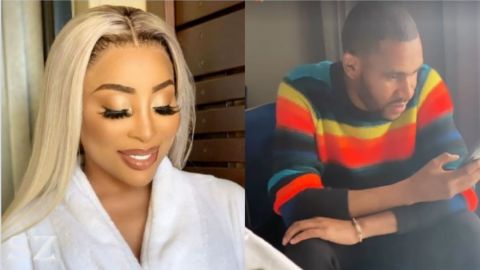 The same guy is dating Ntokozo. He took her out off the streets.
Yooh this guy stole my money saying he is a pilot and he will book for me. I have all the evidence.
The social media streets definitely think he is not the one for the actress. Those familiar with the guy say the man's name is Kudzai Terrence Mushonga the 'Ndege Boy'. Apparently he is on the run after a fraud scandal which sees him swindling a Harare Micro-Financier of US$166 000 in 2016.
Claiming to work for a non existent airline, Kudzai dupes masses of their cash. At one point, he earns the title of The Youngest Zimbabwean Airline Owner.
"Yes, Mr Mushonga was once believed to be the first Zimbabwean to own an airline back in 2016. Part of the money he defrauded the micro-financier is believed to be what was used to buy his airline."
Let's hope Khanyi's boyfriend isn't the one being exposed on social media. Maybe its just his look alike. Her fans want nothing but love for the beautiful actress.