Kgopolo Mphela Thanks Social Media Users For Their Constant Support
Kgopolo Mphela Thanks Social Media Users For Their Constant Support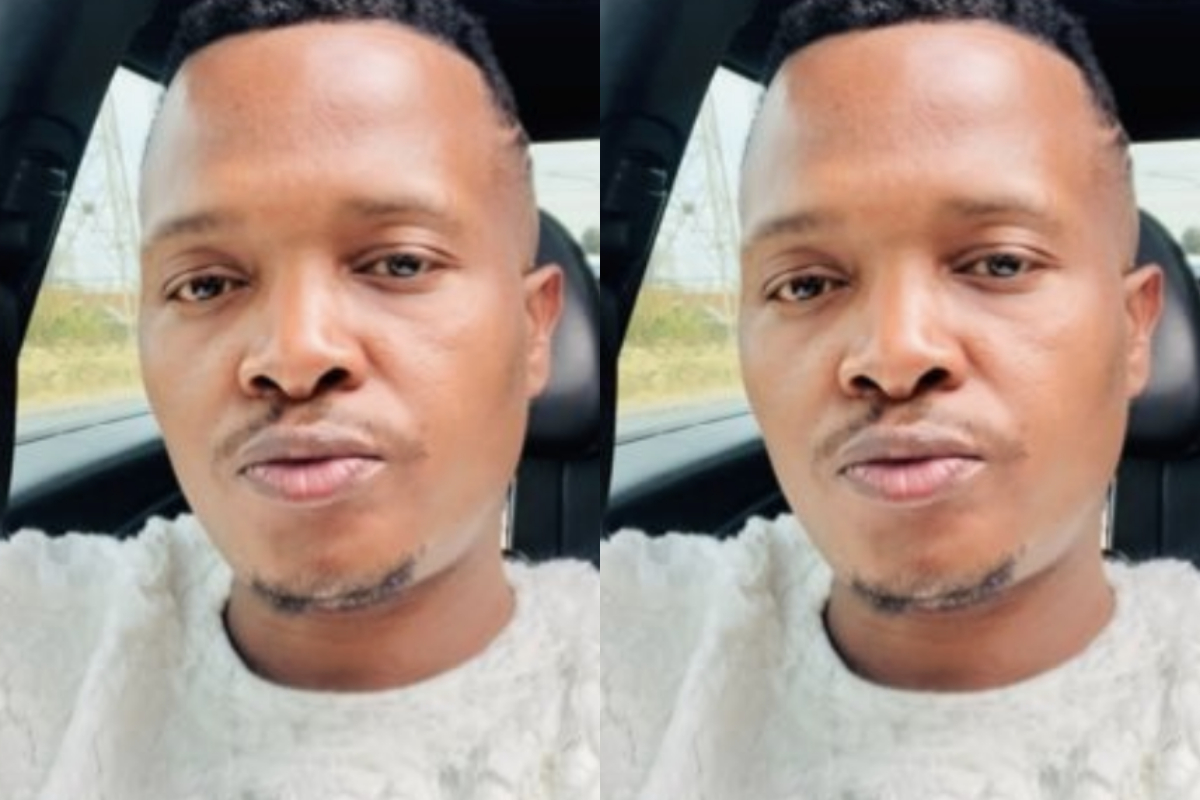 Kgopolo Mphela has thanked social media users for their constant support.
The renowned entertainment commentator who is also a renowned TV host shared these appreciative words on his verified social media post on Twitter.
According to him, he feel he hasn't thanked his followers enough adding that it is the constant engagement and constant plug from followers on his content that has given me a career.
He added that amazing things are cooking right now and every time he and his team get a nod to carry out plans, he becomes humbled.
Making his post, he said;
"Have I thanked you guys enough for your support? I know my content is great (modesty is overrated) … seriously though, it's your engagement & constant plug that has given me a career. Amazing things are cooking right now and everytime we get a yes on plans, I'm humbled"
Have I thanked you guys enough for your support?

I know my content is great (modesty is overrated 😂🤣) … seriously though, it's your engagement & constant plug that has given me a career.

Amazing things are cooking right now and everytime we get a yes on plans, I'm humbled pic.twitter.com/UKZ0le2ZCc

— Kgopolo Mphela (@PhilMphela) February 8, 2021