Kgomotso Ndungane speaks out after being axed from Real Housewives of Durban
Kgomotso Ndungane speaks out after being axed from Real Housewives of Durban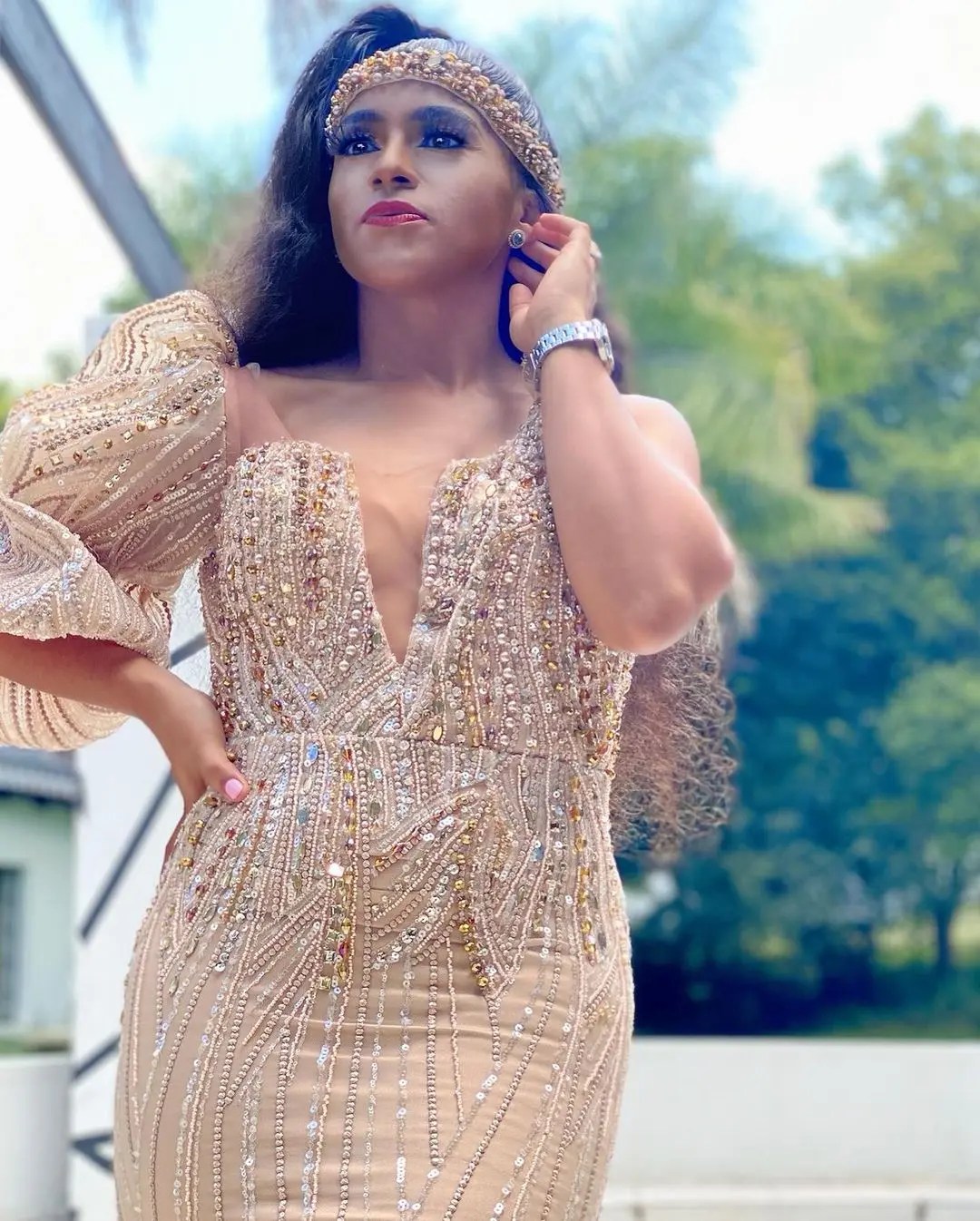 FORMER Real Housewives of Durban (RHOD) star, Kgomotso Ndungane, has thanked her fans for the support and love they give her.
She took to social media to say she's receiving a lot of messages of love and appreciates them although she cannot respond to all the messages.
"Each love shown, each positive message sent, just know that I appreciate it from the bottom of my heart. I may not be able to respond to all, but will try because YOU MATTER!" she wrote.
"Sometimes, I also need a motivational quote, something to lift me up and a bit of love sprinkles. I am a normal human being like you. I just happened to be on your small screen but that doesn't define who I am," she said.
Kgomotso also received messages from people saying they will miss her on the new season of the RHOD.
She said if circumstances were different, she would return for season two.
"So for the love that I've got, beautiful messages I've received about going to be missed on #rhodurban – know that I appreciate it from the bottom of my heart and if circumstances were different from S1, I would have given you another killer season.
"I love you all so much. Those who have shown me love across all my posts and those that hated, thank you for making me even more bad ass just with a sprinkle of grace! You have a special space in my heart takes a bow," she wrote.
Kgomotso and fellow star, Ayanda Ncwane are not returning to the new season that premieres on 28 January.
The cast members for season two are Thobile "Makhumalo" Mseleku, Londiwe "Londie London" Nkosi, TikTok sensation, Jojo Robinson, Sorisha Naaido, Nonku Williams, Annie Ludick and Nonkanyiso "LaConco" Conco.