Kgomotso Christopher Bags SAFTA Nomination for Best Actress in a Telenovela for Legacy
Kgomotso Christopher Bags SAFTA Nomination for Best Actress in a Telenovela for Legacy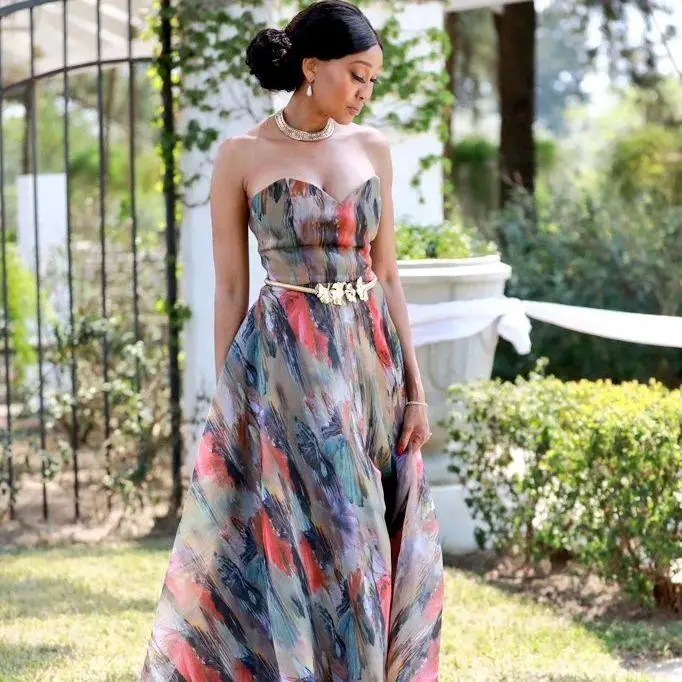 South African actress Kgomotso Christopher has been nominated for a South African Television award for her role on M-nets discontinued telenovela called The Legacy. The telenovela was last aired in September 2022, and is among the several telenovelas nominated for the 17th annual SAFTAs.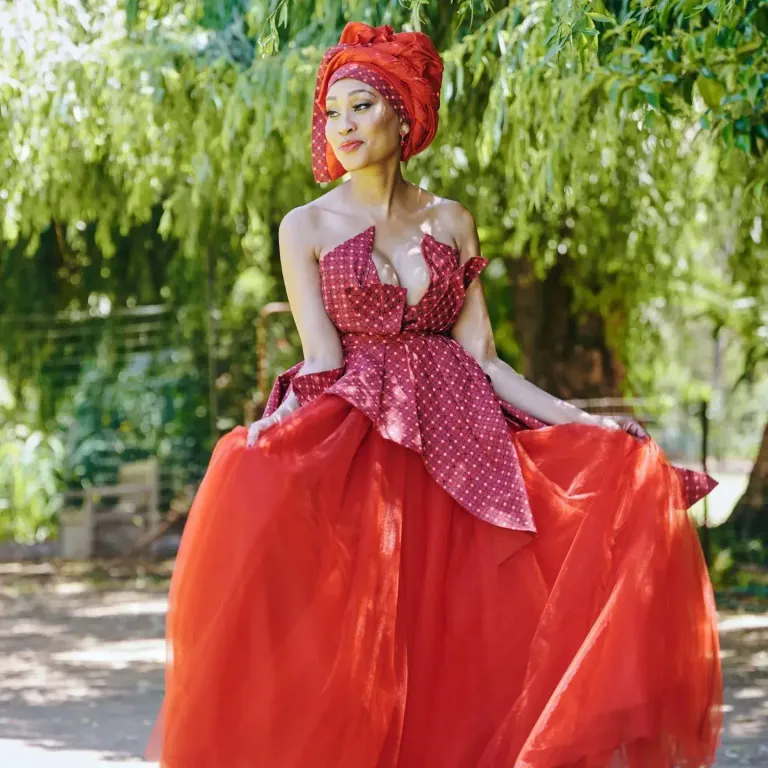 Kgomotso Christopher, has been nominated in the Best Actress in a Telenovela category. In conversation with TshisaLive, the actress said that this nomination came as a sweet surprise. In addition to this she has shared how this nomination is a "huge honour' to her and in turn sharing her gratitude to the SAFTAs.
"It's a huge honour to be nominated for Legacy season 2. We are a show that had two seasons and, perhaps the viewers will remember, it's a show that is not coming back on M-Net. I was nominated last year in the same category for season 1. I am very grateful the work is acknowledged … We are happy that whatever work was done in the two seasons has been acknowledged in the SAFTAs nomination for this year", she noted.
Kgomotso who played the role of Dineo Price notes that she has never been "challenged' to play the role of a mother who is in aa multiracial family.
"I've never been challenged to play a role of a mother who is in a multiracial family, which a lot of South Africans can resonate with. It was lovely to reach into this rich woman who had this fantastic life", the actor expressed. The actress continued by noting that the storylines were authentic and never shied away from tackling real societal issues.
"The storylines didn't shy away from asking those questions from the micro aggression that we feel in society as women who are in these multicultural families. In the shoes of Dineo, what I can say is I got to feel and understand the discomfort of a post-democratic, multiracial South Africa. For me it was beautiful to portray it in a way that is not judgmental", Christopher said.