Kelly's friend Wanda Baloyi dragged for views on AKA's murder
Kelly's friend Wanda Baloyi dragged for views on AKA's murder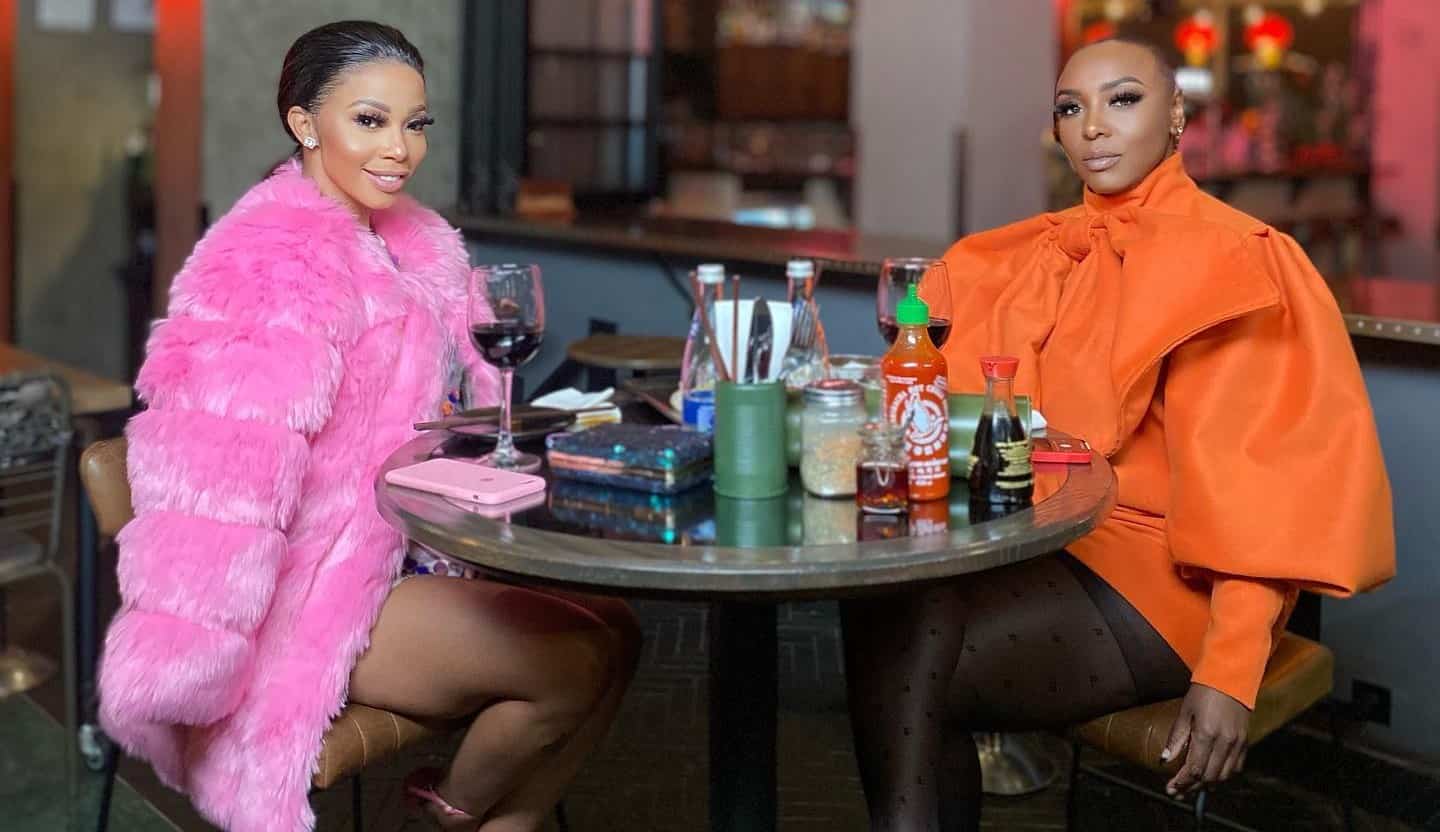 Singer Wanda Baloyi has been accused of being selective after speaking up about rapper AKA's murder who was gunned down on 10 February in Durban, KwaZulu-Natal (KZN). The Kisses songstress is fellow singer Kelly Khumalo's friend — who was the girlfriend of slain Orlando Pirates and Bafana Bafana goalkeeper Senzo Meyiwa. With the #JusticeForAKA campaign growing momentum on social media as the musician want his killers behind bars, Wanda also shared her views on Twitter.
The singer said that it does not make sense why AKA's murderers have not been found because there is CCTV footage of the incident.
"It really baffles me how there is no progress towards the findings of the killers. I mean they pretty much weren't disguised. What exactly is the delay? I don't understand. So killing is easy, you just kill and walk away?? I'm not understanding #JusticeForAKA," the musician wrote.
However, Wanda's tweet was slammed by some fans as she was not as vocal when Senzo Meyiwa was killed. In October 2014 — which is almost nine years ago — Meyiwa was shot and killed in Vosloorus at the home of Kelly's mother; Ntombi Khumalo.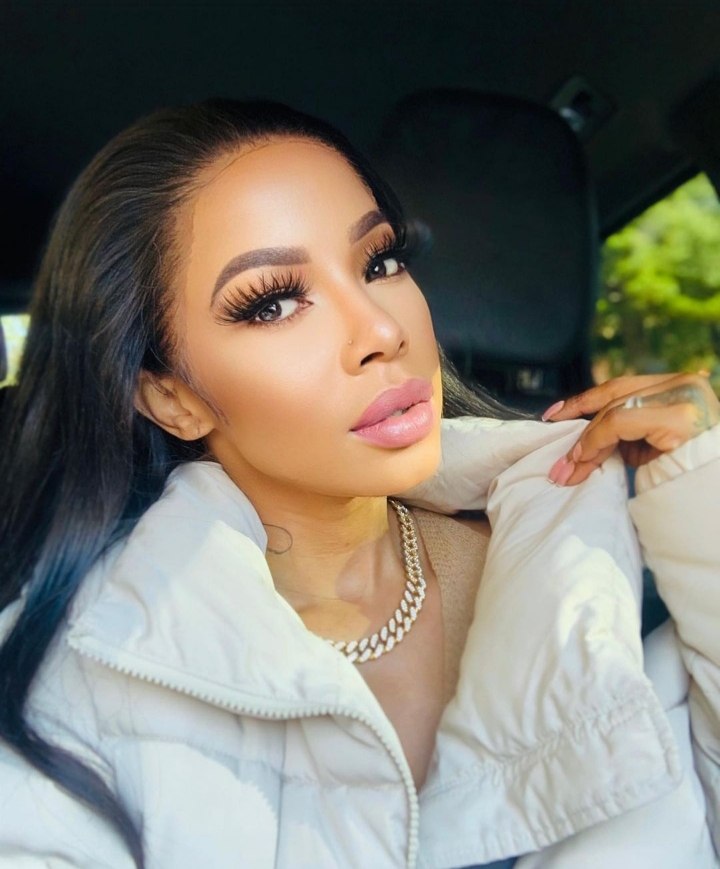 Present inside the house that fateful day was the footballer; his girlfriend at the time, Kelly Khumalo; her mother, Ntombi Khumalo; Kelly's sister, Zandie; her sister's boyfriend at the time, Longwe Thwala; the later player's friends, Mthokozisi Thwala and Tumelo Madlala; as well as Kelly's two children. Like AKA, Meyiwa was gunned down and his killers have not yet been brought to book.
It really baffles me how there is no progress towards the findings of the killers. I mean they pretty much weren't disguised. What exactly is the delay? I don't understand. So killing is easy, you just kill and walk away?? Im not understanding #JusticeForAKA pic.twitter.com/qCgZMMRznJ

— Wanda Baloyi (@wandabaloyi) March 22, 2023
In response to Wanda's tweet, @khanyie85bwrote: "Wait, is this Wanda Baloyi, Kelly Khumalos friend? Haybo, have you guys ever spoke truthfully about what happened to Senzo' case?(never mind the murder) Then we move to AKA? How do u expect answers here when there were none on Senzo. That's if u are that Wanda."