Kelly Khumalo's sister Zandie & Senzo Meyiwa's widow Mandisa spotted at Durban July
Kelly Khumalo's sister Zandie & Senzo Meyiwa's widow Mandisa spotted at Durban July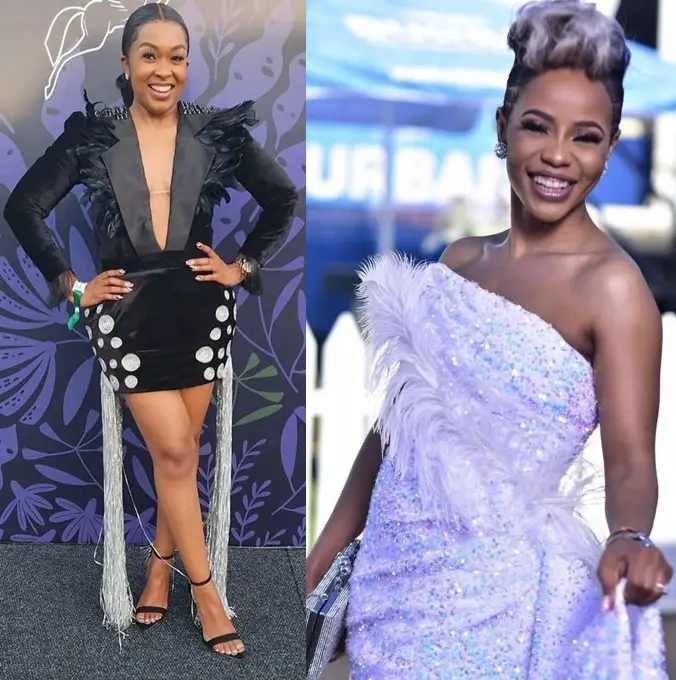 Late South African soccer star, Senzo Meyiwa's widow, Mandisa Mkhize and Zandie Khumalo, the sister of his girlfriend Kelly, shared the same space at the Hollywoodbets Durban July without incident, despite their previous encounters.
The women posted pics of their time at the glamorous race day event over the weekend.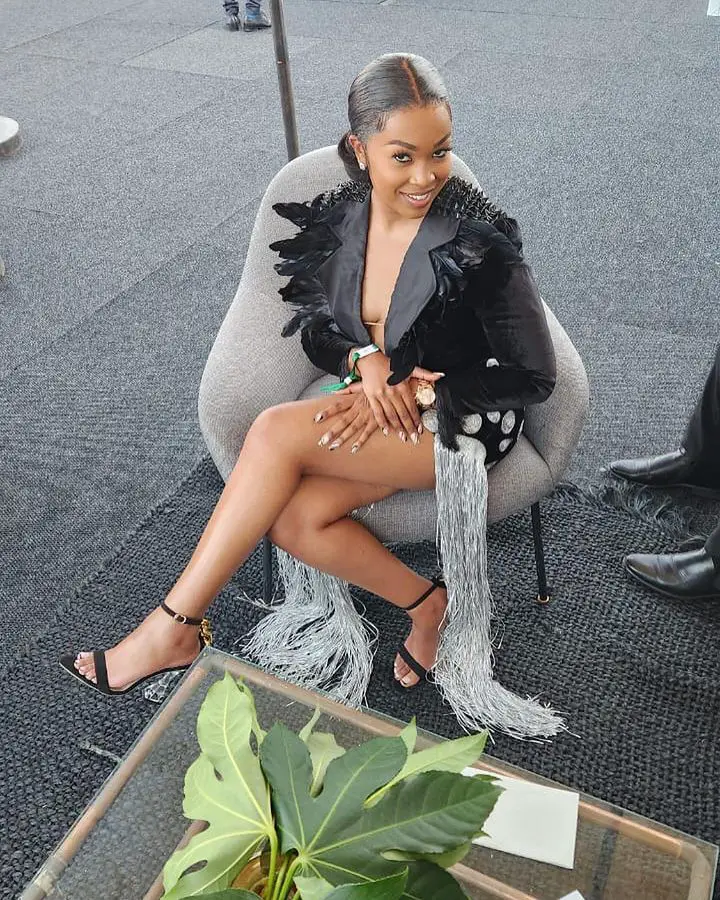 In May, Zandie testified in Senzo's murder trial that Mandisa had assaulted her sister Kelly following his death in 2014. A year earlier, Mandisa alleged that both Kelly and Zandie had assaulted her.
On their Instagram accounts, Zandie Khumalo and Mandisa Mkhize posted pics of their day at the Hollywood Durban July.
Mandisa – who gave birth to Senzo's daughter Nana – married the late Orlando Pirates player in 2013.
Zandie – who performed at the Durban July – also posted up a storm of her day at the races.
According to Zandie, Senzo started dating her sister in 2013. She would conceive their daughter months later.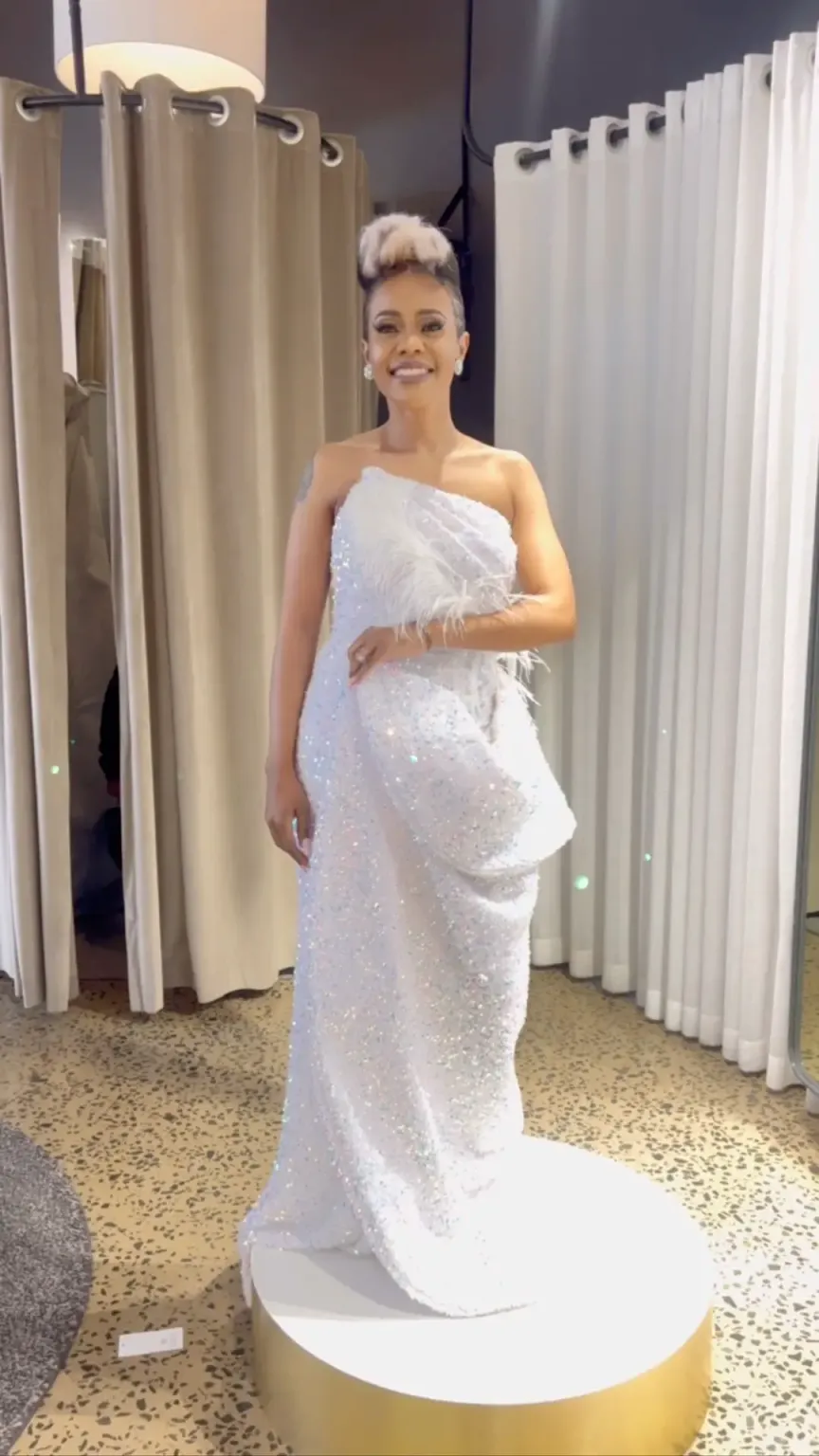 Zandie Khumalo and Mandisa Mkhize 's previous interactions have been fraught with hostility and physical violence.
In May, Zandie testified that Mandisa had assaulted Kelly after Senzo Meyiwa was shot and killed in October 2014.
She said during her testimony of the incident: "Mandisa kept saying 'you have killed him,' and we separated them."
She added: "I told Mandisa that this was not the time."
A year earlier, Kelly and Zandie were both arrested on charges of assaulting Mandisa. According to News24, the incident occurred on the side of the road of the M1 South highway.