Kelly Khumalo's message to future husband – VIDEO
Kelly Khumalo's message to future husband – VIDEO
Kelly Khumalo calls out her boyfriend and future husband in a hilarious video shared on Instagram. Starting off her talk, the singer said her dad, not father, has been very generous when it comes to giving her money, and she needs her lover to follow suit.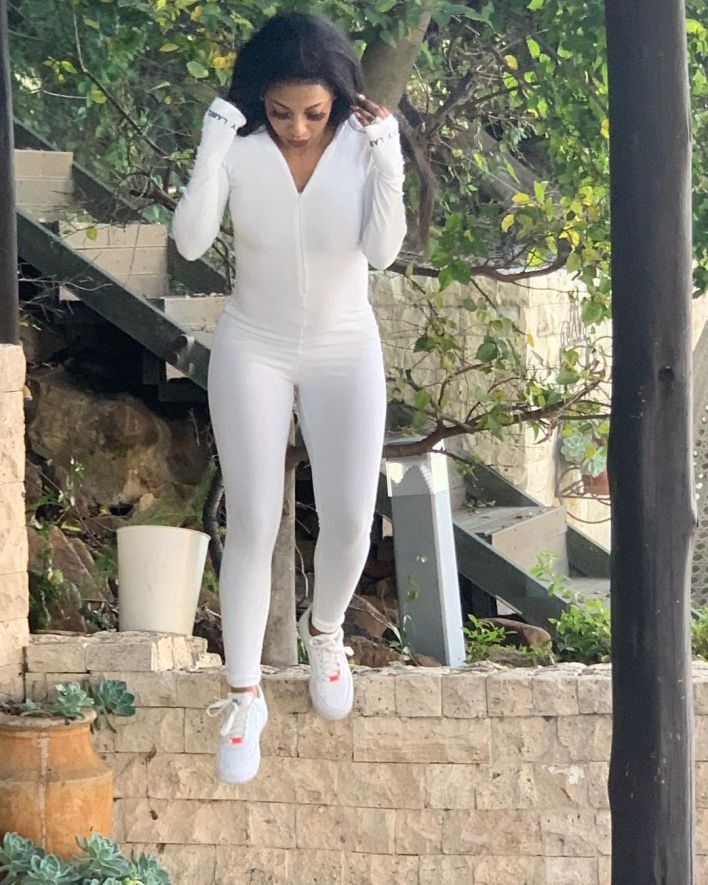 Well, the identity of her lover still remains vague to the public, but she's definitely passing out a message. Kelly says she doesn't want a stingy but generous lover, who doesn't have to complain about things being expensive.
"If I ask you that I want this, don't be stingy, just be generous with your money," she said.
The hitmaker says she wants her man to be positive and not negative, as she dislikes excuses.