Kelly Khumalo spotted with police – PHOTO
Kelly Khumalo spotted with police – PHOTO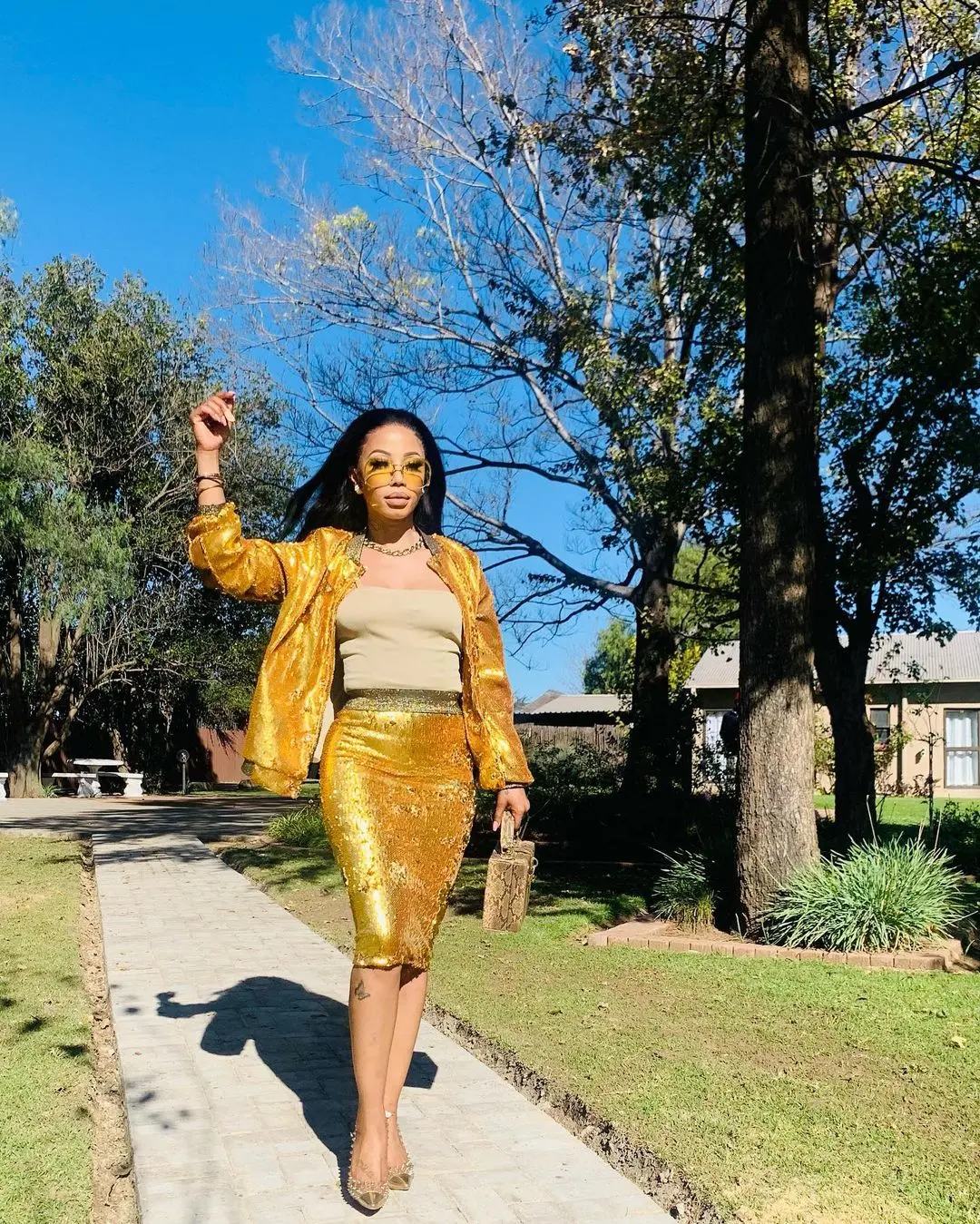 Kelly Khumalo has visited the venue she will be performing this coming Saturday.
The star has a big concert coming on at the Merting Events Centre on Saturday, 28 May.
Kelly went in with a group of police to check out the place before her concert and she shared a snap of herself with cops on her timeline.
However, social media users started drooling over the sexy female cop standing at her back.
Kelly reacted to the comment stating the cop was very pretty.
She wrote: "All protocol observed #May28WithKellyKhumaloAndFriends @meriting_events_centre 🐆"