Kelly Khumalo shoots her shot at the new Zulu King Misuzulu Zulu
Kelly Khumalo shoots her shot at the new Zulu King Misuzulu Zulu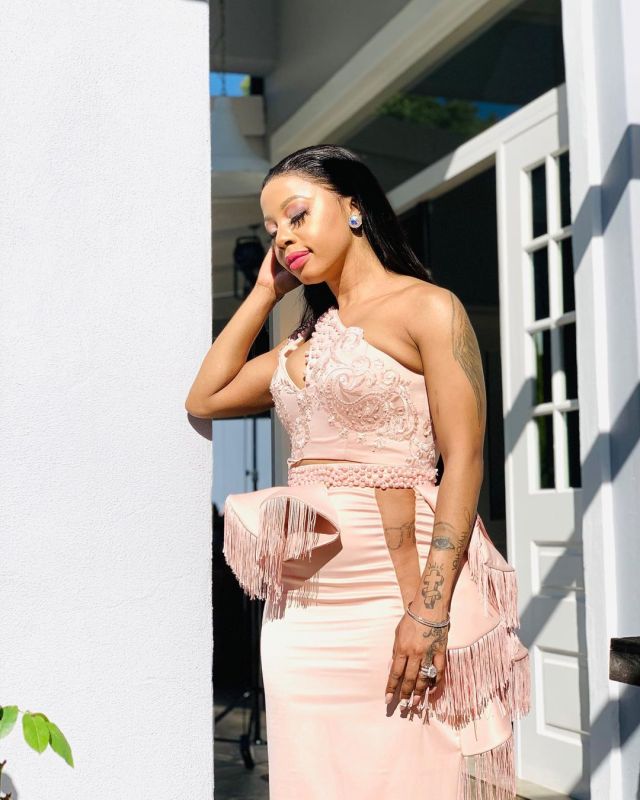 The Zulu nation, specifically the Zulu Kingdom, has been in the spotlight for weeks now. This comes after the untimely passing of the AmaZulu Queen Regent Mantfombi Dlamini Zulu on Thursday 29 April.
The nation was still mourning the passing of the AmaZulu King, His Majesty King Goodwill Zwelithini kaBhekuzulu who passed away in March when his senior wife and regent to the throne sadly passed.
All of this brought about a number of questions about the throne and about the queen's will, as the King's will had already been contested by his first wife (not senior wife) Sibongile Dlamini Zulu and her children.
Shortly after Queen Mantfombi Dlamini Zulu was interred, her will was read and it was announced that the rightful heir to the throne is her first-born son, Prince (now King) Misuzulu Zulu.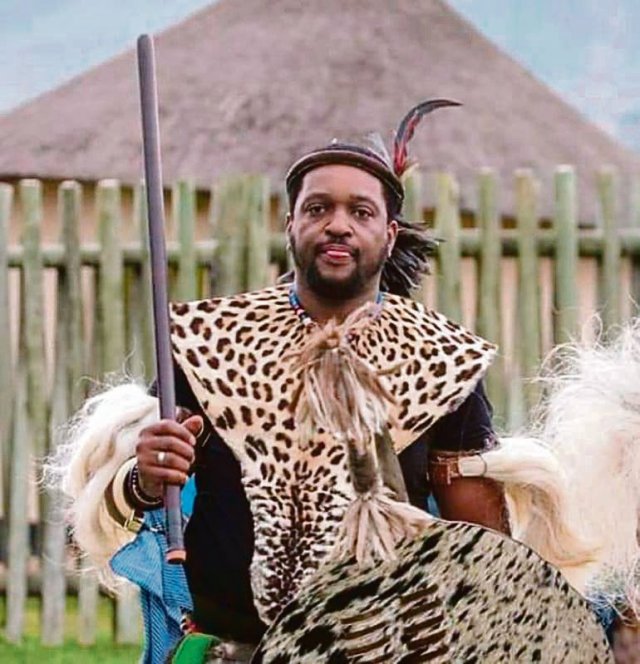 With King Misuzulu ka Zwelithini installed and on the throne, many people have been enquiring about whether or not he has a wife, begging the question about who will be the new AmaZulu queen.
With many women on social media publicly stating that they would happily marry King MisuZulu ka Zwelithini, Afropop singing sensation Kelly Khumalo also expressed her desire to take up the duty of being the king's wife.
In an Instagram post, Kelly pronounced herself "umka Misuzulu [Misuzulu's wife]"
The musician's followers were totally for that announcement and started referring to her as "Our Queen" and "Mrs Zulu".
Like Kelly, Lasizwe also recently expressed that he wouldn't mind being the new AmaZulu Queen, or rather carrying the king's babies for 9 months – going as far as saying that he would not mind giving his virginity to the new king.