Kelly Khumalo set to launch her skincare product
Kelly Khumalo set to launch her skincare product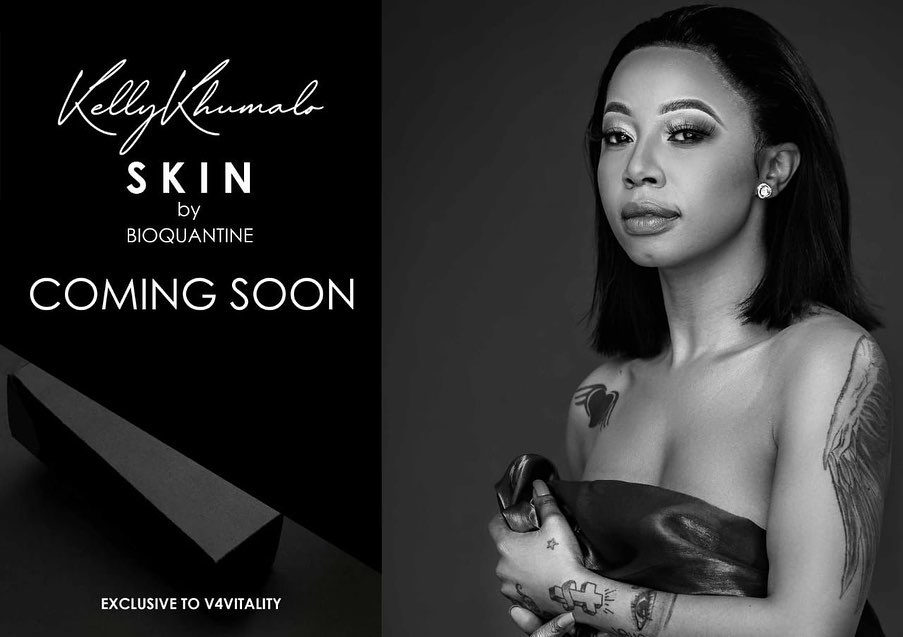 SINGER and reality TV star Kelly Khumalo is entering a new industry.
Kelly announced on social media that she'll be launching her skincare product called Skin by Kelly Khumalo soon.
She has partnered with a company called V4VITALITY Aesthetics for the product.
The Life With Kelly Khumalo star said her product will help everyone who has skin problems.
In the lengthy post she shared, she explained how the product works.
"Introducing Skin by Kelly Khumalo with Bioquantine®? active. Bioquantine is a patented, all-natural bioactive extract designed to reverse the aging process. This incredible extract of 94 polypeptides (a World-Class First) allows damaged cells to reprogram and repair themselves back into healthy and youthful cells," she wrote.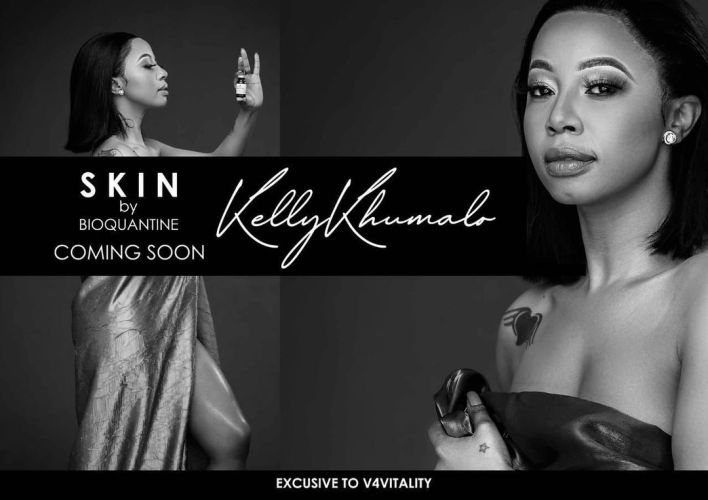 "Bioquantine®? uses a natural signalling system, which helps to reverse the terminally differentiated diseased or aging cells towards a younger and healthier state. In other words, it helps the body fix its cells naturally. From skin cells to organ tissue, Bioquantine®? works the same way regardless of what type of cell it is or how badly it's damaged. However, cells that have more damage than others will also take longer to repair," said Kelly.
She said the product is the first of its kind.
"Bioquantine®? represents the first of its kind, integrated approach towards biologic age reversal in humans, which addresses the full biological regulatory architecture of human aging processes, to bring them under complete medical control in the very near future," wrote the star.
She also announced that it will be available in Africa, India, Middle East and Pakistan.
Kelly's fans and industry mates congratulated her on the new venture.