Kelly Khumalo Reveals The Cause Of Most Destroyed Relationship (Watch)
Mzansi singer, Kelly Khumalo has taken to social media to share to her fans why most relationships are now 'relationshits' these days.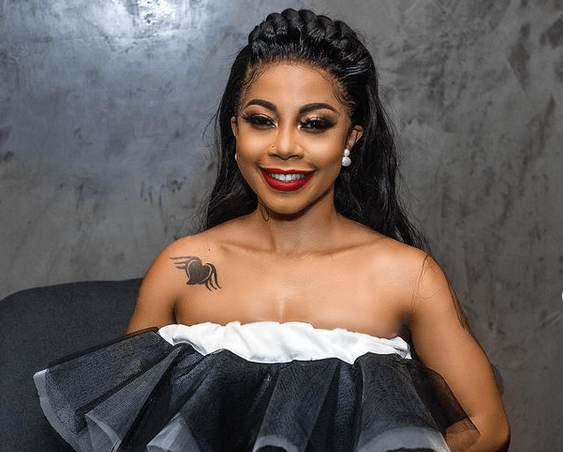 According to the video shared on her page on instagram, the singer revealed that the cause of most relationship beak-ups is "ego".
"As I was thinking to myself, I see a lot of relationship becoming relationshit, because people have this thing of hanging on to their egos. "I am not going to apologise to my wife or husband, because of my ego" "I am not going to admit my contribution to whatever is going wrong in the relationship because of my ego" – So, you're going to lose everything beautiful in your life because of your ego?" she says in the video.
Her fans admitted that she was speaking the truth as most are facing difficulties in relationships.