Kelly Khumalo reveals how her journey as a singer started
Kelly Khumalo reveals how her journey as a singer started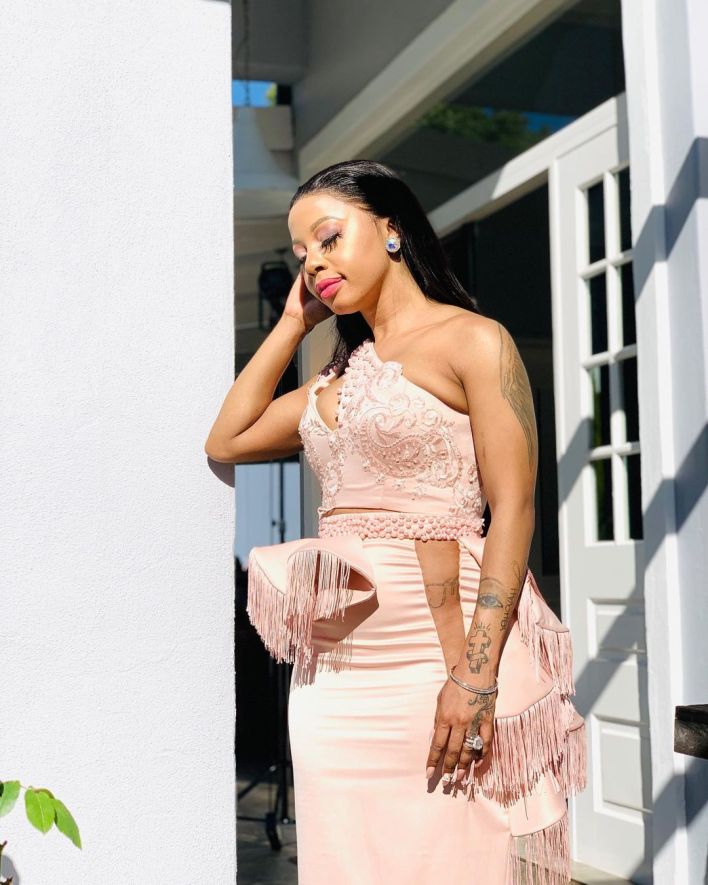 Kelly Khumalo has taken to her social media to share hoe her journey as a singer stated.
The star has been in the music industry for quite some time now and she has been able to dominate her talents all over the world.Kelly Khumalo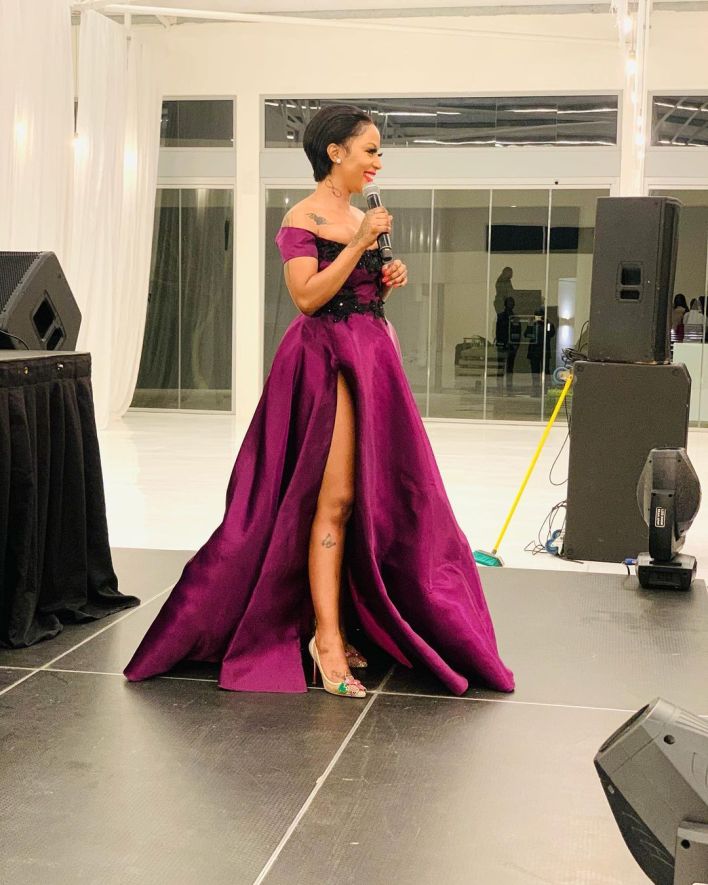 Kelly shared a video on her Instagram singing as she captioned saying that she will like to take her fans on a journey where it all started.
She said that she started by leading the Sunday School choir at 6 years old, singing and playing a drum at Zion church in KZN, youth Choir and worship team lead Vocalist.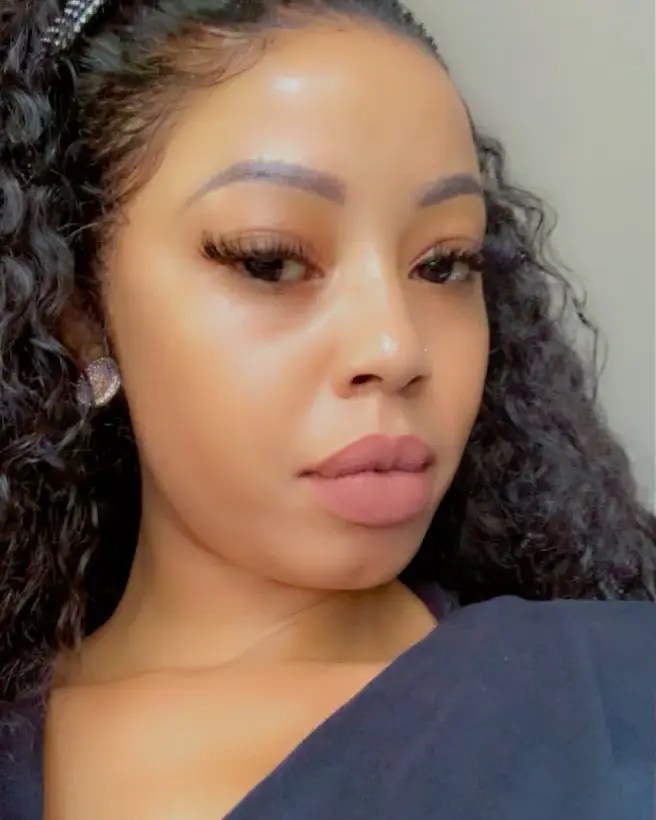 Kelly did not say much but her fans are proud of her.
"I'd like to take you on a journey where it all started…. leading the Sunday School choir at 6 years old , singing and playing a drum at Zion church in KZN, youth Choir and worship team lead Vocalist to #TheVoiceOfAftica #HerVocalHighness 🐆 DROP A HEART IF WE SHOULD HAVE A KELLY KHUMALO GOSPEL CONCERT! ❤️ you say yes I book the venue… it's all up to you 🐆"