Kelly Khumalo responds to Jub Jub's apology
Kelly Khumalo responds to Jub Jub's apology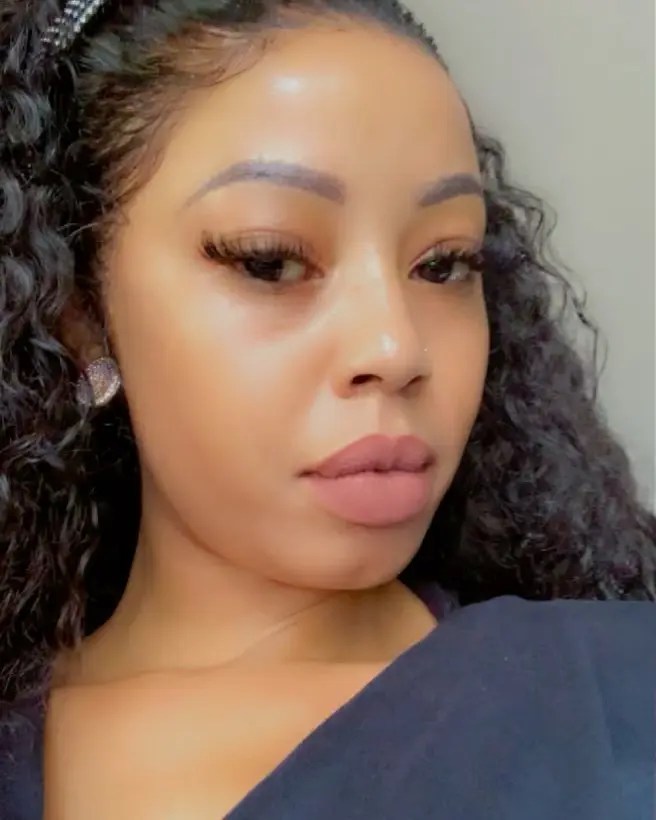 Kelly Khumalo has indirectly hit back at TV host Jub Jub after his public apology.
The two have been trending for quite some time now after Jub Jub made some damning allegations against Kelly in an interview with Mac G on his podcast and chill with MacG.
He also went on to call her a witch and using him to separate from his then girlfriend Amanda Du Pont.
During the controversial interview Jub Jub also revealed that he used to "smash" Amanda.
Well, these allegations brought so many damages as he was recently given an ultimatum to issue an apology to Kelly or face the consequences of losing his job at the channel.
It appears he wasn't ready to lose his bread hence he released a statement apologizing to Kelly for dragging her name and causing her distress.
"I would like to apologies for the distress, or hurt I may have caused her following not only the aftermath of my interview on podcast and chill with Mac G but also any other public opinion," he said.
Kelly on the other hand did not respond immediately but few hours ago took to her Instagram stories to hit back at Jub Jub.
In a cryptic Instagram story, she shared a screenshot of a tweet by Real Talk Kim where she had tweeted, "That TOXIC monster who you saw in the end is who they really are. Never doubt yourself again when they act nice. God allows them to show off to you so wouldn't waste your time and go back."
See post below: