Kelly Khumalo reacts to Jub Jub's viral interview – VIDEO
Kelly Khumalo reacts to Jub Jub's viral interview – VIDEO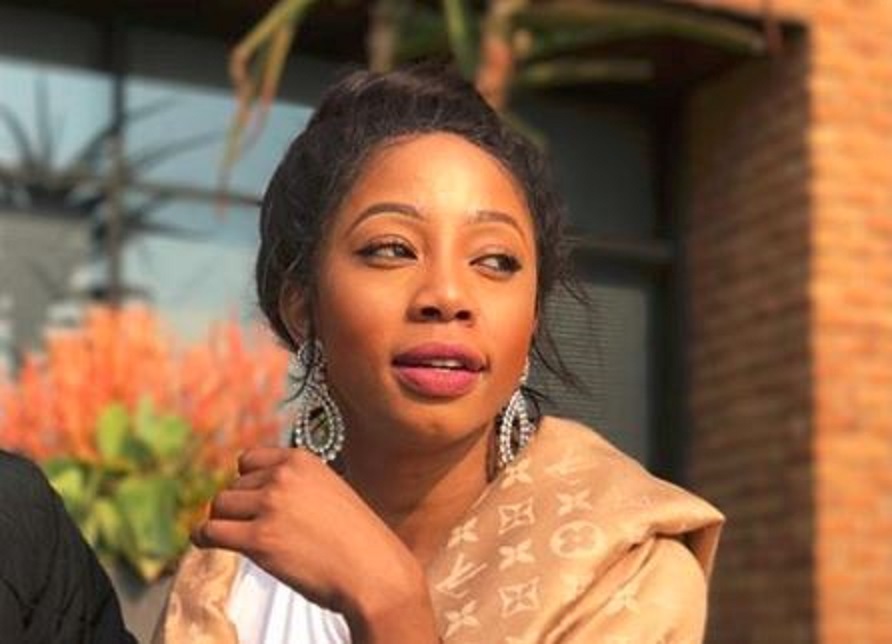 In the wake of Jub Jub's drama that has rocked the country for a couple of days now, his baby mama Kelly Khumalo is not bothered by all of the negativity that comes with it.
Jub Jub made startling allegations against Kelly, claiming that she uses muti to trap men. He revealed this in an interview on Podcast and Chill With MacG. The Uyajolala 9/9 host Amanda Du Pont, whom he claims to have dated, left him because of Kelly's muti.
"It's not news that she uses muti. Everybody knows she uses muti, and I guess she used that for me to stay with her," he said. Mzansi was left shaken by these wild allegations and Twitter users were enraged over his alleged abuse against Kelly. Several Twitter users criticized him for not talking about the alleged assault that left Kelly bruised. Images of Kelly's bruised face resurfaced on social media leaving Mzansi shook.
Jub Jub spoke about his desire to have a relationship with his son in Mac G's interview. "Please, I need my boy. The boy needs his father and please can we meet at your soonest convenience… and we can address the issue of the boy and any other issue that you wish to address. I want to put our differences aside for the sake of the boy," he said. According to Kelly on her reality show, she had gotten tired of asking Jub Jub and his family to participate in Christian's life.
"I've tried and when Christian gets older he will know. I mean his old enough to remember that I did mention certain things with him because I was trying to make an effort for him to have a father in his life. I am washing my hands. I have had enough," said Khumalo
Kelly has been minding her own business despite the whole debacle and on her Instagram, she posted a video of herself singing a gospel song.
Amanda Du Pont came out with guns blazing to protect and expose Jub Jub of allegedly raping her for two years. Masechaba also accused the rapper of raping her while she was a v1rgin.
Kelly Khumalo posted this video on her IG few hours ago

Yazi lena I would do the same… Sometimes you just needs to wake up & choose happiness & peace regardless of what is being said about you 🌻#MacG | #podcastandchillwithmacg | Jub Jub | pic.twitter.com/X700LmfVEx

— Mrs Noma 🔆 (@MrsNoma) December 2, 2021